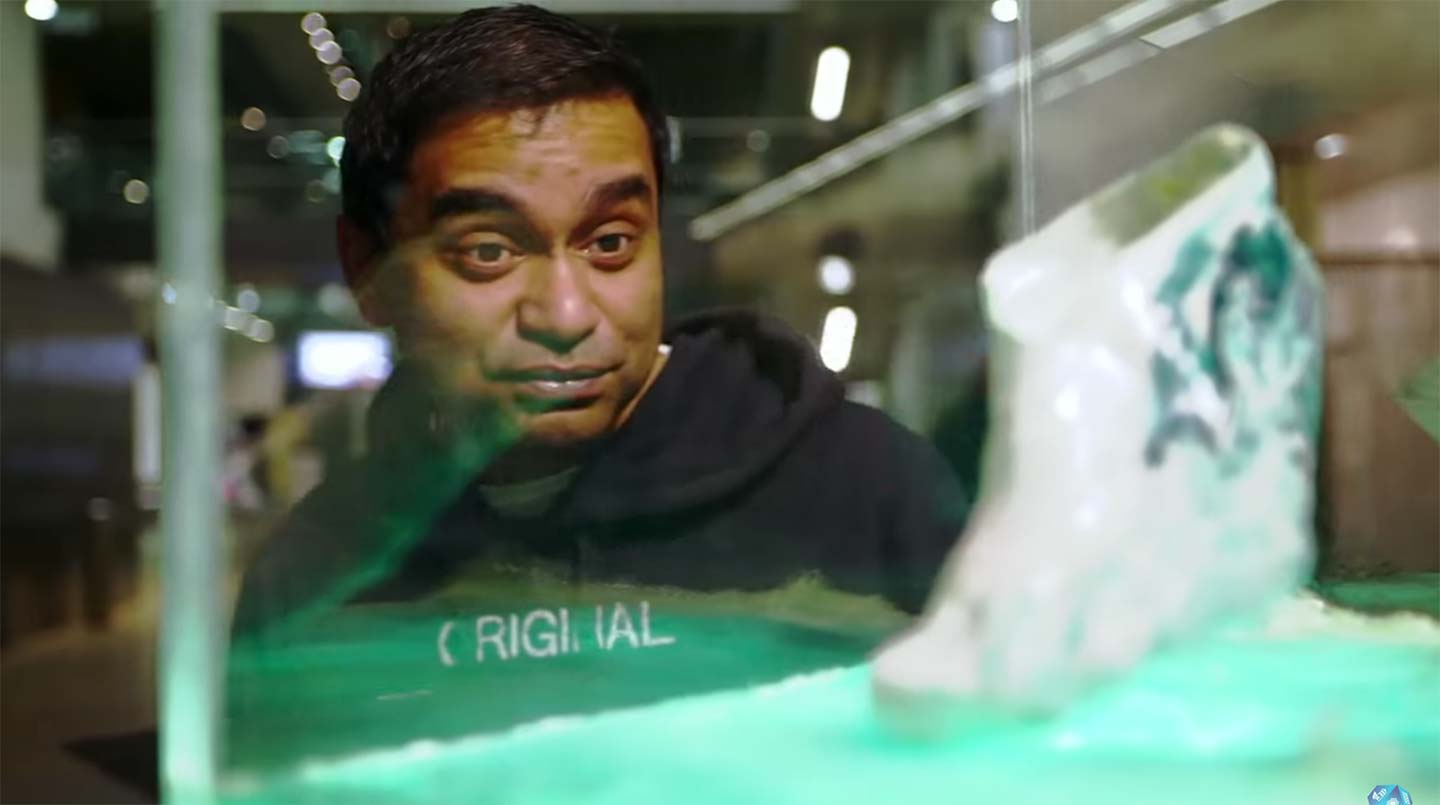 Inspiring Students Towards STEM Careers with Advanced Materials
The Materials for Sustainable Future project STIMULATE, funded under the EU's 7th Framework Programme, is an educational -science related- undertaking that helps students understand the value of advanced materials in our everyday lives and how they can help create a more sustainable future. The project features an educational documentary film 'The Secret Life of Materials' with leading scientists and researchers and an interactive game exploring the world of advanced materials. The children are called upon to use advanced materials to create a sustainable future and a better life, in general.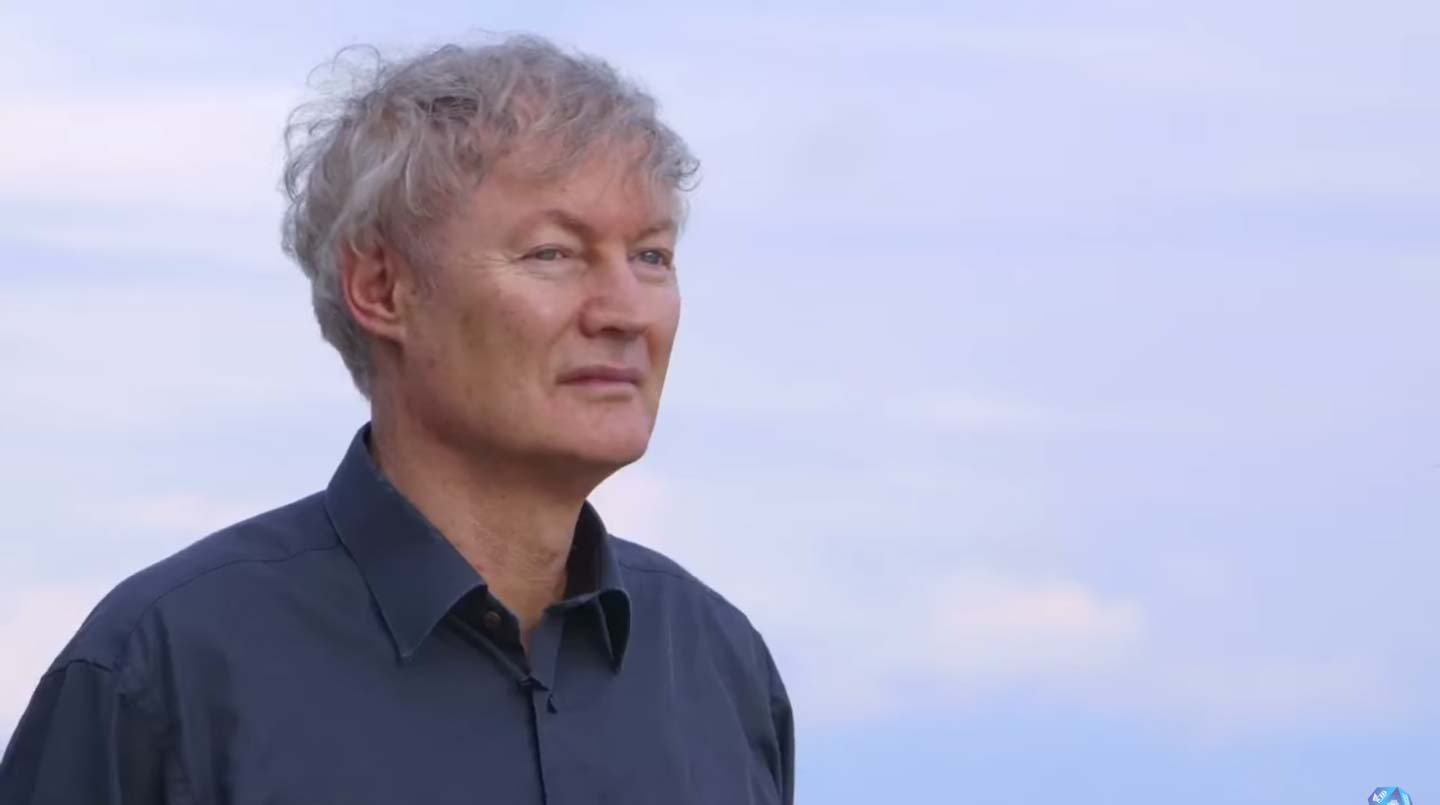 Both are available free to use, while the main objective is to have secondary students across Europe learning more about advanced materials and their importance for shaping a sustainable future in areas such as health, environment, technology, innovation, energy and much more. Hopefully they will be inspired to consider studying and following a STEM career. The materials are currently available in English with plans to translate it in more EU languages and it's worth watching the 6 enhanced shorts taking you 'Behind the secret life of materials'.
To view and download the educational resource follow this link: http://www.materialsfuture.eu/en/learn/education-pack/