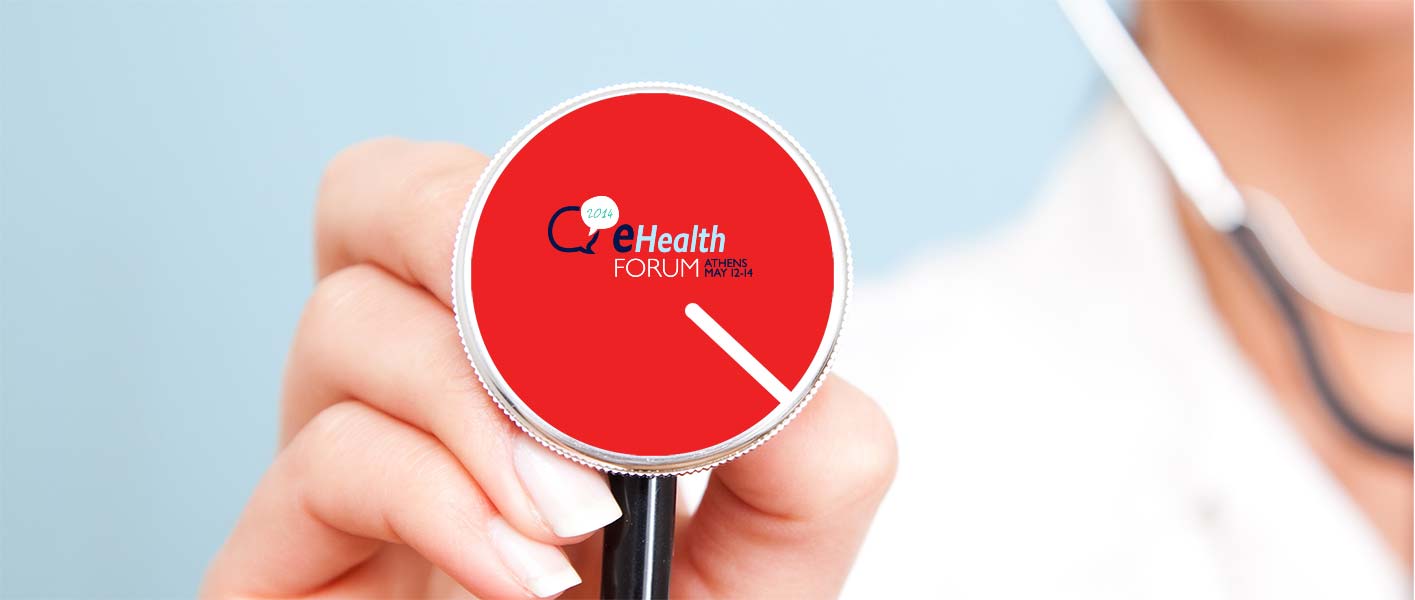 Tech Talks Central at the heart of eHealth in May!
Having gained a valuable MWC14 experience, we are continuing.
Next step the eHealth Forum 2014!
In May 12-14, we will be broadcasting live from the heart of eHealth at Megaron Mousikis in an attempt to present a different image of the healthcare sector from an IT perspective.
The eHealth Forum 2014 brings together a High-Level eHealth Experts' Conference on European Priorities, the European Innovation Partnership on Active and Healthy Ageing (EIP AHA) – incorporating events and an exhibition, a meeting of the eHealth Network, the 4th EU-US eHealth Marketplace & Cooperation Assembly, and much more. The event will provide a unique forum for the exchange of experience, good practices innovation and mutual support.
The Forum will demonstrate how eHealth can further develop existing partnerships to enhance and safeguard access to care and quality of life. It will also show how ICT and innovation on a large scale in health and care systems can contribute to sustainability, economic growth and job opportunities during challenging times.
More news coming soon! For now: http://ehealth2014.org