What Kind of Threats are Out There for Your Devices?
Raphael Labaca Castro, Security Research at ESET & Chief Editor at WeLiveSecurity.com talked about some well known security threats, malware that could harm your devices, no matter your operating system, platform or technologies. Back in 2004 there was only malware that used bluetooth protocol; this has changed into new threats that encrypt the information of the android user to ask for ransom, to give back access to the data. Of course he mentions how a lot of people don't really care about their data as they "don't have nothing to hide or be afraid of" but they are all exposed to threats. Interviewed by Sakis Triantafyllakis for Tech Talks Central.
2:49 "..not only as a software/product but we are always struggling to find the latest threats and trends of malware that affect our users and we do this through different research labs all around the world…"
7:04 "..we saw malware(Cabir) in 2004, that was a simple threat that used bluetooth protocol…and this has changed a lot; malware in mobile platforms experimented and evolution-ed a lot in the last ten years…"
8:00 "..last year we have seen the first case of malware, that encrypts the information of the Android user -what you have in your SD card for example- and then asks for ransom in order to give the information back or send a password that will decrypt the information…"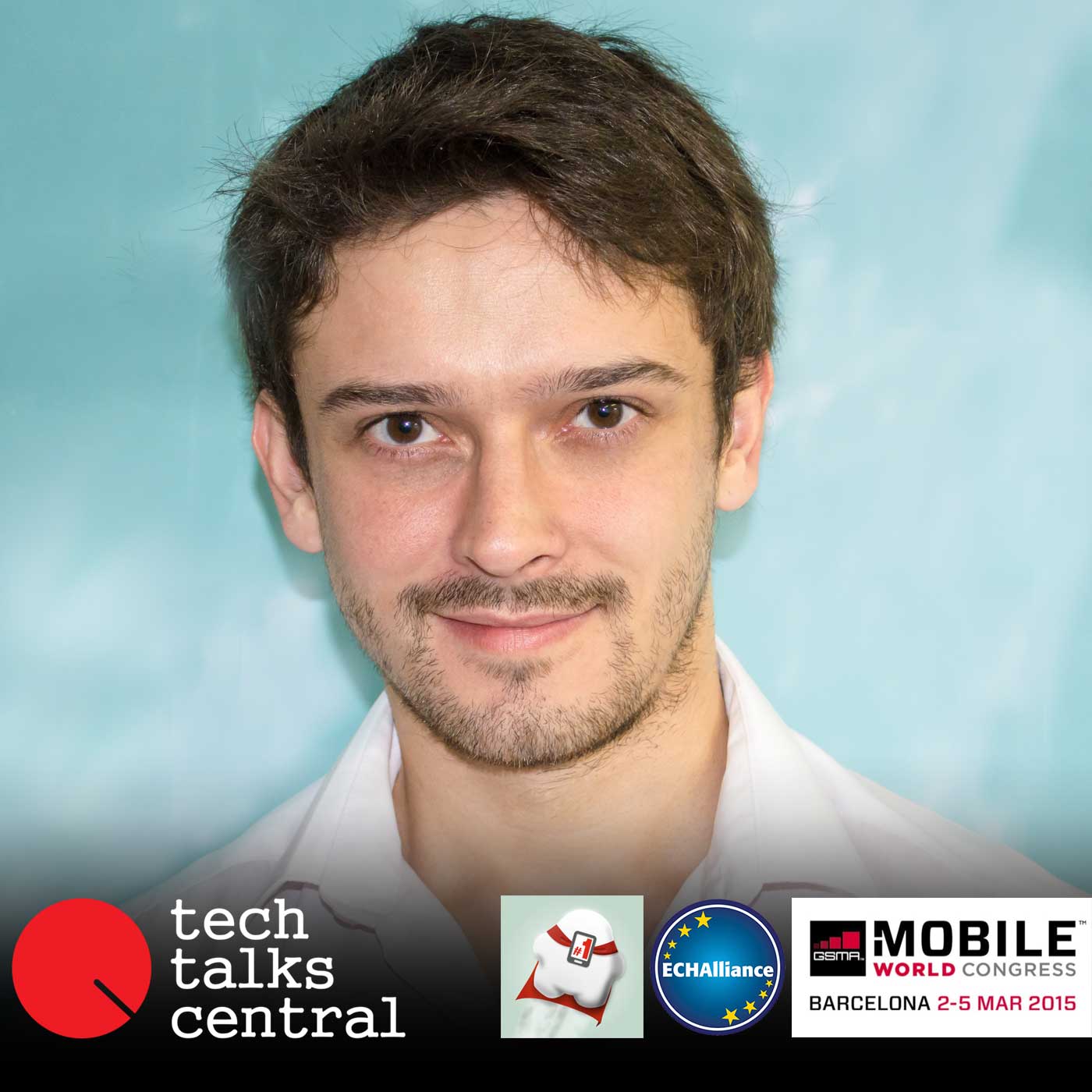 Raphael Labaca Castro
Security Research at ESET & Chief Editor at WeLiveSecurity.com
Raphael Labaca Castro Joined ESET Latinoamérica in 2011 as Awareness & Research Specialist and in 2012 started to coordinate the area. In 2014 he moved to Germany where he currently works as Editor in Chief for We Live Security in its three languages. He is an Information Systems Engineer with a M.Sc. in Information Security at the University of Buenos Aires waiting to have its thesis written. In 2010 he also cooperated within the Institute for Neural Computation at the Ruhr-Universität Bochum in Germany.
Specialties: security, engineering, neural computation