What It's Like to Work for Booking.com
Valerie Westerduin, HR Recruiter from Booking.com join us at Tech Talks Central to discuss the skillsets that developers should possess, how booking.com helps employees evolve professionally, and share insights on what it's like to work for booking.com. Interviewed by Tina Miteko for Tech Talks Central.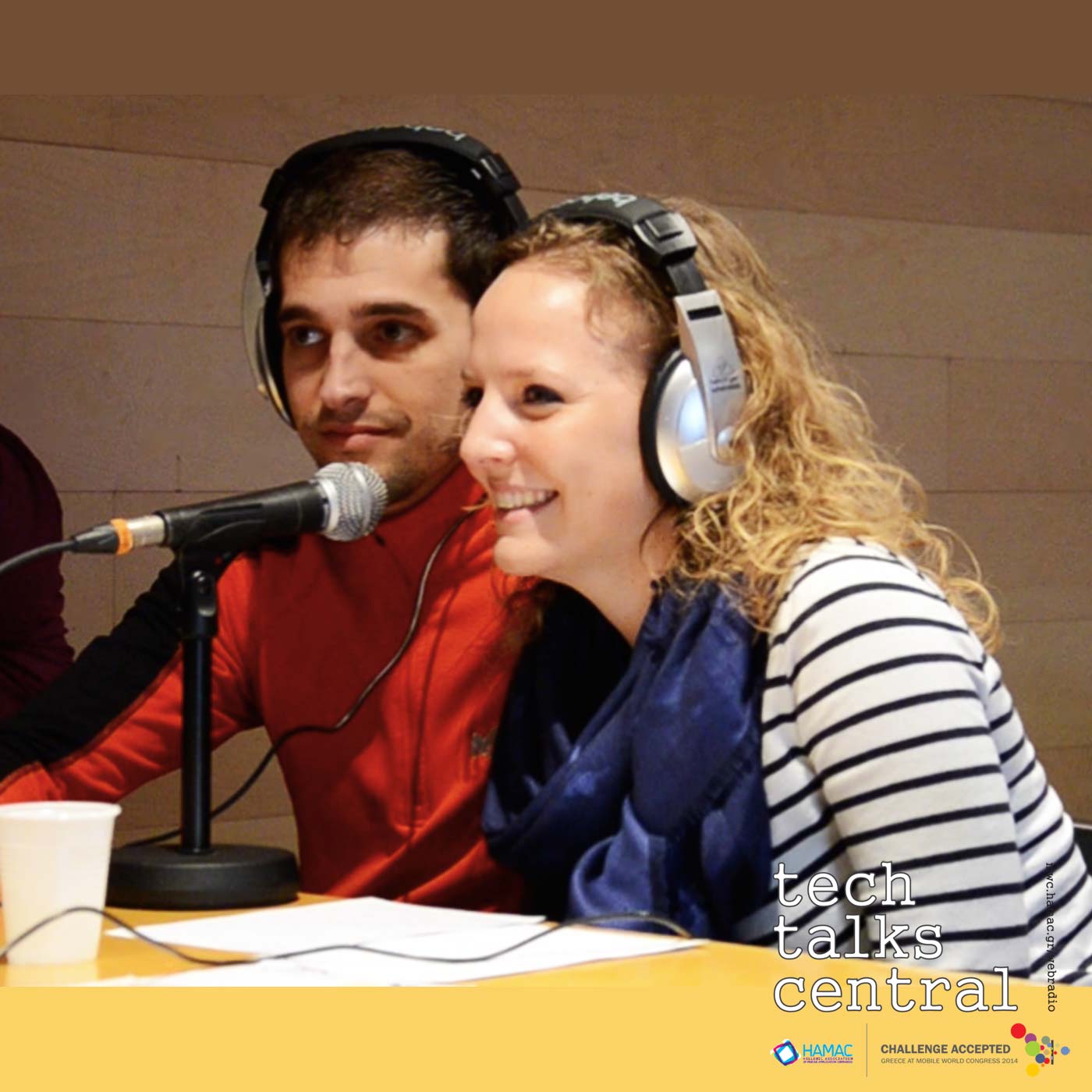 Valerie Westerduin
HR Recruiter at Booking.com
Valerie has studied Law and Psychology at Erasmus University of Rotterdam and since February 2013 she is working as a Technology Recruiter at the HR Dpt. of Booking.com. Established in 1996, Booking.com is the world's leading online hotel reservations agency by room nights sold. People can access their platform anytime, anywhere from their desktop, mobile phone or tablet device. The website is available in more than 40 languages, offers over 439.000 hotels in 200 countries and attracts visitors from both leisure and business markets around the globe. With over 17 years of experience and a team of over 6,500 dedicated employees in more than 115 offices worldwide, Booking.com operates its own in-house customer service team, available 24/7.
Specialties: Technical Recruiting, Internet Recruiting, Sourcing
Mobile World Congress is the world's largest annual gathering of mobile and related industry C-Level executives. If anything is happening in mobile, it can be found at MWC. TTC conducted 38 interviews during Mobile World Congress 2014 in Barcelona - SPAIN, at the WIPJam pavilion at Fira Montjuic, between 24th – 27th of February, 2014