We make collaboration in Health work
Brian O'Connor picks up the thread from the eHealth Forum in Athens and the legacy that was created there leading to an expansion of new country members and stakeholders. They have created over 25 ecosystems that include governments and industry members with over 15000 organisations involved, and more than 100 meetings, yearly. He explains how ECHAlliance came about to helping in the creation of the China Connected Health Alliance upon the request of the Chinese Health Minister and what the Great Leap Forward is all about. He analyses what it takes to do business in health within China and where ECHAlliance is aiming for in the future. Follow them on Twitter at @ECHAlliance.
Interviewed by Vicki Kolovou for Tech Talks Central.

4:06  "..(ECHAlliance) brings together stakeholders and that includes governments, whether it's a health department, social care dept. whatever and it also brings together the industry whether it's a startup, SMEs and multinational companies, that may not be in the particular country but interested in what is going on; and academia provided they're doing relevant research; which in a very short time frame is going to produce a solution….we get everyone to work together…"
7:08 "…it would take a government approximately 3 years to find out what solutions exist, educate themselves and write the procurement…think about that cost in money…"
13:57 "…(to do business in China) get it done at a very practical level; get specific; be real; don't be starstruck; go and do some real business and then success creates some more success."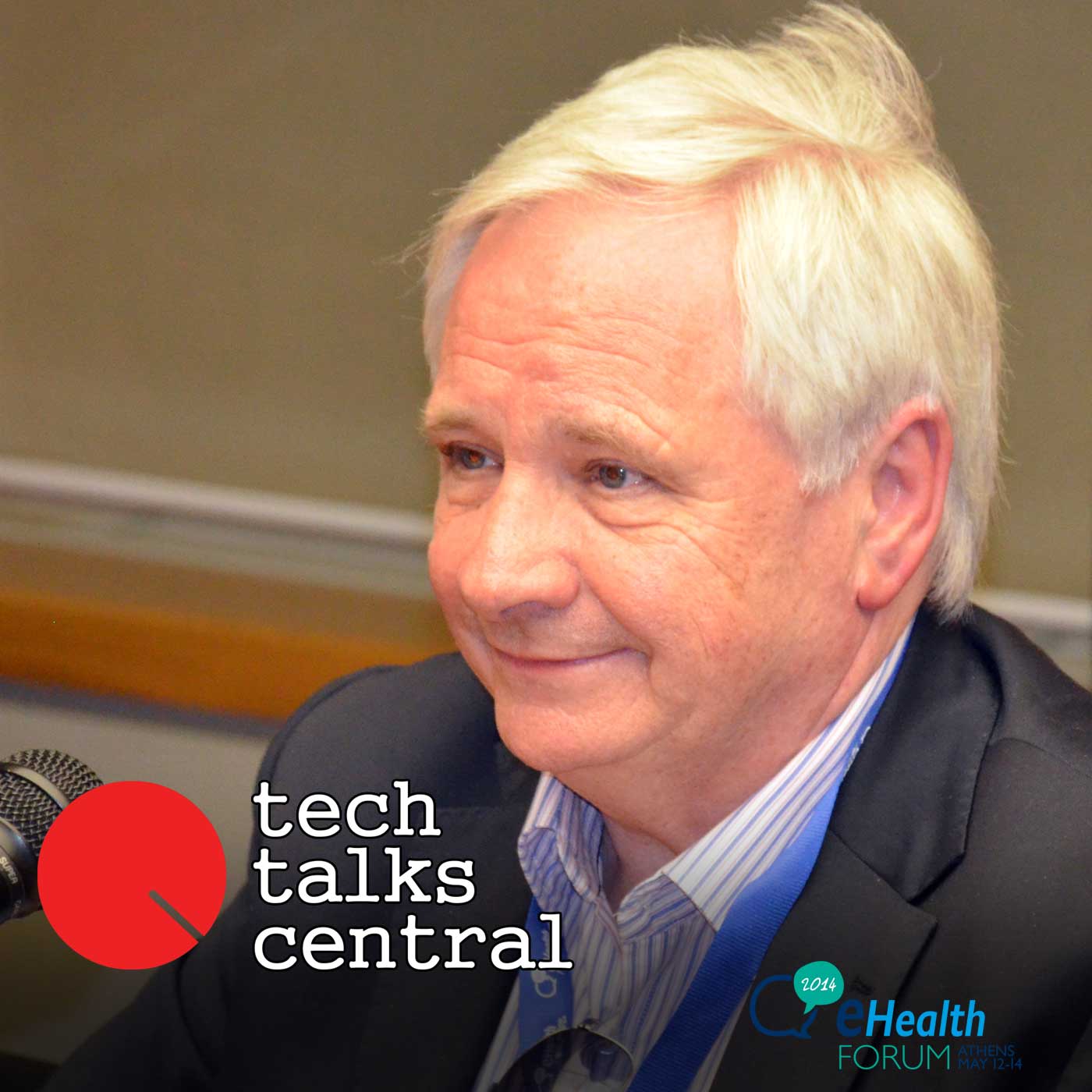 Brian O'Connor
Chair, European Connected Health Alliance (ECHAlliance)
Brian O'Connor was born in Belfast, Northern Ireland and has developed his career as a consultant, manager and/or investor in both private and public companies. He has gained vast experience as a company director in a variety of industries and professions, and has raised significant sums for companies through both private equity structures and stock exchange listings.Through his long established consultancy company, Corporate Direction Ltd, he is currently providing strategic advice to Governments, International organisations and companies on the challenges facing healthcare in general and specifically on the Connected Health opportunity.Brian has founded a number of companies in the healthcare services area in the UK, Ireland and Hong Kong.
Specialties: Business Development, eHealth, mHealth, Negotiations