Using Body Sensor Networks for end-to-end pervasive sensing, Dr. Benny Lo
In this interview we talk with Dr. Benny Lo, Lecturer at the Hamlyn Centre, Imperial College London, about the current research in the field of Body Sensor Networks. The focus is on using small sensors, often in the form of pervasive wearable devices, for continuous monitoring of patients. The research is concerned with the entire end-to-end system from sensor hardware, operating system, analytics all the way to the actual clinical trials. At the second half of the interview we discuss a few of the big trends in healthcare innovation as these are shaped by some of the major and, to some extent, diverse commercial and non-commercial driving forces. Interviewed by George Voulgaris for Tech Talks central.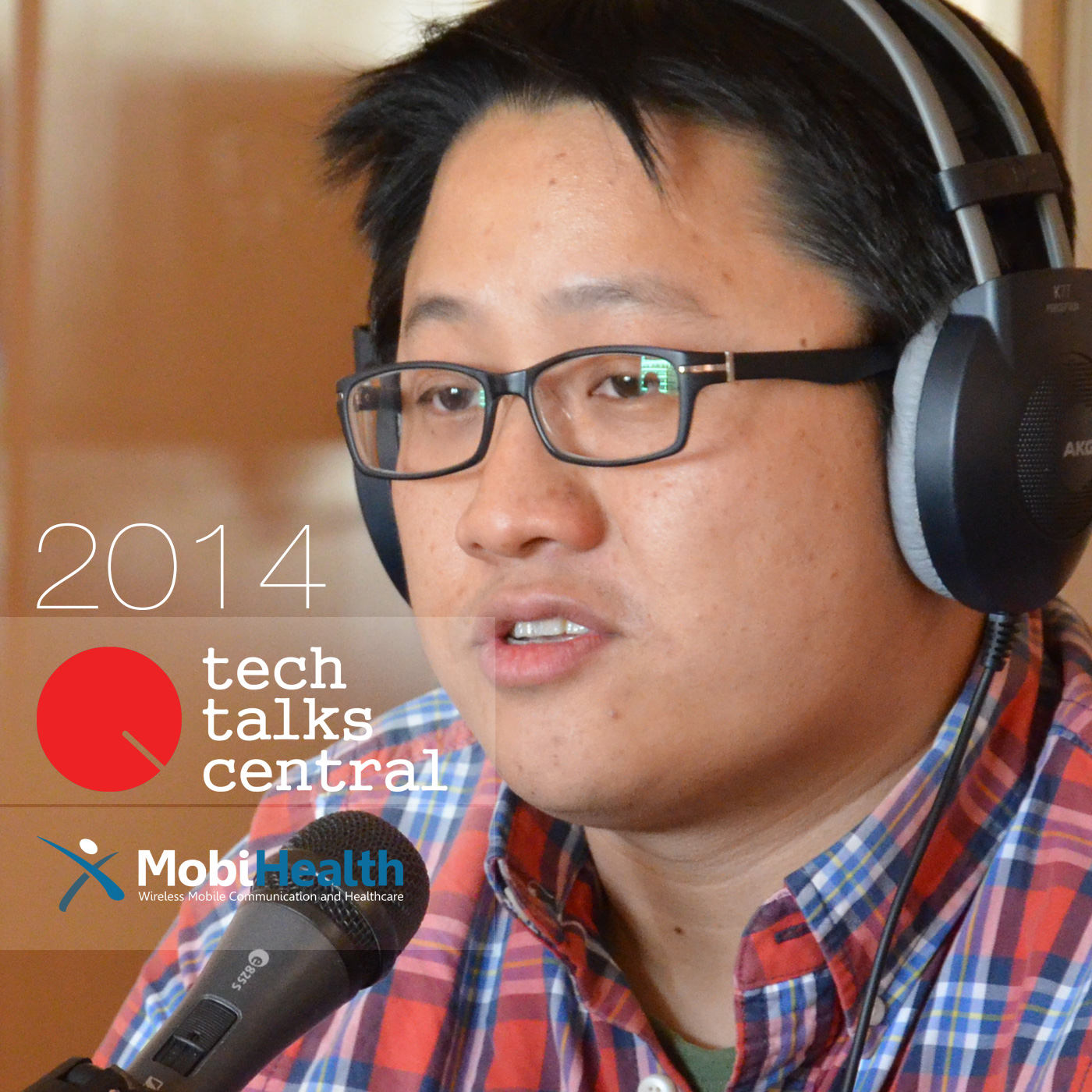 Benny Lo, Dr.
Lecturer, Imperial College London
Dr. Benny Ping Lai Lo received his BASc in Electrical Engineering - Computer Engineering from the University of British Columbia in Canada, MSc with distinction in Electronic Engineering - Computer Vision from King's College London and PhD in Computing from Imperial College London.
He is currently working as a Non-Clinical Lecturer in Medical Robotics at the Department of Surgery and Cancer and the Hamlyn Centre, Institute of Global Health Innovation, Imperial College London. He also acts as the Programmer Manager of the ESPRIT Programme, lead the Pervasive Sensing Group, and serves as a member of the management committee of the Centre for Pervasive Sensing .
The Pervasive Sensing group is a one of the research groups in the Hamlyn Centre which focuses mainly on developing pervasive computing algorithms and technologies for healthcare, sports and well-being applications.
It has led and involved in a number of large scale EPSRC, TSB, NIHR, and EC funded projects, such as ESPRIT, Sports-BSN, Biosensornet, SAPHE, WASP, CAPSIL, UbiMon and UbiSense. The objectives of the projects are to address the general issues related to using wearable, implantable and vision sensors in pervasive healthcare, well-being and sports applications.
Specialties: Pervasive Sensing, Body Sensor Networks (BSN)
Interviewed at the MOBIHEALTH 2014, the 4th International Conference on Wireless Mobile Communication and Healthcare - "Transforming healthcare through innovations in mobile and wireless technologies", that took place in Athens, Greece, November 3–5, 2014