Tackling the Chinese Health Challenges and Opportunities
Peter Chau, Chief Executive for the newly formed China Connected Health Alliance talks about the need behind the formation of the new alliance and how their European counterpart will be able to pass on their experience and provide access to its existing members. He goes on to describe the Chinese health status and how the government is taking actions and policies for change; the opportunities available for foreign companies within this broad market and amongst the 600 million Chinese users of smartphones. He finishes off with some good advice on how to go about doing business in China.
Interviewed by Vicki Kolovou for Tech Talks Central.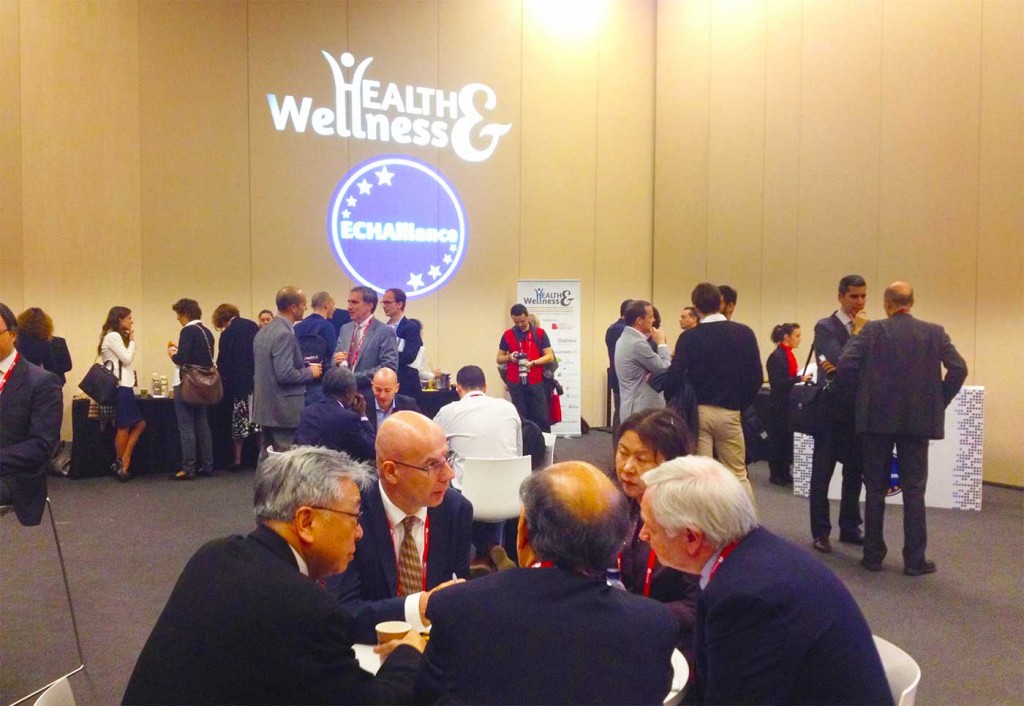 2:00 "..Europeans spend over 25% of their budgets on the health system compared to China that spends approximately 5 to 7%…"
6:22 "..According to Chinese government estimations about 65% of the population will be urbanized by 2020; while from 2015 the ageing population is approximately 20% of the total population, which means around 280 million and counting, almost the size of the US; that creates a lot of challenges but also a lot of opportunities…"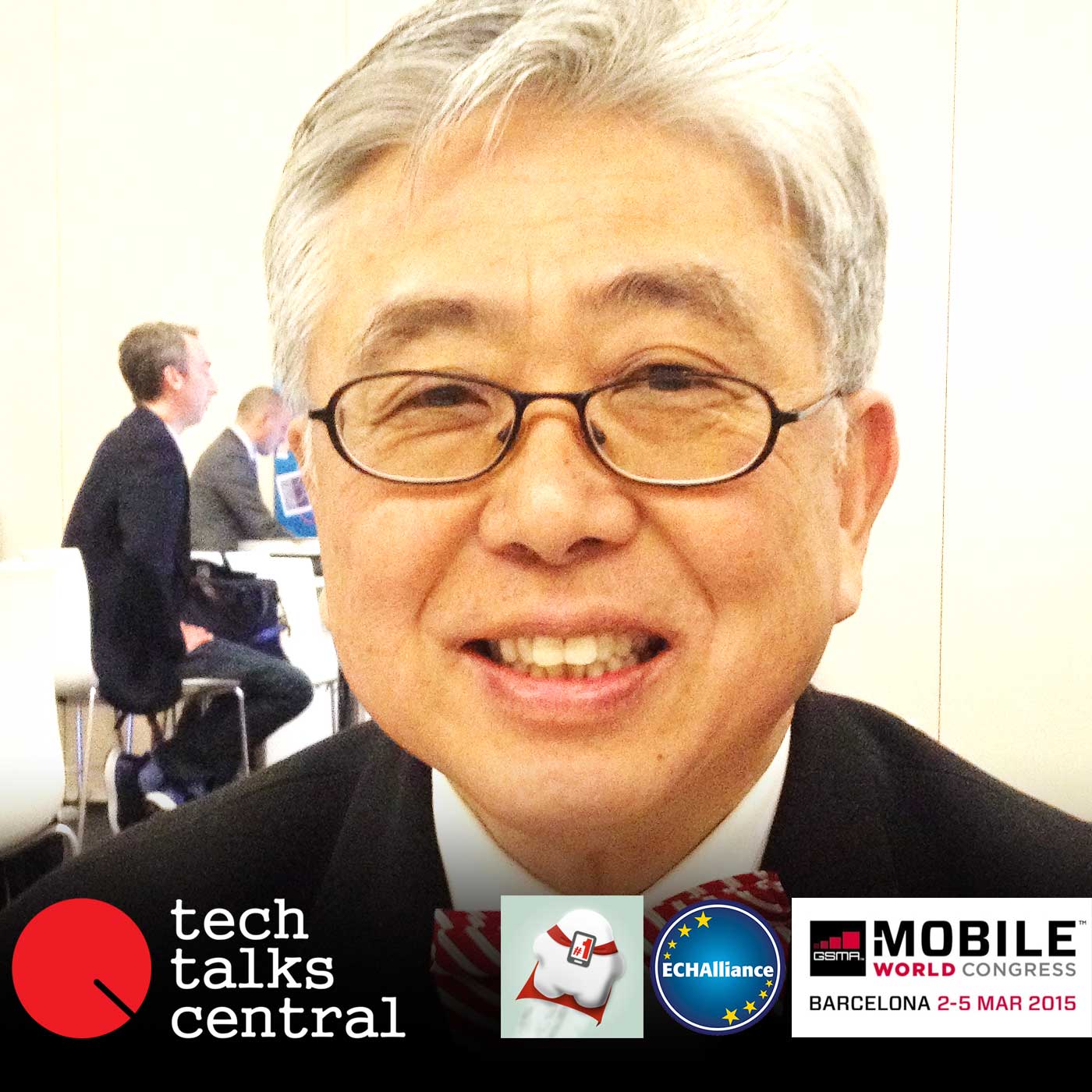 Peter Chau
Chief Executive Officer of China Connected Health Alliance
Peter Chau is the Chief Executive of the China Connected Health Alliance, which recently signed a collaboration agreement with the ECHAlliance and is actively engaged in establishing the CCHAlliance in China. Peter was born and raised in Hong Kong. Chau has extensive entrepreneurial experience in developing and marketing companies in China, USA, and UK. From 1996 – 2005, Chau served as the Chairman of advertising group Publicis China. He was instrumental in building Publicis China towards becoming the largest advertising group with branches throughout China. Since Publicis, Chau has founded LED Corporation, a publicly listed company on AIM board of London Stock Exchange. LED Corporation is a China-based company focused on researching and developing LED technology. Peter Chau is the Co-Founder of Pegasus Holding Group , a British Virgin Island based investment holding group interested in real estate development, education and green technology focused in China. Chau is currently based in Shanghai, UK and New York.
Specialties: eHealth