We are still in a transformation period, Emir Halilovic
In the ICT World (and not only…) market intelligence firms tend to provide a much better overview of a sector, than bits and pieces of information collected from the companies themselves. Emir Halilovic, Program Manager for Networks & Infrastructure at IDC, gives us precious information about Software Defined Network and the benefits it brings to data centres managers and users. He agrees that the market hasn't taken off yet, but he reminds us that we are still in a transformation period. Interviewed by Yannis Rizopoulos for Tech Talks Central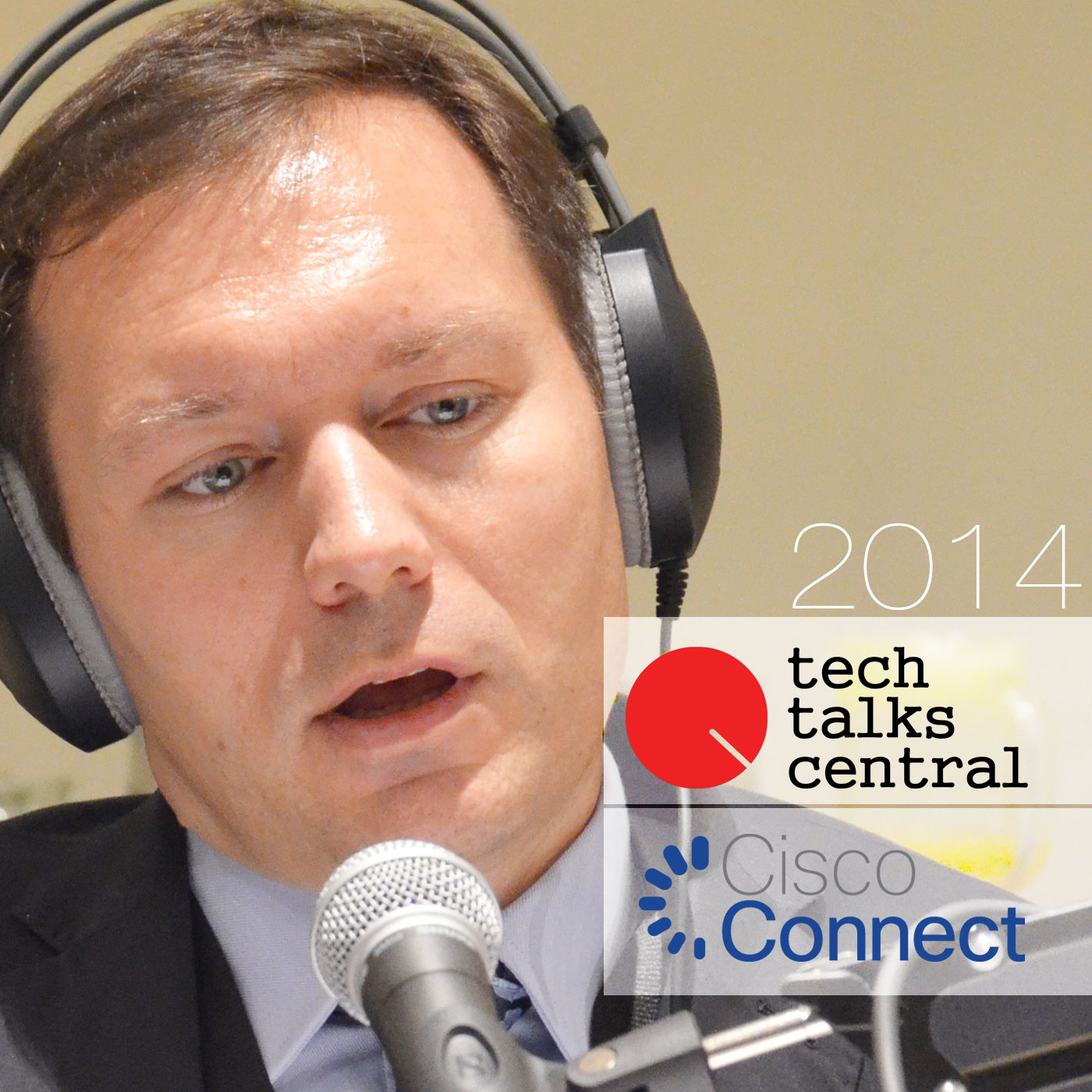 Emir Halilovic
Program Manager, Networking, IDC
Emir Halilovic joined IDC CEMA in January 2003. As a program manager, he leads research in the carrier network equipment market in EMEA. He is also the research leader on IDC's EMEA Quarterly Networks Tracker and contributes to consulting projects related to networking and telecommunications carrier network equipment.
Prior to joining IDC, Halilovic spent two years writing about the telecom, mobile, and IT industries in the Czech Republic for the business weekly Prague Business Journal. Over the course of his work there, he provided extensive coverage of developments in the Czech telecoms market as it went through massive changes that the included the liberalization of fixed-line telephony services, efforts to privatize state-owned operators, the explosion of the mobile market, and UMTS licensing.
Halilovic studied psychology at the Faculty of Philosophy at Belgrade University in Serbia. In addition to his native Serbian, he speaks English, Czech, and French fluently.
Specialties: Networking, Telecommunications
Tech Talks Central interviewed and broadcasted live from the Cisco Connect 2014 event, on the Internet of Everything that is changing everything, during the 25th of November, from Intercontinental Hotel, Athens.