SONY Mobile sharing the Future of Wearables
We chat with Magnus Ekenheim and Anna Aleryd from Sony Mobile about the opportunities Internet of Things (IoT) presents for application developers, the Sony Smart Eyeglasses and Smart Watch, and how they see IoT affecting consumers in the future. Interviewed by Tina Miteko for Tech Talks Central.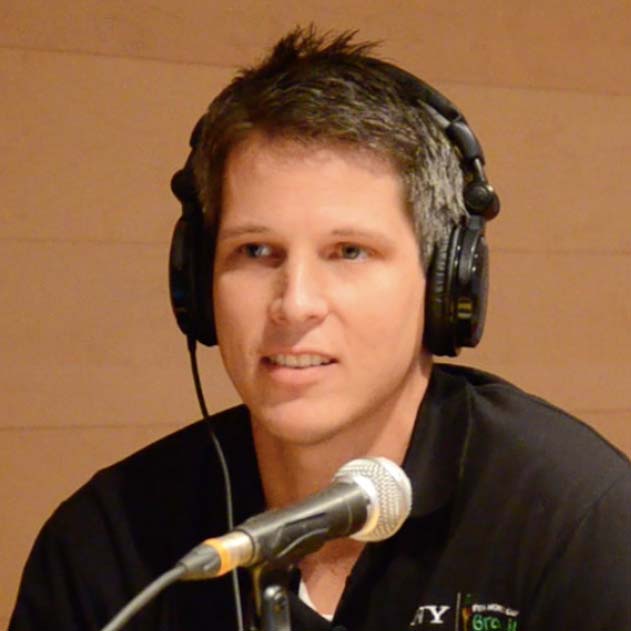 Magnus Ekenheim
Director Developer Technical Services at Sony Mobile
Magnus Ekenheim is the Global Head of Developer Technical Services at Sony Mobile. He is responsible for developer tools, QA, technical support, and premium developer programs. His objective is to stimulate new innovation and business opportunities via co creation with Sony. Via strong developer services establish Sony as preferred development partner.
Specialties: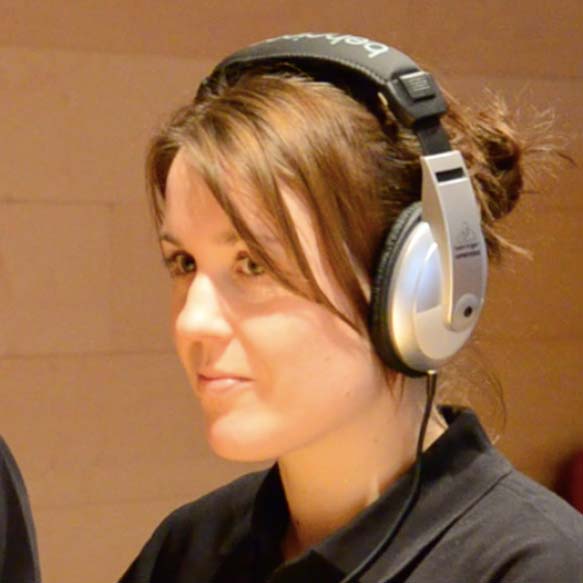 Anna Aleryd
Operational Lead Editor at Sony Mobile Communications
Anna Aleryd is the Operational Lead Editor of Sony's online developer portal Developer World, where she is responsible for content like articles and tutorials related to Sony's SDKs, tools and services for developers. Anna has eight years of experience in the mobile business, and she loves the fast-changing and challenging atmosphere it provides.
Specialties:
Mobile World Congress is the world's largest annual gathering of mobile and related industry C-Level executives. If anything is happening in mobile, it can be found at MWC. TTC conducted 38 interviews during Mobile World Congress 2014 in Barcelona - SPAIN, at the WIPJam pavilion at Fira Montjuic, between 24th – 27th of February, 2014