Short video bursts: An interview with startup Peekintoo
We talk with Fotis Paraskevopoulos, cofounder of Peekintoo, a service that allows you to upload short video moments, anonymously, just because you felt it was worth mentioning or responding to a demand. With presence in over 50 countries and plenty of hype generated during #mwc14 he joins us to talk about their service, their plans and possible funding opportunities. Interviewed by Vicki Kolovou for Tech Talks Central.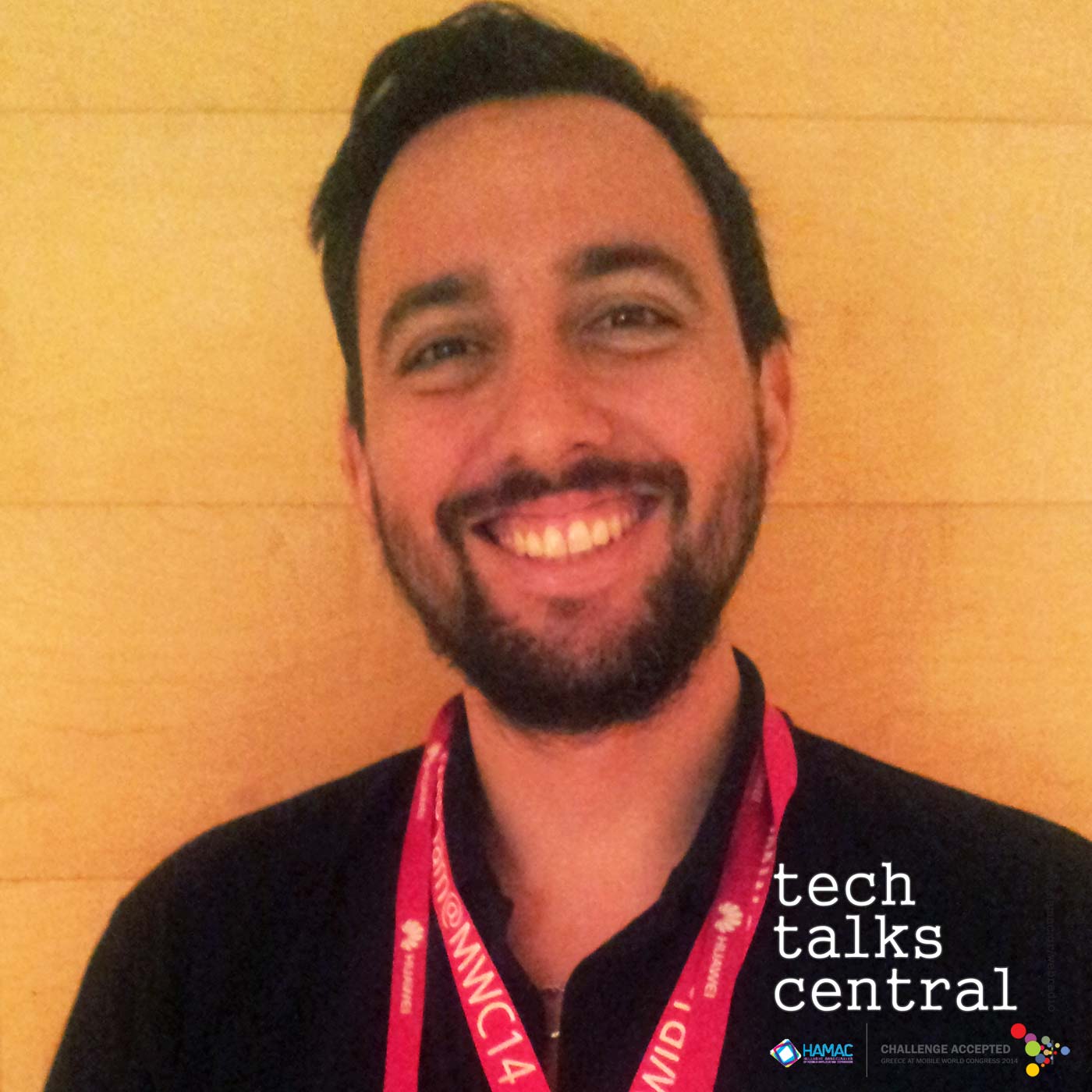 Fotis Paraskevopoulos
COO & co-Founder at Peekintoo
Fotis Paraskevopoulos is the COO & Co-Founder of Peekintoo, an anonymous social-network oriented application for exchanging 12 seconds video that offers a completely new way to perceive and virtually witness anything that is happening around the world, almost in real-time and upon request. Besides that, Fotis is also a PhD student and the Founder and owner of Existanze Integrated Solutions, a company with deep technical knowledge in a broad range of IT services.
Specialties: Software Engineering, Git, User Interface, User Experience
Mobile World Congress is the world's largest annual gathering of mobile and related industry C-Level executives. If anything is happening in mobile, it can be found at MWC. TTC conducted 38 interviews during Mobile World Congress 2014 in Barcelona - SPAIN, at the WIPJam pavilion at Fira Montjuic, between 24th – 27th of February, 2014