SAP Analytics to the rescue of Big Data, Natassa Mastellou
Natassa Mastellou, although very young in age, seems very passionate and knowledgeable in the truly 'dark' field of data analytics. Starting out as to how she landed in SAP Hellas and what an important opportunity the SAP graduate program was for her professional life; she continues to explain what solutions SAP offers for Big Data and how the different layers it offers, can help a business grow and make meaningful sense out of the data it collects. Interviewed by Vicki Kolovou for Tech Talks Central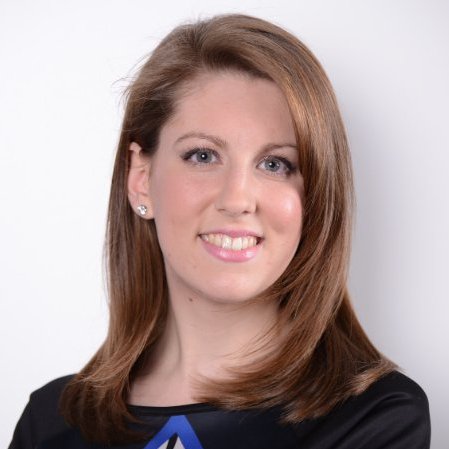 Natasa Mastellou
Associate Solution Advisor
Natasa Mastellou started working at SAP in 2014, joining an Early Talent program for Presales. Upon completing 6-months of training in California, US, she joined the SAP Business Development Team for Hellas, Cyprus and Malta. She is specialized within Business Intelligence and Business Analytics. Previous to joinng SAP, Natasa worked as an  extrenal partner at Planning S.A. Consulting Company and as an exports intern at Philip Morris International. Natasa holds a BSc from the Department of Management Science and Technology of the Athens University of Economics and Business. During her University years she participated in many challenging competitions such as Global Management Challenge 2009 and Student Competition "E-nnovation" 2011. She also joined the "RailNewcastle" Erasmus Intensive Programme in Railway Transportation & Logistics Performance, University of Newcastle, UK Her main interests include: Business Intellingence, Business Analytics, Supply chain management, RFID technology, e-commerce, social media.
Specialties: Business Intellingence, Business Analytics, RFID
Tech Talks Central interviewed and broadcasted live from the Cisco Connect 2014 event, on the Internet of Everything that is changing everything, during the 25th of November, from Intercontinental Hotel, Athens.