Referencing Citations & Bibliographies with a Click
RefME is a free tool to generate citations, reference lists and bibliographies in just a click. It allows students to scan book and journal barcodes very quickly. It saves and syncs in the cloud meaning they can manage work across multiple devices from anywhere at any time. With over 7000 formats from university specific styles to choose from, RefME is a one-click free and super easy referencing tool that has been taking campuses by storm, attracting over 500,000. Tom Hatton and Ian Forshew the Co-Founders of RefME share insights of the research and education market. RefME is one of ten TOP UK tech startups, adding 5-30k new users every day and they are about to close one of the largest pre-revenue seed round funding in Europe. They also believe that the UK tech scene is a really cool place to be as the state has given incentives and encouraged people to place money in the startup scene. Interviewed by Sakis Triantafyllakis for Tech Talks Central.
8:05 "..coincidentally today, we may actually also be signing our seed round investment which will be announced over the next month or so which we are also really happy about. It's probably one of the largest pre-revenue seed rounds in Europe…"
8:45 "..the buzz word of tech is data. Well our data is better than anybody's. It fuels the knowledge economy and has the potential to improve research efficiency…"
10:10 "..it's massively exciting to be part of the London tech scene…it's a really cool place to be and some of the things the government has done (EIS & SEIS) is to really encourage people to put money in the startup scene…"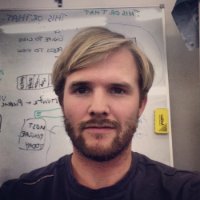 Tom Hatton
CEO & Founder at RefME
Tom Hatton is the CEO and co-founder of RefME, a free tool that automates citations, reference lists and bibliographies for students all around the world. RefME is setting out to change the way people discover and validate information by crowdsourcing its validated knowledge to connect the world of research. Tom started RefME just over a year ago having seen the opportunity in the lack of referencing tools available that automated the citation process with an accurate citation. Follow him on Twitter under @tomrefme
Specialties: business development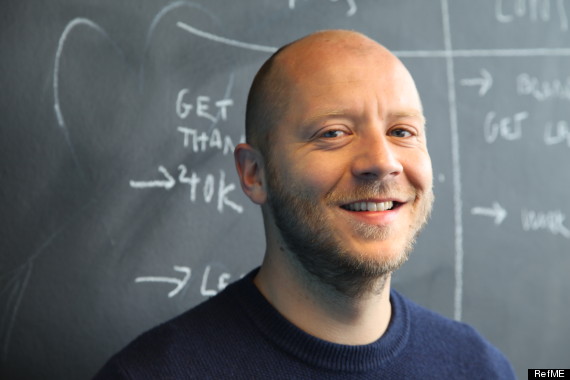 Ian Forshew
Co-founder & COO at RefME
Ian is cofounder at RefME focuses on helping deliver the big startup vision. He has been founder of several companies including a youth group focused event, marketing and web businesses with a +£5m turnover. H mentors start ups and consults for blue chips on youth marketing & innovation strategy.
Specialties: business development, entrepreneurship, startups