Preaching Real Time Web Technologies. Pusher
Hamilton Chapman talks about Pusher, what services it offers through its APIs and why they're taking part at the Athens Battlehack 2015. We ask him about real time web technologies, where we find them and what we can hope to see in the future. Will it be only notifications, chat and dashboards, as we've seen most apps use it up to now, or can we expect to see more interesting instances appearing in IoT, health and other fields that will start to really impact our lives. Follow him on Twitter at @hamchapman. Interviewed by Vicki Kolovou for Tech Talks Central.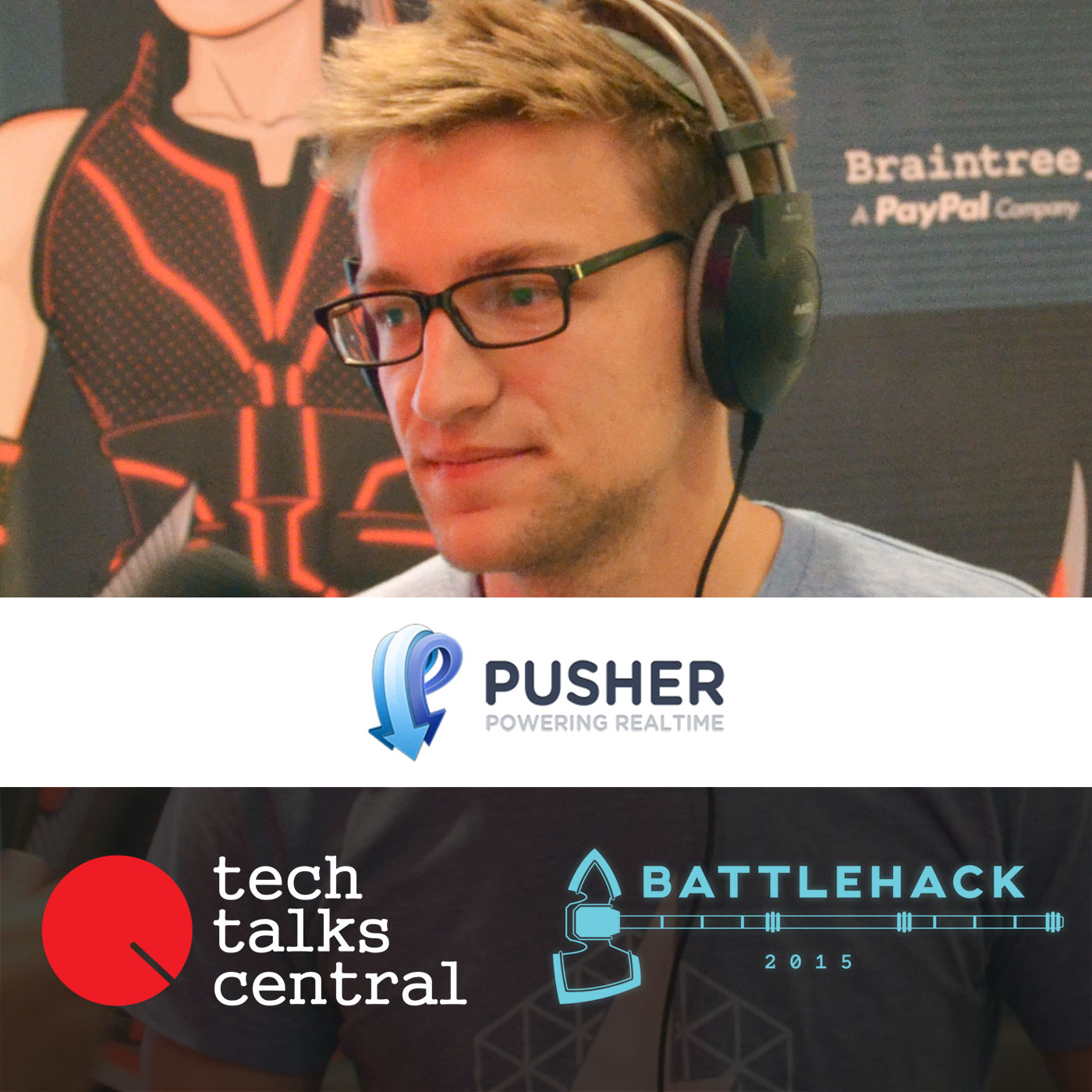 Hamilton Chapman
Developer at Pusher
BattleHack is a 24-hour full hackathon event where developers program an application that actually works by the end. It's organised by Braintree and PayPal. Each year it runs in 14 countries and the best 14 teams go to San Jose for the finals, where the final winner receives $100.000 in their PayPal account to spend as they wish. Tech Talks Central was at BattleHack Athens 2015 (May 30th) and interviewed 8 of its participants drilling into the why's and how's of BattleHack.