PayPal introduces Mobile payments using Beacons
We talk with Tim Messerschmidt, Developer Advocate for PayPal at Mobile World Congress 2014 about what beacons are, how PayPal is leveraging this technology to pilot cashless transactions in retail stores, his take on cryptocurrencies such as Bitcoins, and much more. Interviewed by Tina Miteko for Tech Talks Central.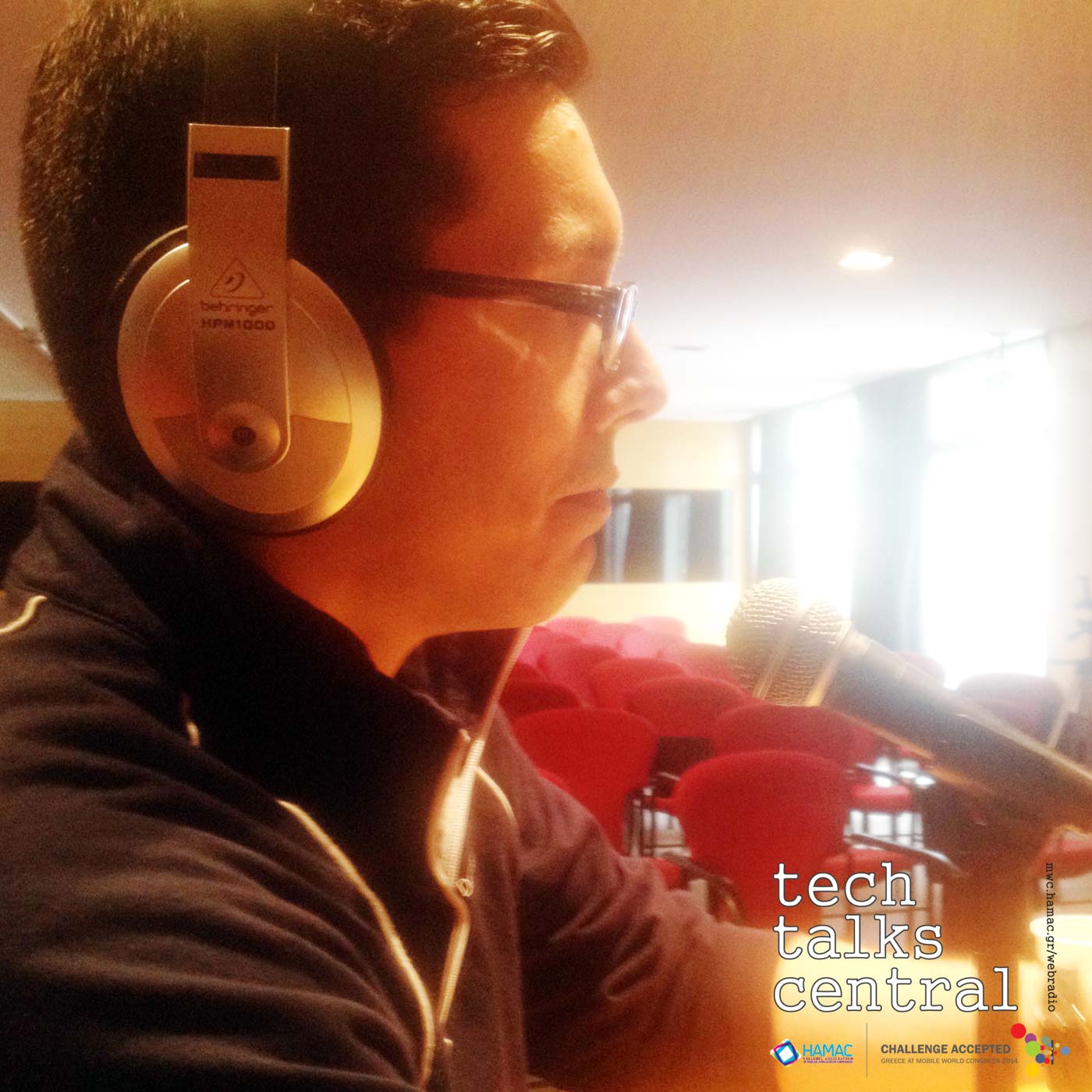 Tim Messerschmidt
Lead Developer Evangelist at PayPal
Tim Messerschmidt is working as Lead Developer Evangelist at PayPal. His main responsibility is working with developers and startups all over Europe. The team is focussing mostly on open technology and working with the developer community all across the globe. Before joining PayPal he has been working as Technical Project Manager and Software Engineer at Neofonie Mobile GmbH in Berlin. Additionally to that he has worked for Samsung as Developer Advocate in Germany. He studied Business Informatics at the University of Paderborn in Germany and graduated 2011. He deeply believes in sharing knowledge and loves attending conferences, meetups and hackathons to contribute back to the technology community.Tim is very passionate about startups, and serves as a mentor of Seedcamp, Wayra, Startup Wise Guys & Rockstart. In his spare time, he leads and creates training classes in all sorts of Android related topics, and is the author of the Android chapter of the Mobile Developer's Guide to the Galaxy, as well as numerous articles published in magazines like web&mobile developer.
Specialties:
Mobile World Congress is the world's largest annual gathering of mobile and related industry C-Level executives. If anything is happening in mobile, it can be found at MWC. TTC conducted 38 interviews during Mobile World Congress 2014 in Barcelona - SPAIN, at the WIPJam pavilion at Fira Montjuic, between 24th – 27th of February, 2014