News Asset, massive disruptions in mass media and journalism
Evi Varsou of ATC talks about their new venture, News Asset, a media newscasting platform. Their product is an end to end solution for media organisations, including aggregation, editorial workflow, asset management, cross publishing and distribution. Evi talks about the vast changes in traditional media, information aggregation, trends and analysis of mass incoming data and how their product provides solutions. Interviewed byGeorge Voulgaris for Tech Talks Central.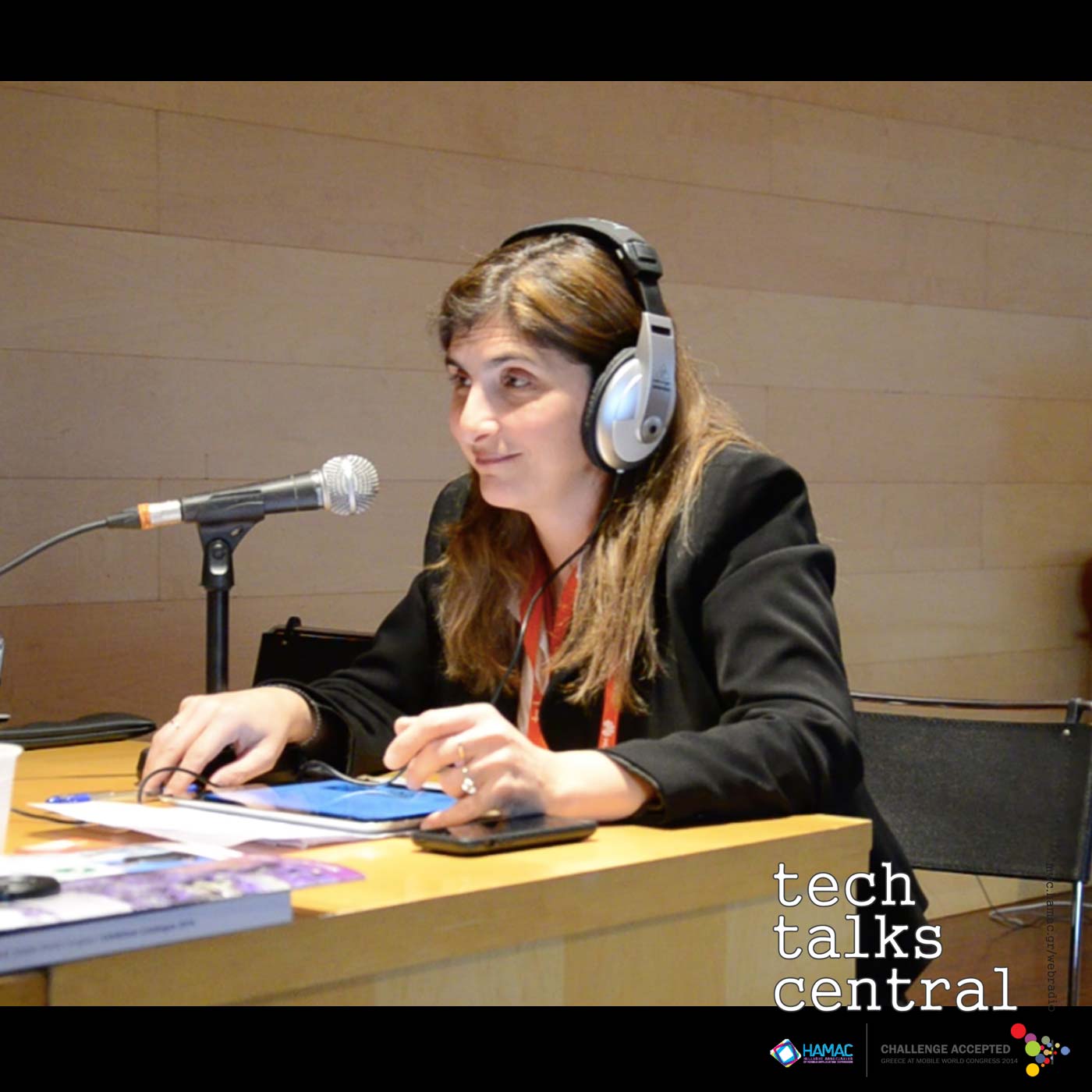 Evi Varsou
Director, Media & CMS at News Asset Ltd
Evi Varsou has been working at ATC for more than 20 years. She is now Director, Media & CMS at News Asset Ltd, a UK-based subsidiary of ATC, based in Athens, Greece. Newsasset is an innovative cross-media suite covering the overall planning, multimedia production & workflow, content management & archiving, as well as cross channel publishing / distribution needs of any contemporary media organization.
Specialties:
Mobile World Congress is the world's largest annual gathering of mobile and related industry C-Level executives. If anything is happening in mobile, it can be found at MWC. TTC conducted 38 interviews during Mobile World Congress 2014 in Barcelona - SPAIN, at the WIPJam pavilion at Fira Montjuic, between 24th – 27th of February, 2014