Medical Software Certification?
A recent Imperial College of London study showed that a number of NHS approved apps, while sending out data to associated services, 33% of them were doing so without encrypting their data. This is a security threat invoking identity theft plus privacy issues. Does the EU need a medical software certification strategy and if so, who should implement & enforce it?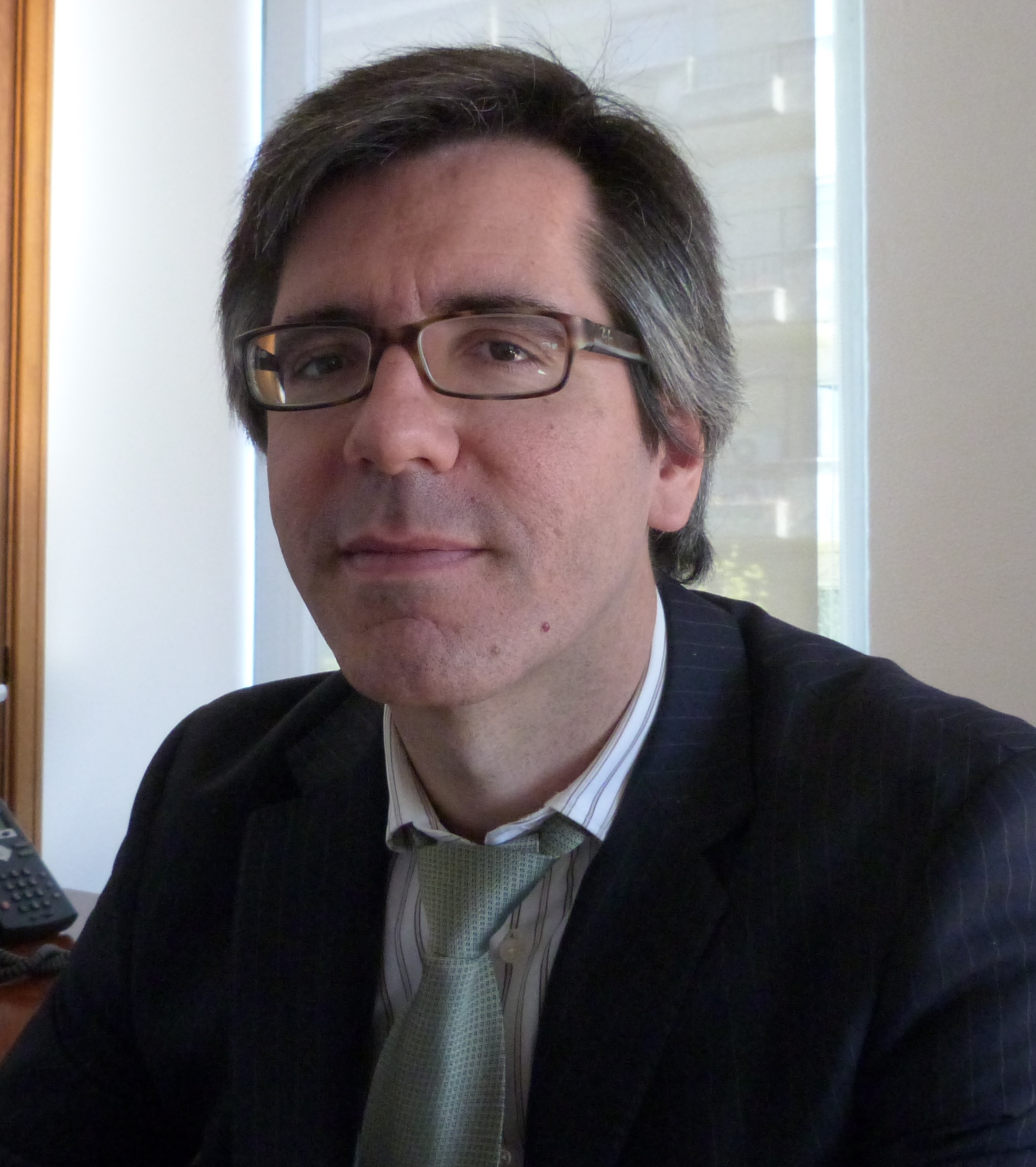 Henrique Martins
President of the Board of SPMS - Shared Services of the Ministry of Health, Portugal
Prof. Henrique Martins is an Internal Medicine Specialist and a writer and speaker on the subject of eHealth and Leadership. He earned his PhD degree from the Judge Business School, University of Cambridge with a thesis on "The use of Mobile ICT in Clinical Settings". He has worked as the Chief Medical Information Officer at the Hospital Fernando Fonseca, where he set-up the new Electronic Health Record and created the Centre for Investigation & Creativity in Informatics. He supervised projects in robotics, mobile computing, database exploration and intelligence systems. He is currently President of the Board of SPMS.EPE the Shared Services and eHealth/IT authority of the Ministry of Health, after having served as Adjunct for Health IT to the Health Secretary of State in Portugal, and was responsible for the new Health Information Sharing Platform for Electronic Health Records, electronic prescription and Clinical informatics. He is the representative for Portugal at the European eHealth Network, established under the EU cross-border directive.
Specialties: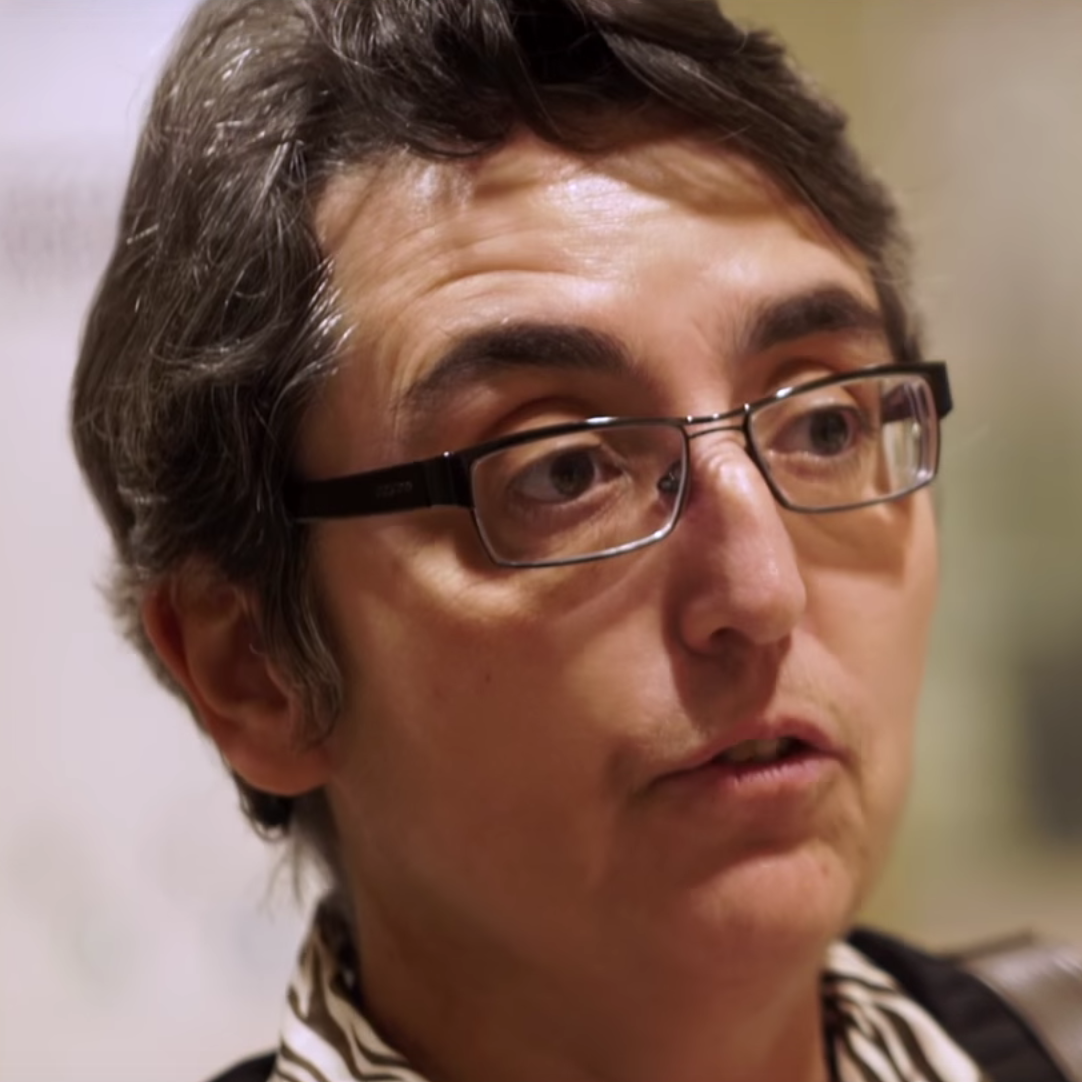 Karima Bourquard
IHE-Europe Director of Interoperability
Senior Consultant and founder of IN-SYSTEM, Karima Bourquard assists several regional/national projects on tele-Imaging, telemedicine or national eHealth infrastructure. She has a solid background on Healthcare IT as eHealth Project and eHealth interoperability director. During the last 15 years, she contributed to the creation and development of IHE (Integrating the Healthcare Enterprise) in France and in European level. She is actually director of Interoperability at IHE-Europe, working on EU-Affairs Committee and European projects. The last two years, she was also engaged in the EIP AHA program and was one of the co-authors of the «Guide des TIC pour la Santé et l'autonomie » published in France. She is also involved in the Silver Economy network in France.
Specialties: eHealth policies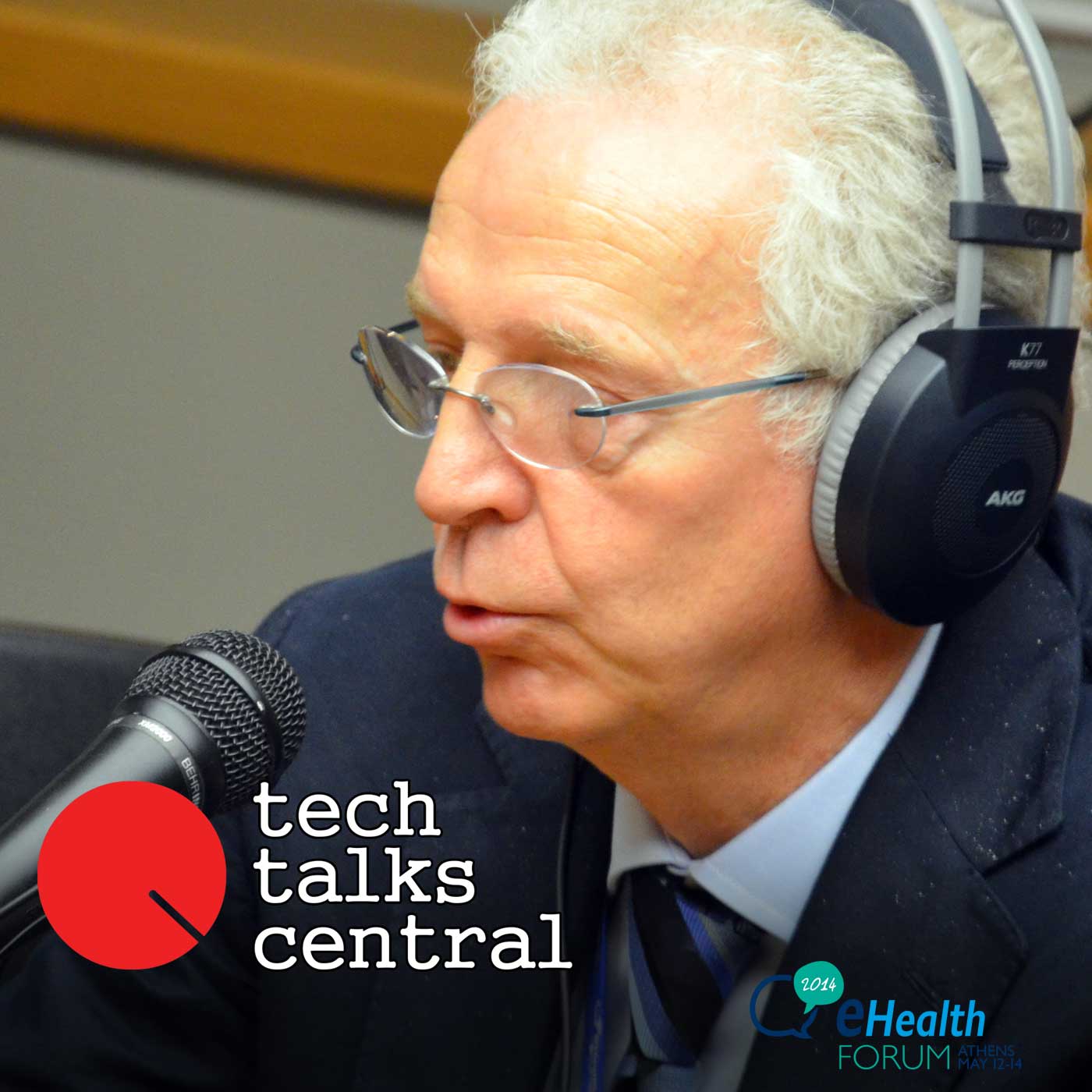 Marcello Melgara
International eHealth Project Manager at Regione Lombardia – DG Health
Marcello Melgara, Degree in Electronic Engineering (1980), 31 years' experience in ICT based EU projects (13 years in healthcare sector).Since 2008, he is Senior consultant at Lispa / Regione Lombardia General Directorate for Health. Reviewer of the EC (7FP) for projects on Semantic Interoperability. epSOS skills: semantic interoperability, sustainability, testing and piloting, system architecture. epSOS responsible for Implementation, testing, Semantic Services and National Pilot. Italian eSENS eHealth pilot responsible. Trillium Bridge: WP Specification leader. EXPAND responsible for epSOS asset maintenance and relation with Institutions.
Specialties:
The eHealth Forum is a new, dynamic event that promotes synergies on multiple levels, between scientists, academics, entrepreneurs —both of the public and private sectors— in the fields of ICT and healthcare in Greece. The conference is a sequel to last year's successful eHealth Forum 2014, organised by the same team and the Greek Government – holding the Presidency of the Council of the European Union, back then.