Matching Candidates to Vacant Positions, QuizJob. Fotos Georgiadis
Fotos Georgiadis and his team (Dimitris Zorbas, Giannis Hatziioannidis, Javie Gonel) tried to find a viable solution, during BattleHack 2015 in Athens, to a very big problem, nowadays in Europe, mainly in Greece and Spain, but in other countries as well: the soaring unemployment amongst young people. Yet, many of them play and excel in trivia games. What if there was a mobile app that could match their skills and interests to prospective employees and vacant positions? Their idea proved to be bright enough to secure the 2nd place in the competition for them! Not bad. Follow him on Twitter at @gfotos. Interviewed by Yannis Rizopoulos for Tech Talks Central.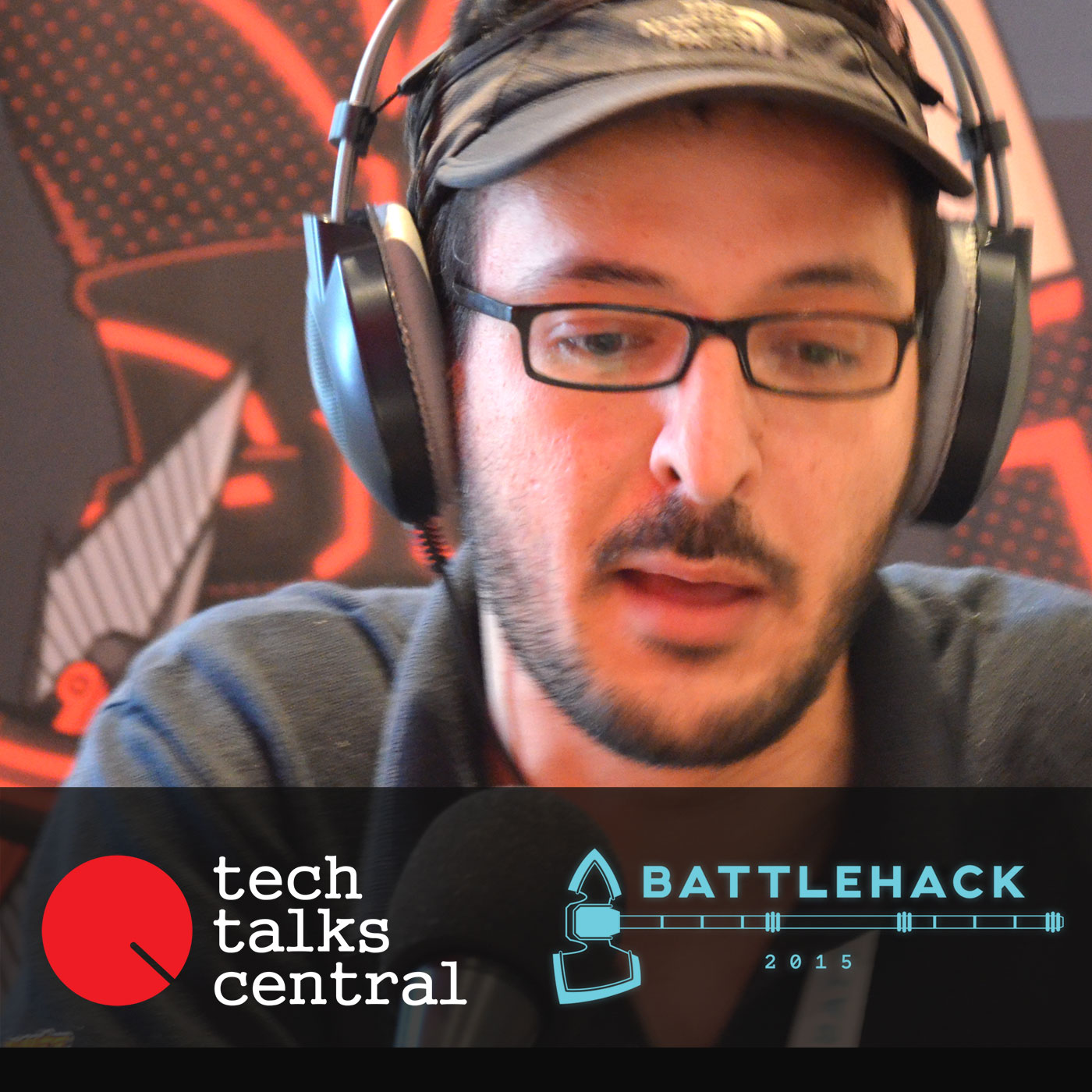 Fotos Georgiadis
Developer at Skroutz
Fotos Georgiadis holds a B.Sc. in Computer Science with first-class honors from the University of Peloponnese. He was the valedictorian of his class and was awarded two scholarships from the State Scholarships Foundation (IKY) for his outstanding performance. Infused with the hacker mentality from a young age and nourished into startups, he lives at the intersection of business and technology. Always eager to explore new ideas, he loves building products that make our planet a better place. Currently he works for Skroutz, the leading price comparison engine in Greece, serving 5M unique users / month while helping shoppers make efficient purchases. Fotos lives in Athens, Greece but considers himself a citizen of the world. Look him up on Twitter under @gfotos.
Specialties:
BattleHack is a 24-hour full hackathon event where developers program an application that actually works by the end. It's organised by Braintree and PayPal. Each year it runs in 14 countries and the best 14 teams go to San Jose for the finals, where the final winner receives $100.000 in their PayPal account to spend as they wish. Tech Talks Central was at BattleHack Athens 2015 (May 30th) and interviewed 8 of its participants drilling into the why's and how's of BattleHack.