Linguistic Modelling, languages resources and technologies for assistive technologies, Dr. Athanasia-Lida Dimou
Dr. Dimou tells us about her research in sign and 3D languages, describing the impact of facial expressions, body posture and gestures to the understanding of meanings. The target of her research team is to use these results for the deaf and hard of hearing people, as well as for experimentation in advanced projects, like MOBOT (Intelligent Active MObility Assistance RoBOT Integrating Multimodal Sensory Processing, Proactive Autonomy and Adaptive Interaction) and other applications, that promote independent living for elderly people or persons with reduced mobility. Interviewed by Yannis Rizopoulos for Tech Talks Central.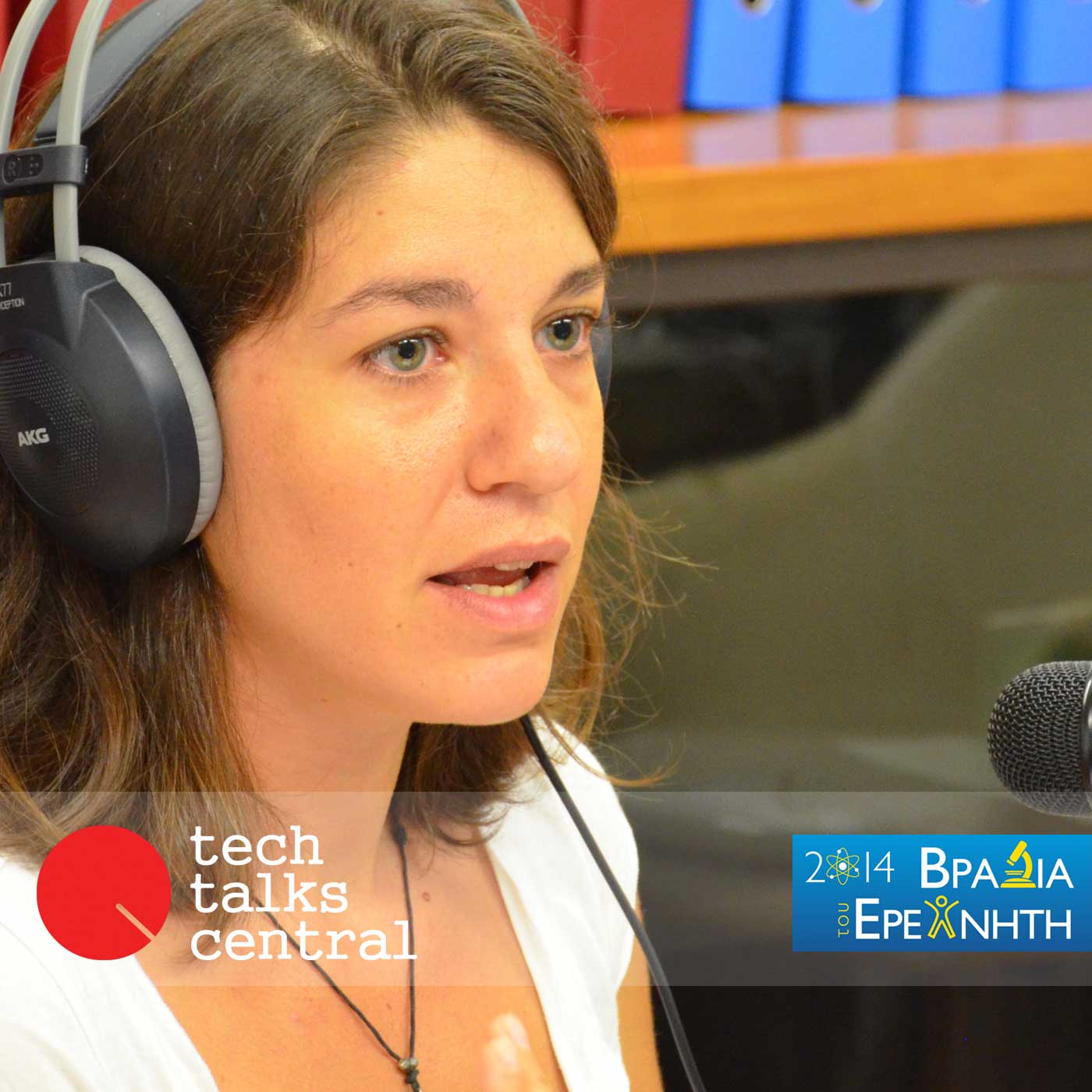 Athanasia – Lida (Nasia) Dimou, Dr.
Research Associate at Institute for Language and Speech Processing / Athena RC
Dr. Nassia Dimou is a linguist and research associate, member of the Education Technology Team, at the Institute for Language & Speech Processing (ILSP) at Research Center "Athena" since 2009. She originally studied Greek Language & Linguistics at the Aristotle University of Thessaloniki and continued her studies at the Université Denis Diderot (Paris VII), where she received her MSc and PhD degrees in Computational & Applied Linguistics/Experimental Phonetics. Since her collaboration with the ILSP/RC Athena she has been involved in several, national and European projects, as a linguist. Her research interests focus on language technologies and resources that derive from the data analysis of natural languages performed on the three-dimensional (3D) (Sign Languages and gestural data).
Specialties: Language modeling, language resources, Assistive Technologies
Researchers' Night is held for one night in several hundred cities all over Europe and beyond. The purpose of is to convey to the general public the key ideas that Research is a necessary ingredient for progress, the Researchers are an integral part of the community and their profession is both fun, challenging, interesting and worth pursuing. On September 26th 2014 Researcher's Night was held at the research centre NCSR Demokritos premises, in Athens. Tech Talks Central interviewed 18 Scientists & Researchers from 5 research centres that presented their work during Researcher's Night.