Karina Marcus on Business opportunities in the underserved market sector of 60+
We talked with Karina Marcus, Director at Ambient Assisted Living (AAL) Joint Programme, about the ageing population of continents with developed economies like US & Europe and the market gap for services and products for the 60+ age group. We then discussed about AAL, an EC co-funded programme which is aiming to fill this gap by supporting solutions tailored for the elderly, both by improving the quality of their life and by providing ways to be more productive. Interviewed by TTC's George Voulgaris.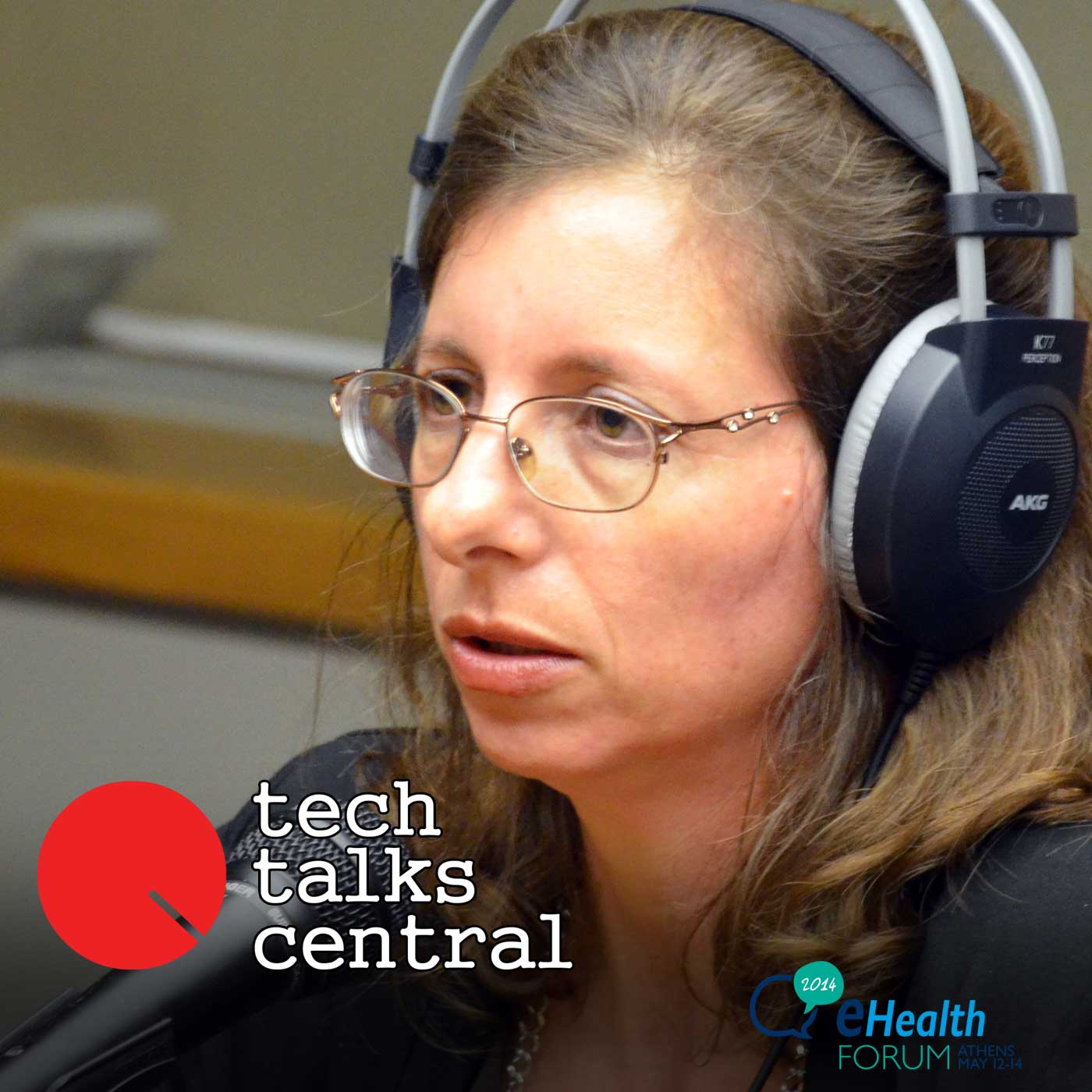 Karina Marcus
Director of Ambient Assisted Living Joint Programme
Karina Marcus has a degree in Computer Sciences and a PhD in Combinatorial Optimisation. Since October 2011 she is the Director of the Central Management Unit of the Ambient Assisted Living (AAL) Association, responsible for the AAL Joint Programme, which funds European projects in the area of ICT for Ageing Well. Prior to that, she worked at the European Commission as a Research Programme Manager in the areas of Information Communication Technologies (ICT) for Environment and e-Health.
Specialties:
Tech Talks Central interviewed and broadcasted live from the eHealth Forum 2014 at Megaron Conference Centre in Athens, GREECE, during the 12th – 14th of May, 2014. The eHealth Forum 2014 brought together a High-Level eHealth Experts' Conference on European Priorities, the European Innovation Partnership on Active and Healthy Ageing (EIP AHA) – incorporating events and an exhibition, a meeting of the eHealth Network, the 4th EU-US eHealth Marketplace & Cooperation Assembly, and much more. The Forum demonstrated how eHealth can further develop existing partnerships to enhance and safeguard access to care and quality of life. It showcased how ICT and innovation on a large scale in health and care systems can contribute to sustainability, economic growth and job opportunities during challenging times.