It's All About the Code. BattleHack's John Lunn
John Lunn, the main evangelist for the BattleHack series of events, has become a sort of legend. The great marketing efforts of Braintree_dev has contributed to this but also, his years of expertise in development and the genuine admiration of the developers that attend the event in every city. During the Athens event, held in May of 2015, John told us what BattleHack aims to achieve; whether PayPal is looking to hire developers through the event and whether it has been successful all these years. Of course we did ask him about PayPal spinning off eBay and what they're planning with their public offering.  He talks about mobile payments and developers disrupting the Banking system with all these new fintech startups. Interviewed by Vicki Kolovou for Tech talks Central.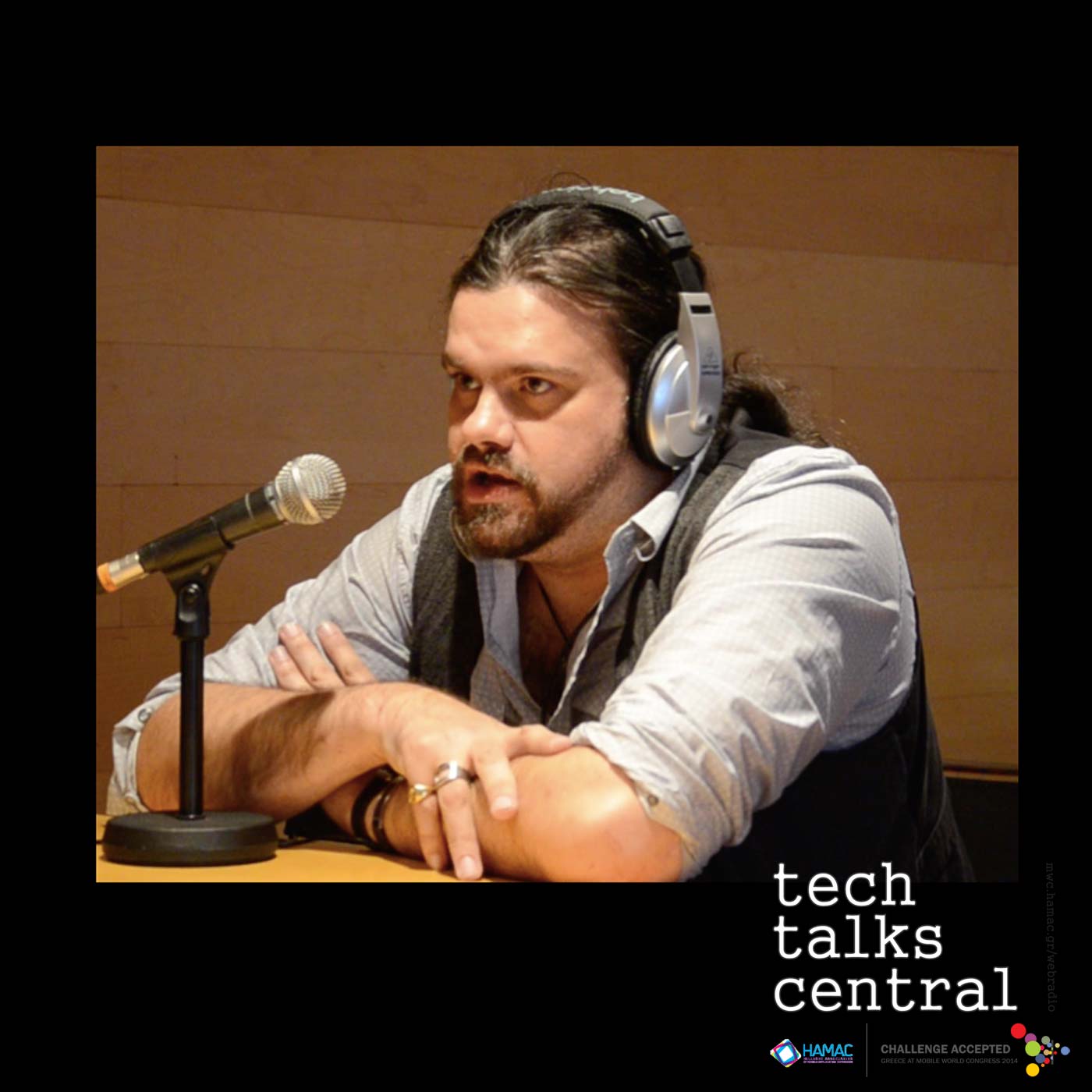 John Lunn
Global Director PayPal | Developer
John Lunn oversees the global developer network for PayPal, where he is a Global Director. Lunn spends his time primarily focused on innovation, ensuring that developers around the globe have access to the features and functionality they need from PayPal. Prior to his current work at PayPal, Lunn spent 15 years building systems for payment and fraud detection at several successful companies such as RSA Security, Passmark Security and CyberSource – in addition to this hands-on work, he has advised many successful startups on their payment strategies. He holds a MSc on Environmental Pollution Science from Brunel University and graduated from Queen Mary, U. of London as a Marine and Freshwater Biologist (BSc). Specialties: Integration, E-commerce, E-payments, Mobile Payments, Mobile Commerce, Product Management
Specialties:
BattleHack is a 24-hour full hackathon event where developers program an application that actually works by the end. It's organised by Braintree and PayPal. Each year it runs in 14 countries and the best 14 teams go to San Jose for the finals, where the final winner receives $100.000 in their PayPal account to spend as they wish. Tech Talks Central was at BattleHack Athens 2015 (May 30th) and interviewed 8 of its participants drilling into the why's and how's of BattleHack.