Isabel A. Cruz on Taking health information to a broader audience
Coming from Aveiro, Portugal, Isabel A. Cruz – CEO of iUZ, a company that specializes on eHealth issues- talks about their innovative solutions regarding Electronic Data Capture and eHealth interoperability, as well as the overall lifecycle of information systems delivery. Listen in to her novel proposal she makes on dental care… Interviewed by TTC's Yannis Rizopoulos.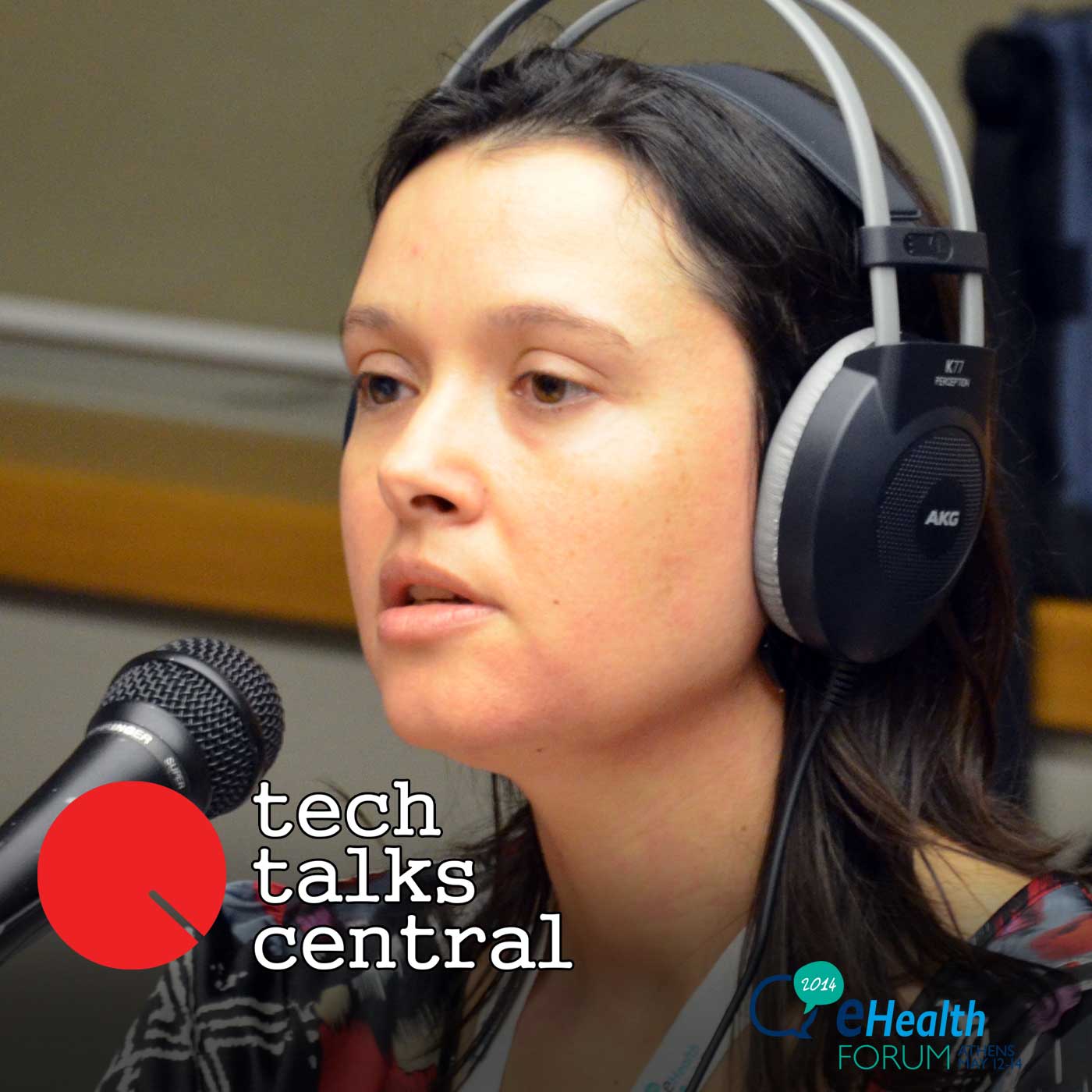 Isabel Alexandra Cruz
CEO of iUZ
Isabel Alexandra Cruz has coordinated several eHealth projects and have been involved in the overall lifecycle of information systems delivery. Keeping the focus on the patient, iUZ solutions allow easier access to healthcare services, continuous patient monitoring and health information sharing between organizations, communities and countries.
Specialties:
Tech Talks Central interviewed and broadcasted live from the eHealth Forum 2014 at Megaron Conference Centre in Athens, GREECE, during the 12th – 14th of May, 2014. The eHealth Forum 2014 brought together a High-Level eHealth Experts' Conference on European Priorities, the European Innovation Partnership on Active and Healthy Ageing (EIP AHA) – incorporating events and an exhibition, a meeting of the eHealth Network, the 4th EU-US eHealth Marketplace & Cooperation Assembly, and much more. The Forum demonstrated how eHealth can further develop existing partnerships to enhance and safeguard access to care and quality of life. It showcased how ICT and innovation on a large scale in health and care systems can contribute to sustainability, economic growth and job opportunities during challenging times.