IoE, a game changer that already works in Greece, Antonis Tsiboukis
Projections of more than 50 billion connected devices and a market of at least 19 trillion dollars by 2020 are not regarded as hype, by Antonis Tsiboukis, General Manager of Cisco for Greece, Cyprus and Malta. On the contrary, he points out that Internet of Everything has already considerable presence even in Greece, citing examples from the health and transportation sectors. He says that #IoE may also create a large number of new jobs (many more than those lost) and adds that cities have to be "smart" in order to survive and Cisco along with its partners can help them in order to reach that goal. Interviewed by Yannis Rizopoulos for Tech Talks Central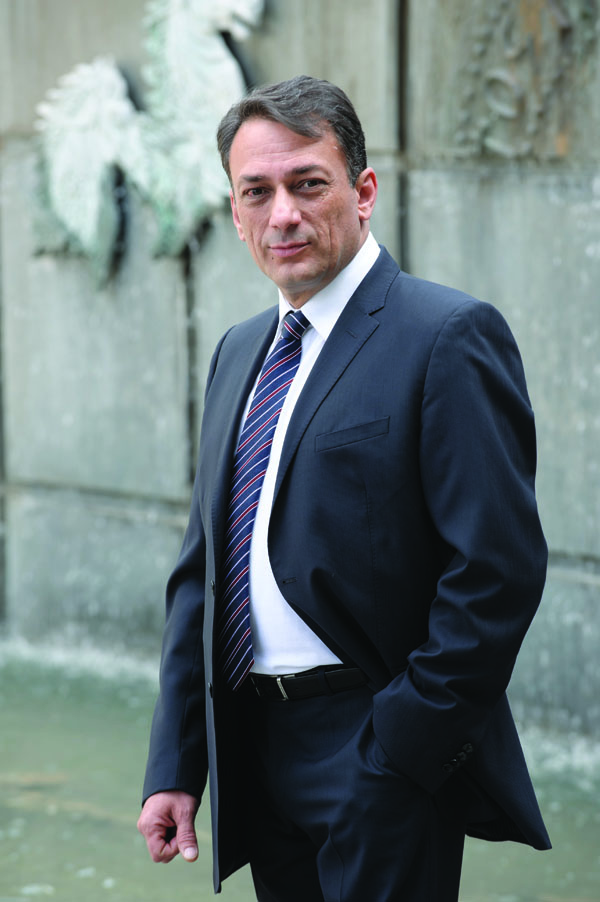 Antonis Tsiboukis
General Manager, Cisco
Antonis Tsimboukis, General Manager of Cisco was one of the first employees that joined Cisco Greece 15 years ago. He was assigned many management and C-level roles such as Regional Sales Manager, Enterprise & Public Sector for Greece, and Borderless Architecture Director for the Mediterranean region. He has been the leader and co-ordinator of the Sales department in Greece and has successfully created and managed workgroups for the Mediterranean region. He has a lot of experience in projects concerning Private and Public sector and Telecommunications industry. Antonis Tsimboukis holds a MSc. in Microelectronis and Computer Science from the University of Liverpool where he also previously graduated as an Electrical. He is a father of two girls.
Specialties: Management, Strategy, Sales
Tech Talks Central interviewed and broadcasted live from the Cisco Connect 2014 event, on the Internet of Everything that is changing everything, during the 25th of November, from Intercontinental Hotel, Athens.