Interoperability & eHealth Strategies in Portugal & Greece
How does compliance with the European Interoperability Framework(EIF) help a National health system's sustainability? At what percentage would you say your country's NIF is aligned w/ the EIF when it comes to eHealth? What are the obstacles? Does your country have a published eHealth Strategy and what are its core objectives? In what percentage is it being implemented?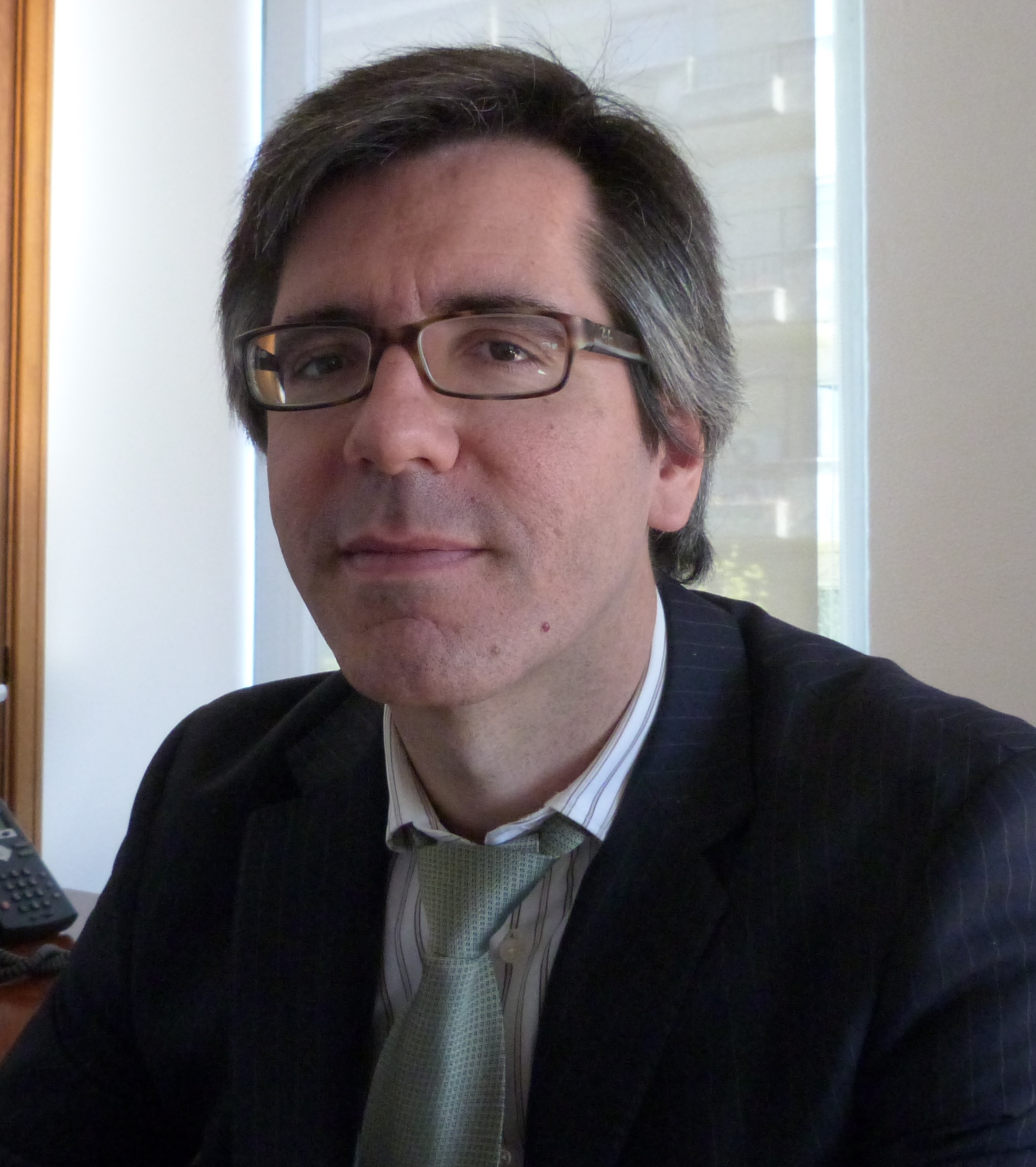 Henrique Martins
President of the Board of SPMS - Shared Services of the Ministry of Health, Portugal
Prof. Henrique Martins is an Internal Medicine Specialist and a writer and speaker on the subject of eHealth and Leadership. He earned his PhD degree from the Judge Business School, University of Cambridge with a thesis on "The use of Mobile ICT in Clinical Settings". He has worked as the Chief Medical Information Officer at the Hospital Fernando Fonseca, where he set-up the new Electronic Health Record and created the Centre for Investigation & Creativity in Informatics. He supervised projects in robotics, mobile computing, database exploration and intelligence systems. He is currently President of the Board of SPMS.EPE the Shared Services and eHealth/IT authority of the Ministry of Health, after having served as Adjunct for Health IT to the Health Secretary of State in Portugal, and was responsible for the new Health Information Sharing Platform for Electronic Health Records, electronic prescription and Clinical informatics. He is the representative for Portugal at the European eHealth Network, established under the EU cross-border directive.
Specialties: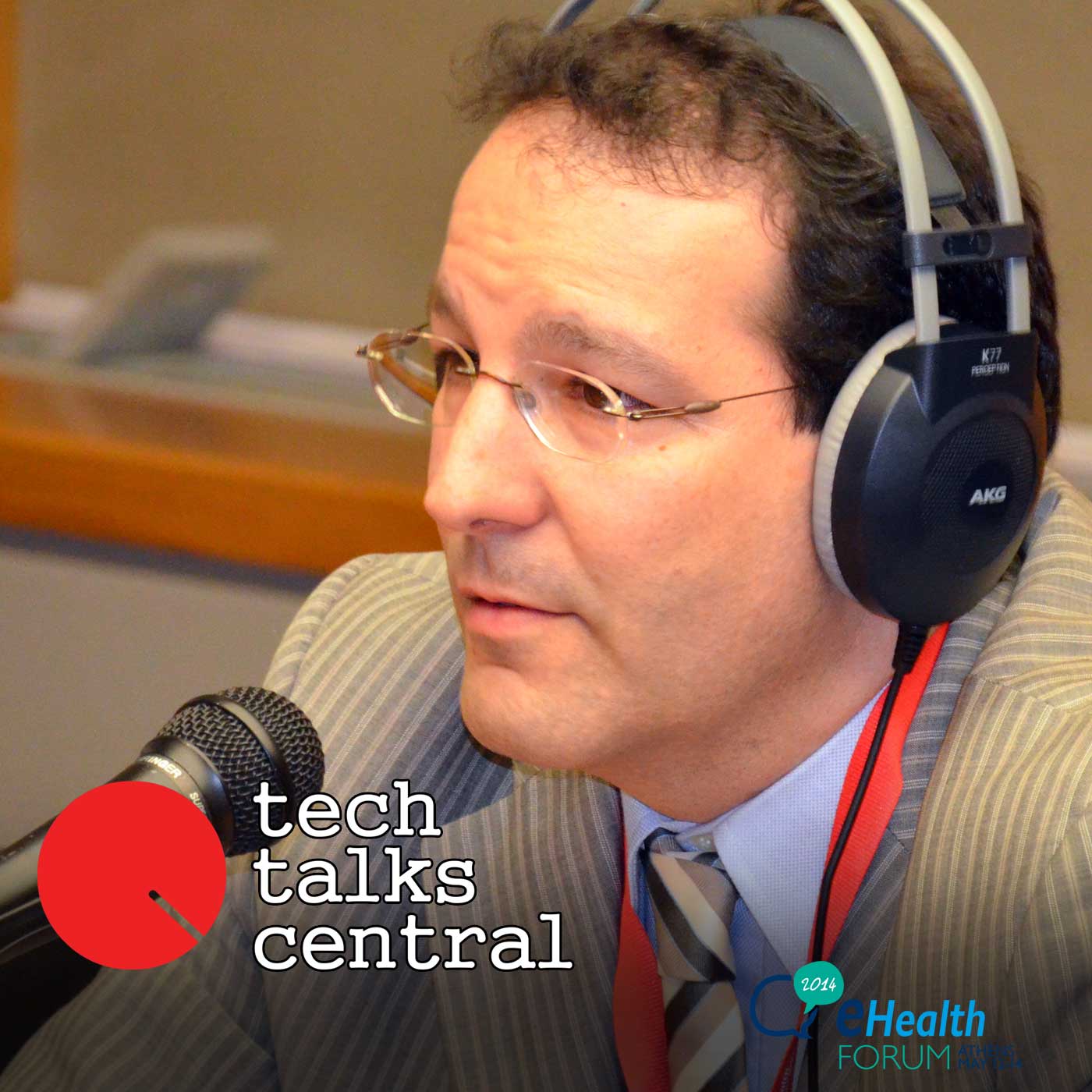 Alexander Berler
Dr. HL7 Hellas Chair & Director at Gnomon Informatics S.A.
Dr Alexander Berler, HL7 Hellas Chair & Director at Gnomon Informatics S.A. Dr Alexander Berler has an MSc in Biomedical Engineering and a PhD in Medical Informatics. He is currently employed as the Director of consulting services department at Gnomon Informatics with an expertise in international projects related to e-health, e-procurement and e-government. On behalf of Gnomon Informatics, he is a member of the epSOS Industry Team Steering Committee and participates in the development of the openNCP software components. He has also designed the interoperability framework of the Greek ePrescription system. He is currently a member of several societies' institutes and organizations (IEEE, ACM, HIMSS), a member of several IHE Europe Committees, an external tutor to the National School of Public Health and the Chair of HL7 Hellas, the Greek HL7 Affiliate.
Specialties:
The eHealth Forum is a new, dynamic event that promotes synergies on multiple levels, between scientists, academics, entrepreneurs —both of the public and private sectors— in the fields of ICT and healthcare in Greece. The conference is a sequel to last year's successful eHealth Forum 2014, organised by the same team and the Greek Government – holding the Presidency of the Council of the European Union, back then.