Humanising Economic History, Dr. Maria Christina Chatziioannou
Dr. Maria Christina Chatziioannou takes us into a unique field, that of social and economic history research, with a more specialised interest in the history of trade and entrepreneurs. She explains the term 'The biography of the Entrepreneur' and what it entails knowing the story of significant people who impacted our lives in the past. She explains how we can learn from history and how significant it is to base your research on archives and tools. Last, she answers our question on whether we can learn from entrepreneurs of the past. Interviewed by Vicki Kolovou for Tech Talks Central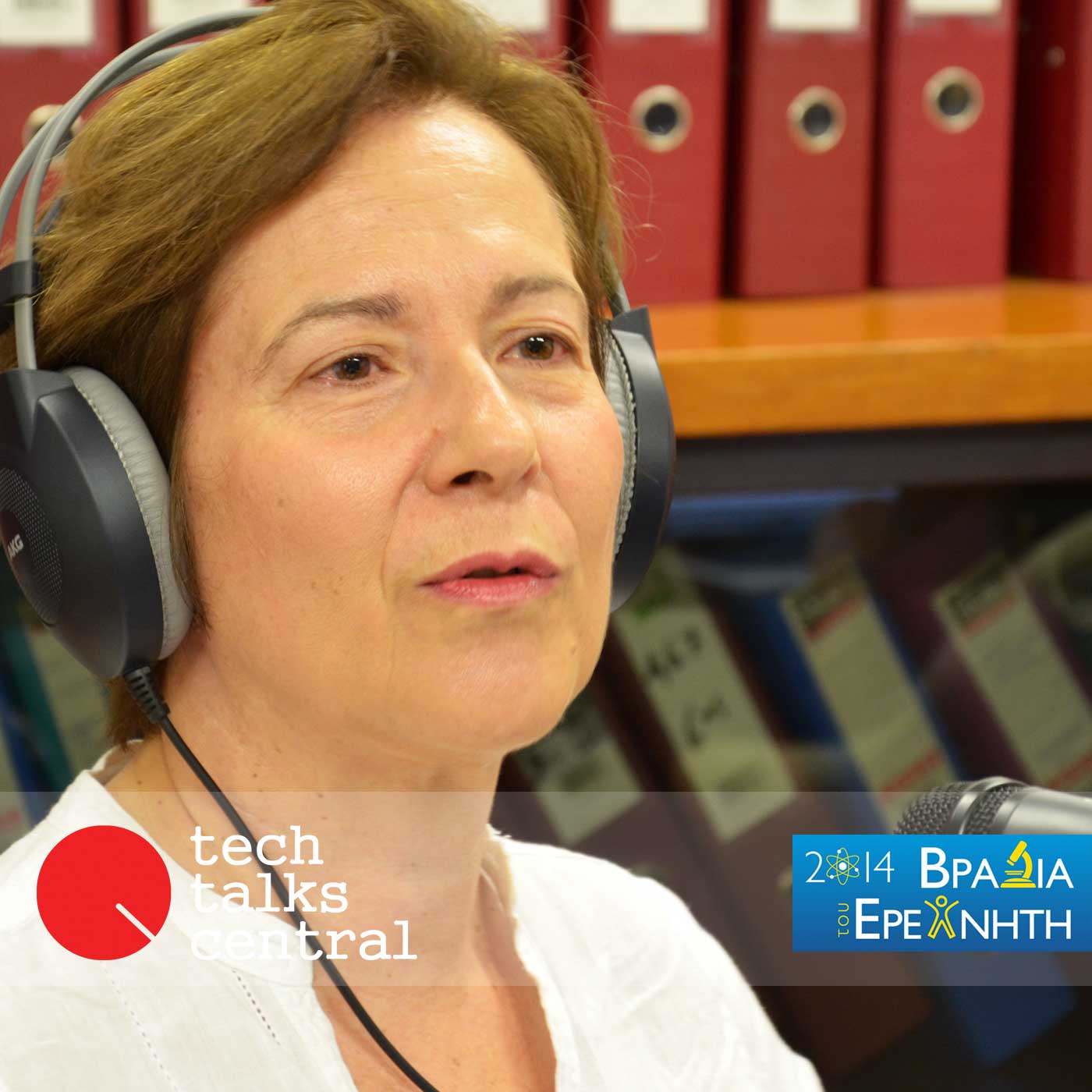 Maria Christina Chatziioannou, Dr.
Research Director, Section of Neohellenic Research at National Hellenic Research Foundation
Dr. Maria Christina Chatziioannou, Research Director at the Section of Neohellenic Research at the National Hellenic Research Foundation is involved in social and economic history specialising in the history of trade and the biography of the entrepreneur. With studies in Greek and Italian History, History and Archaeology she has been co-ordinator of the division "Economic and Social History, 15th – 20th c." and Director of the Research Programme "History of Enterprises and Industrial Archeology". She has taught Modern European and Greek History, at the National Kapodistrian University of Athens and served as a visiting professor at the Ecole des Hautes Etudes en Sciences Sociales, C.R.H. in Paris. She has authored many articles, papers and books within the field of Social and Economic history.
Specialties: History, Biography
Researchers' Night is held for one night in several hundred cities all over Europe and beyond. The purpose of is to convey to the general public the key ideas that Research is a necessary ingredient for progress, the Researchers are an integral part of the community and their profession is both fun, challenging, interesting and worth pursuing. On September 26th 2014 Researcher's Night was held at the research centre NCSR Demokritos premises, in Athens. Tech Talks Central interviewed 18 Scientists & Researchers from 5 research centres that presented their work during Researcher's Night.