How Connectivity Can Really Change the World as We Know it
Connectivity and Internet of things will be changing our lives. Rami Avidan the M2M Director of Tele2 Group mentions some really interesting case studies that Tele2 has been involved in. We will see new business models implemented as companies will try to offer better and personalised services. How can customers protect their data, is another topic Rami Avidan talks about, focusing on how important it is for the buyer to know where his data is shared and for what reasons. He also foresees new technologies in connectivity, moving from products to services and that the largest vertical with the most connected devices and data will be Healthcare. Interviewed by Sakis Triantafyllakis for Tech Talks Central.
2:00 "..when we (Tele2) go to the market, we do that together with a best-of-breed selected partners. For example, system integrators, specific hardware players, device manufacturers or module manufacturers and we create end to end solutions together with those partners that we then, together, take into the marketplace. So this is very much about a partner play."
2:52 "..we have rolled out Audi car pooling segment across europe where you are able to ….utilise a car when and if you feel that you want to, by downloading the Audi car pool app…"
4:25 "..changing business models. This is a very interesting concept that is growing. Companies are not looking at IoT and M2M as a technology anymore, it's a strategy. This is about changing the way you go to market, changing the way that you do business day-to-day. Thinking about how you want to interact with your customers and that's really what this technology enables…"
12:22 "..the vertical that is going to be the largest in number of deployments and in value for society is health care…"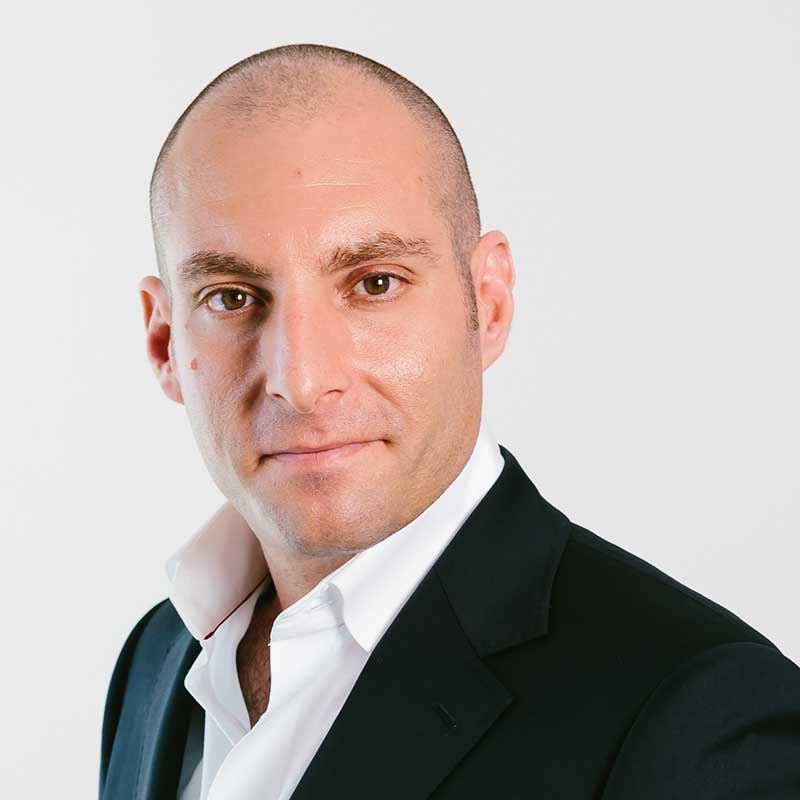 Rami Avidan
M2M Director at Tele2 Group
Rami Avidan has a deep understanding of the Telco industry with a specific focus on the M2M industry, primarily due to the fact that he started and ran The Wyless Group of companies. Wyless is an MVNE in the M2M eco-system. Today he leads Tele2´s M2M efforts where he runs Global M2M Business Unit - Tele2 M2M Global Solutions. Ultimately in-charge of the entire group from an M2M perspective including the vision and direction, business development, strategic partnerships, technology platforms, support and operations as well as sales and marketing. One of the major drivers of the success of Tele2 is the fact that we quickly realized the global aspect of M2M and the dependency of a strong partner program to reach the desired customers. This has led to the fact that Tele2 is one of the leaders in the industry.
Specialties: M2M