Getting Developers Pumped on Code. Alberto Lopez Martin
As the title suggests it's all about taking care of the Developer Community, PayPal and Braintree have created, and Alberto Lopez Martin sure has the way to get everyone motivated. A very lively Spaniard, he himself is an experienced developer and understands the pains and gains. He talks about BattleHack, as a member of the team for the past year; what it strives to accomplish and which are the best apps he has seen being created up to now. He looks forward to joining the next BattleHack in Tokyo and honestly who wouldn't be… Follow him on Twitter at @AlbertusLM. Interviewed by Vicki Kolovou for Tech Talks Central.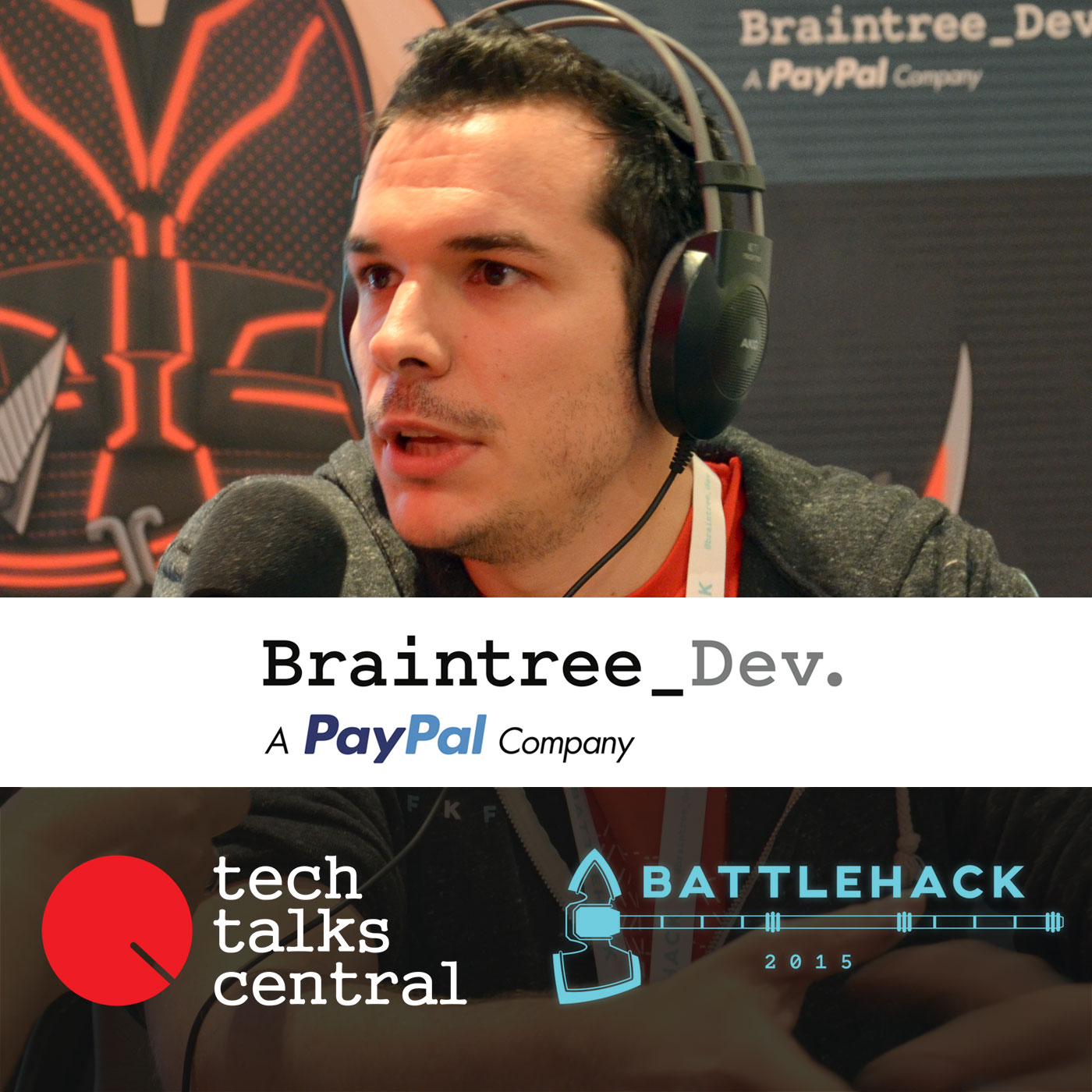 Alberto Lopez Martin
EMEA Developer Advocate at PayPal
BattleHack is a 24-hour full hackathon event where developers program an application that actually works by the end. It's organised by Braintree and PayPal. Each year it runs in 14 countries and the best 14 teams go to San Jose for the finals, where the final winner receives $100.000 in their PayPal account to spend as they wish. Tech Talks Central was at BattleHack Athens 2015 (May 30th) and interviewed 8 of its participants drilling into the why's and how's of BattleHack.