George Crooks on Scotland's eHealth Strategy & Interoperability
George Crooks responds to our questions on whether Scotland has a published eHealth Strategy and what are its core objectives. Also, how does compliance with the European Interoperability Framework(EIF) help a National health system's sustainability?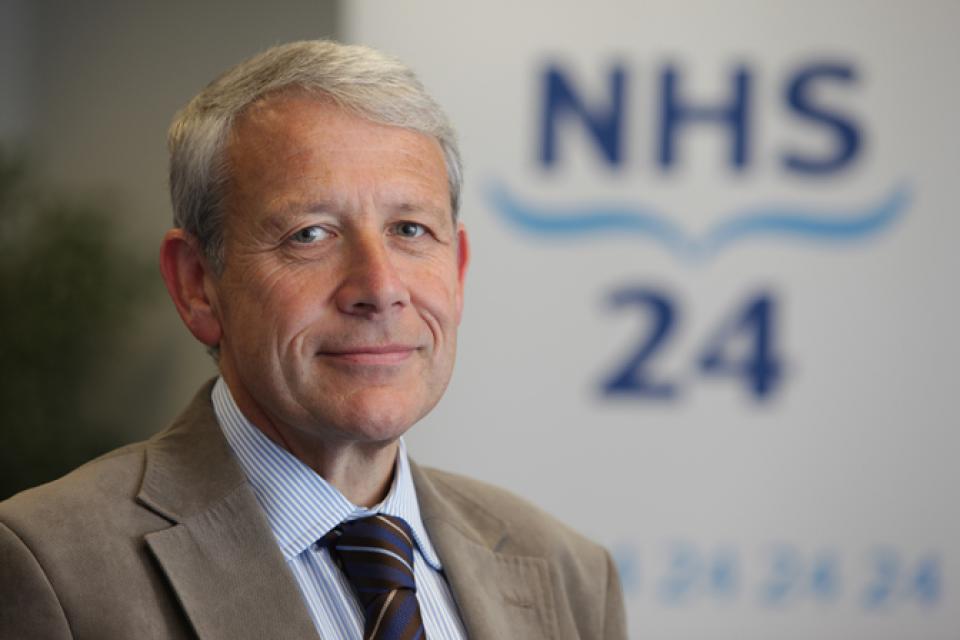 George Crooks
Medical Director for NHS24 and Director of the Scottish Centre for Tele-health and Telecare
Professor George Crooks is currently the Medical Director for NHS 24 and Director of the Scottish Centre for Telehealth & Telecare. NHS 24 is the national provider of telehealth services for the whole of Scotland providing the majority of its services via telephony, the web and digital television. He is responsible for the quality, safety and effectiveness of all clinical services and the development of new services in partnership with other NHS organisations. George Crooks was a General Medical Practitioner for 23 years in Aberdeen, latterly combining that role as Director of Primary Care for Grampian. He was elected President of the European Health Telematics Association (EHTEL) in February 2012 and is a Board member of the European Connected Health Alliance (ECHA). He leads the Integrated Care Action Group on behalf of the European Commission within the European Partnership for Active and Healthy Ageing. He is Chair of the Scottish Digital Health and Care Innovation Programme Board, leading on the at scale delivery of telehealth and telecare services and also the Chairman of the Digital Health Institute in Scotland, a partnership between academia, industry and health and care delivery organisations delivering innovation in technology and design that can provide safe, effective and sustainable health and care solutions and create economic growth in Scotland. He was awarded an OBE in the Queen's New Year Honours List 2011 for services to healthcare.
Specialties: eHealth Policies
The eHealth Forum is a new, dynamic event that promotes synergies on multiple levels, between scientists, academics, entrepreneurs —both of the public and private sectors— in the fields of ICT and healthcare in Greece. The conference is a sequel to last year's successful eHealth Forum 2014, organised by the same team and the Greek Government – holding the Presidency of the Council of the European Union, back then.