Gamification in fitness & health, George Veinoglou
Mr. Veinoglou talks about loyalty schemes and gamification – a hot issue in health, as it can be used in many sectors and in different ways; how he motivates organizations and enterprises in Greece, as well as abroad, to use the techniques. As every case has its own needs and requirements, the platform solution (or, rather the framework) proposed by Icon Platforms is a modular one, that may be shaped and transformed in the most suitable way. Interviewed by Yannis Rizopoulos for Tech Talks Central.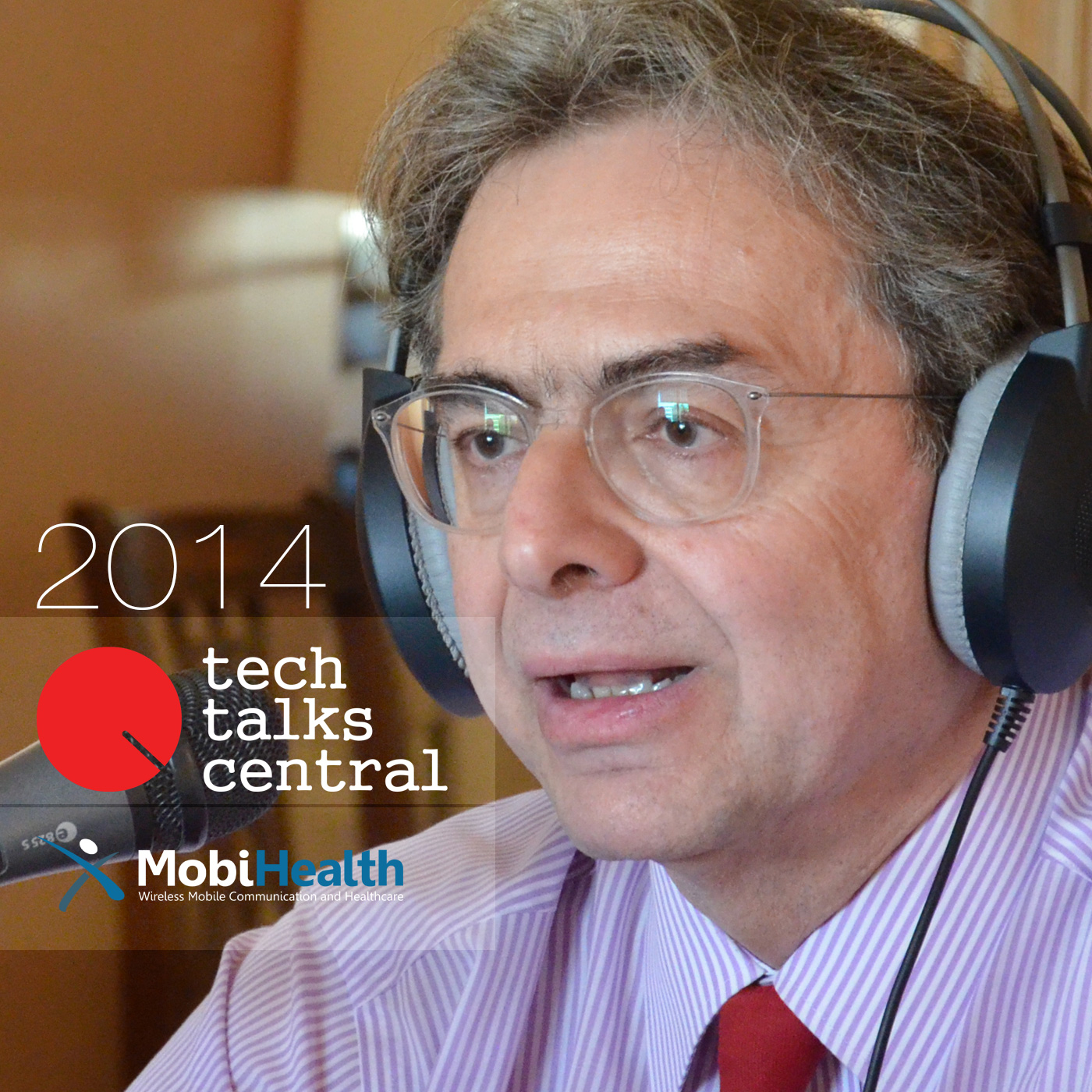 George Veinoglou
Commercial Dir., Icon Platforms
George Veinoglou is the Commercial Director of ICON Platforms, a company that offers a full range of B2B, B2C and B2E technological products and services – determining strategies, uncovering insights, engaging customers across and delivering and operating loyalty and relationship programs, using gamification methodology. George studied econometrics, IT and strategy and is focused on designing and implementing IT products and solutions to various business sectors, managing high performance teams.
Specialties: Mobile, Marketing, Information Technology, Gaming, Digital Media
Interviewed at the MOBIHEALTH 2014, the 4th International Conference on Wireless Mobile Communication and Healthcare - "Transforming healthcare through innovations in mobile and wireless technologies", that took place in Athens, Greece, November 3–5, 2014