eHealth, Interoperability & the European Commission
Gerald Cultot, Research Programme Officer at DG Connect responds to our questions on whether the European Interoperability Framework exists for eHealth and what is the level of compliance of Member States; what kind of barriers and impediments will European eHealth companies have to overcome, in order to reach and compete in these markets effectively; and last he mentions what actions are being taken, by the EU, to create a code of conduct for medical software certification.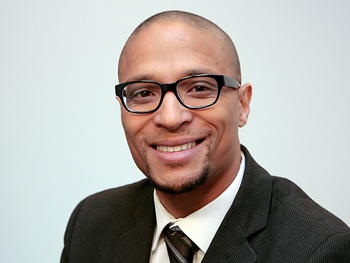 Gerald Cultot
Research Programme Officer at DG Connect
Gerald Cultot studied Computer Integrated Manufacturing and started his career as a management professional in a consulting firm for 8 years. He began his career at the European Commission in 2007 in Directorate-General Justice, Liberty & Security where he was responsible for the testing of a Large Scale European Information Systems (Schengen). He became Head of Section in the Information Systems Unit in DG SANCO in 2009. In 2012, he was appointed Research Programme Officer in DG CONNECT where he has monitored the implementation of Research & Innovation projects related to Health and Well-Being. He is now in charge of several eHealth interoperability projects, including SemanticHealthNet, Trillium Bridge and Expand.
Specialties:
The eHealth Forum is a new, dynamic event that promotes synergies on multiple levels, between scientists, academics, entrepreneurs —both of the public and private sectors— in the fields of ICT and healthcare in Greece. The conference is a sequel to last year's successful eHealth Forum 2014, organised by the same team and the Greek Government – holding the Presidency of the Council of the European Union, back then.