eHealth, Digital Single Market & the Atlantic
The Digital Single Market strategy has raised questions about its impact on U.S.-EU trade and investment, especially with respect to cross-border data flows, data protection, standards development, and competition. These questions arise as both the United States and the EU strive to negotiate the new Transatlantic Trade and Investment Partnership (TTIP). Considering the EU has limited powers regarding the organisation of member states' health systems and can only recommend actions; what immediate actions should willing states and/or companies take in order to be competitive?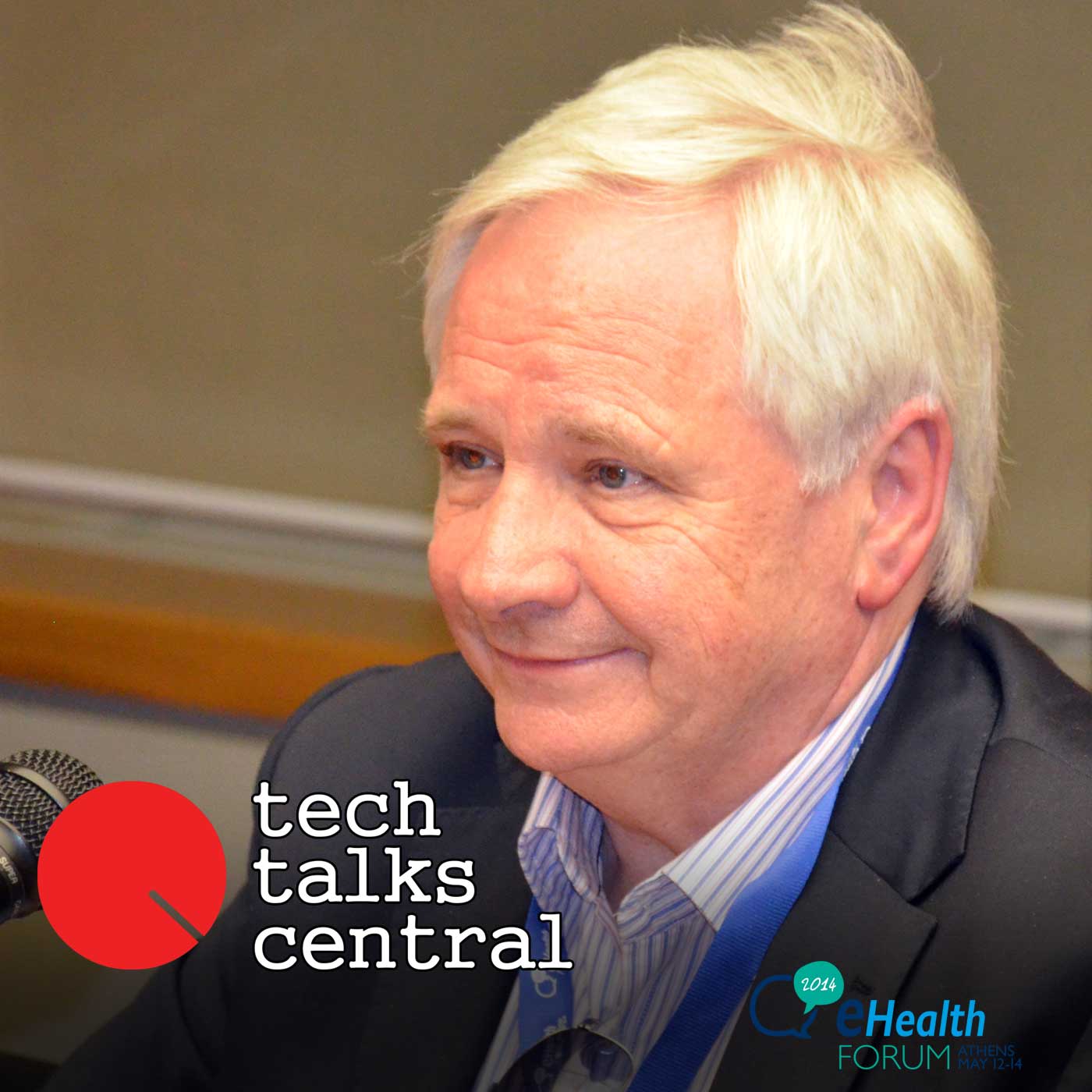 Brian O'Connor
Chair, European Connected Health Alliance (ECHAlliance)
Brian O'Connor was born in Belfast, Northern Ireland and has developed his career as a consultant, manager and/or investor in both private and public companies. He has gained vast experience as a company director in a variety of industries and professions, and has raised significant sums for companies through both private equity structures and stock exchange listings.Through his long established consultancy company, Corporate Direction Ltd, he is currently providing strategic advice to Governments, International organisations and companies on the challenges facing healthcare in general and specifically on the Connected Health opportunity.Brian has founded a number of companies in the healthcare services area in the UK, Ireland and Hong Kong.
Specialties: Business Development, eHealth, mHealth, Negotiations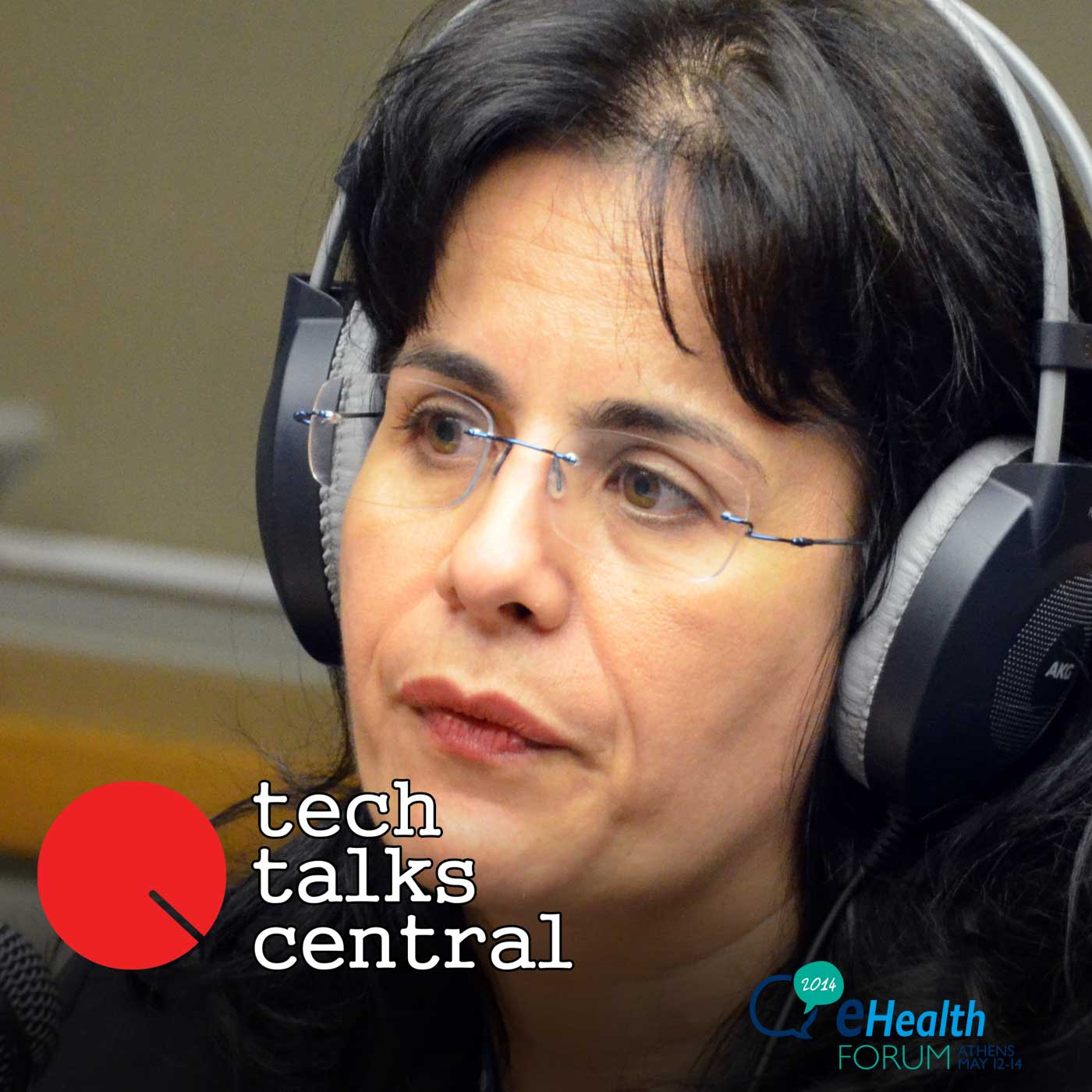 Catherine Chronaki
General secretary of HL7 Foundation
Catherine Chronaki (DiplEng'88, MSc90) is currently the Secretary General at the HL7 Foundation in Brussels, working on several projects related to eHealth Policy and Standardization including Trillium Bridge (Project Leader), eHGI, Antilope, and EXPAND.
Specialties:
The eHealth Forum is a new, dynamic event that promotes synergies on multiple levels, between scientists, academics, entrepreneurs —both of the public and private sectors— in the fields of ICT and healthcare in Greece. The conference is a sequel to last year's successful eHealth Forum 2014, organised by the same team and the Greek Government – holding the Presidency of the Council of the European Union, back then.