Dr Robert A. Stegwee on What is the Digital Personal Health Record?
Dr Robert A. Stegwee, a Principal Consultant for IT in Healthcare with Capgemini Consulting, explains what we mean by digital Personal Health Record (PHR) and how it extends far beyond hospitals and traditional healthcare services. We also talk about the current status of PHR implementations, adoption, and use cases such as telemedicine; highlighting the central and critical role of PHR in the evolution and realization of eHealth in general. Interviewed by TTC's George Voulgaris.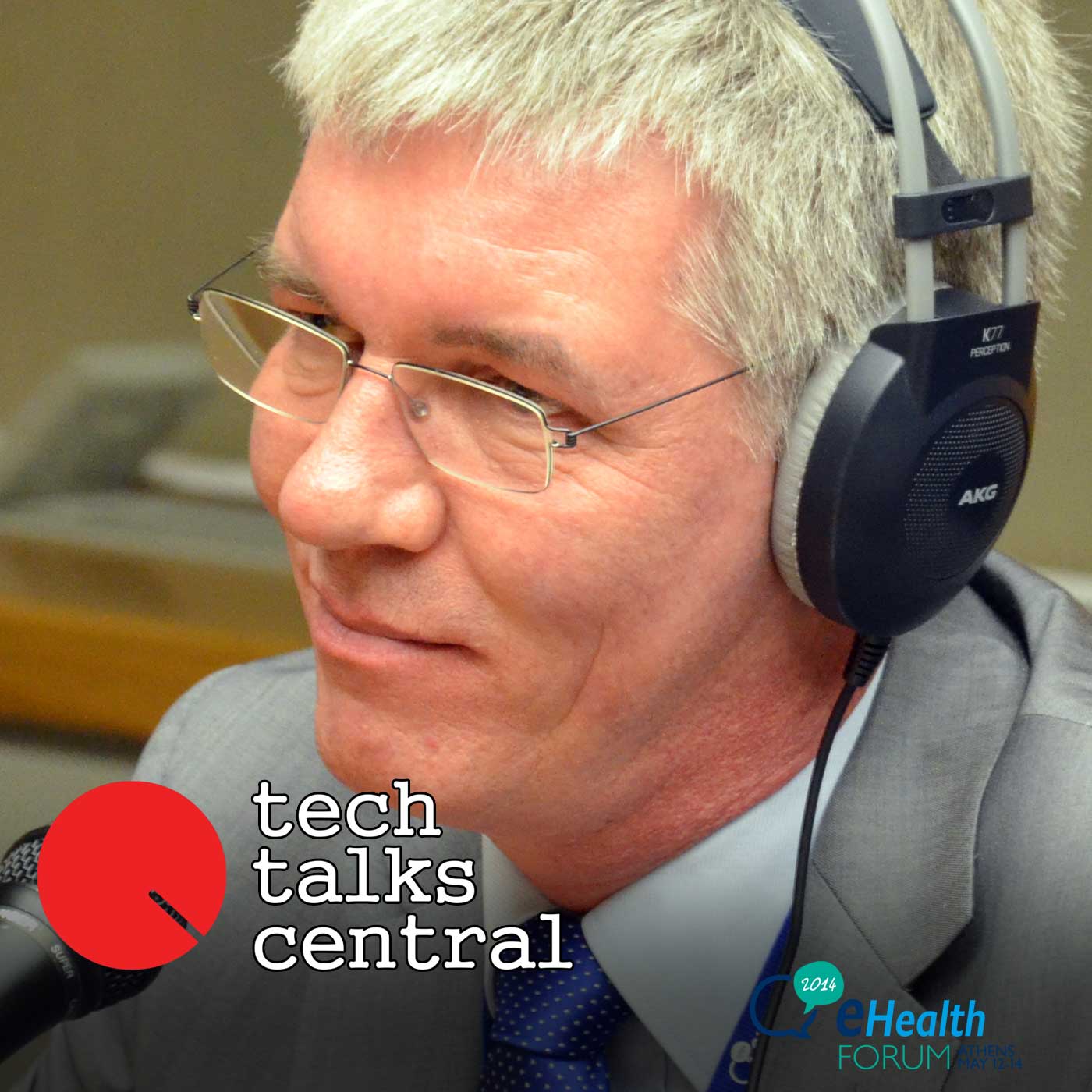 Robert A. Stegwee, Dr.
Principal Consultant for IT in Healthcare with Capgemini Consulting
Dr Robert A. Stegwee is a seasoned professional in Information Management, acting on the edge of information and organization. During more than seventeen years at the Healthcare Consultancy Group of Capgemini Consulting, he pioneered the development of consultancy work on IT related topics, including EHR, HIE and PHR.
Specialties:
Tech Talks Central interviewed and broadcasted live from the eHealth Forum 2014 at Megaron Conference Centre in Athens, GREECE, during the 12th – 14th of May, 2014. The eHealth Forum 2014 brought together a High-Level eHealth Experts' Conference on European Priorities, the European Innovation Partnership on Active and Healthy Ageing (EIP AHA) – incorporating events and an exhibition, a meeting of the eHealth Network, the 4th EU-US eHealth Marketplace & Cooperation Assembly, and much more. The Forum demonstrated how eHealth can further develop existing partnerships to enhance and safeguard access to care and quality of life. It showcased how ICT and innovation on a large scale in health and care systems can contribute to sustainability, economic growth and job opportunities during challenging times.