Development of low-cost smart training pants (STants), Sarvenaz Salehi
Mrs. Salehi gives a thorough description of the smart training pants that DFKI (German Research Center for Artificial Intelligence) has designed and already produced as a working prototype. A most characteristic example of real "wearables", these pants contain an array of sensors that send continuously via Bluetooth information to a designated mobile device about the vital statistics of the user ie. that could be an athlete, soldier or patient. Interviewed by Yannis Rizopoulos for Tech Talks Central.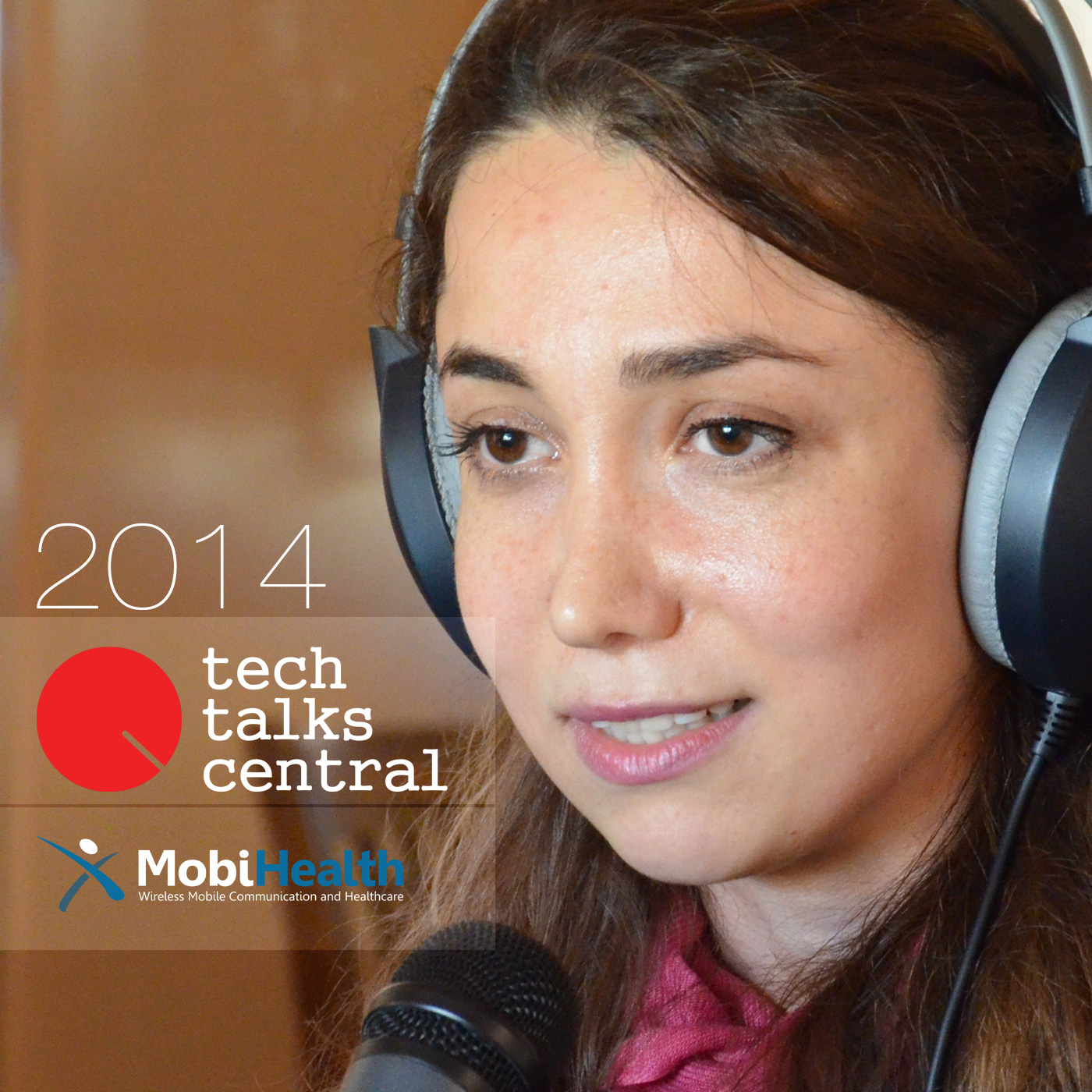 Sarvenaz Salehi
Researcher, DFKI GmbH, Germany
After graduating from Isfahan University in Iran, where she studied Hardware Computer Engineering, Sarvenaz Salehi studied Electronic Design (MSc) at Mid Sweden University. Her thesis topic was "3D joint angle estimation using IMUs". She is working with Augmented Vision group in the context of sensor fusion, since she started her PHD studies at Kaiserslautern University, in August 2011. Her research interests are focused on sensor fusion, human motion tracking by inertial sensors and embedded system design.
Specialties: Sensor fusion, Human motion tracking
Interviewed at the MOBIHEALTH 2014, the 4th International Conference on Wireless Mobile Communication and Healthcare - "Transforming healthcare through innovations in mobile and wireless technologies", that took place in Athens, Greece, November 3–5, 2014