Choons 'n chat with Helen Keegan and friends
Helen and friends of Heroes of the Mobile Fringe organised the Choons 'n chat conversation in parallel with the Fringe activities and Mobile World Congress 2015 in Barcelona; Helen Keegan, Mobile Strategist & founder at Heroes of the Mobile Fringe; Rosa Aguilar, Fitbit; Carlo Longino, WIP.org; Rafe Blandford, Mobile Strategist at DigitasLBi, Kirsty Styles, Tech Journalist at TechCityNews and a few more friends got together in Barcelona during the MWC15 and talked about the future of mobile, needs, potential fields of development, applications and how it all needs to reach the ordinary people. The podcast was moderated by Vicki Kolovou and Sakis Triantafyllakis for Tech Talks Central. Yannis Rizopoulos, host at Tech Talks Central, made sure everything was recorded on video.
14:15 "..I would advise developers to think smaller. Quite often they're trying to solve too big a problem…but break it down into a smaller challenge. When you think about A problem it generally has a subset of problems; identify one of those subsets and experiment around that and often a single bit of innovation there can build your entire business of that rather than trying to do everything at once. That's one of the great things about mobile; you can be relatively bite-sized and make a big difference, a big impact. When you think of some of the most famous disruptive mobile companies, think like Uber and Halo, are actually basically just solving the problem of sticking your hand up in the air in a virtual way and it's not a lot more complicated than that…"
21:49 "..I'm looking at the market (programmatic advertising) going 'I'm really glad I don't have to buy, any of these services' cause I just cannot differentiate between most of the different companies there, what they might be doing, why one technology would be better than another. And you know, acronyms; i know what they mean and then you forget instantly. So we need ways to make this stuff more accessible for ordinary people, who aren't programmers, to be able to contribute to the story and to the picture and help create these services and because that way we'll get things that more people can use and be practical and not have jargon…"
24:28 "..mobile is becoming the digital infrastructure on an unprecedented scale and no other consumer electronics or business side has actually ever reached that, so the lessons we have to learn both in the western markets and particular, I think, in the emerging markets are profound…"
Prefer to watch the conversation in video? It's all here: Part 1, Part 2, Part 3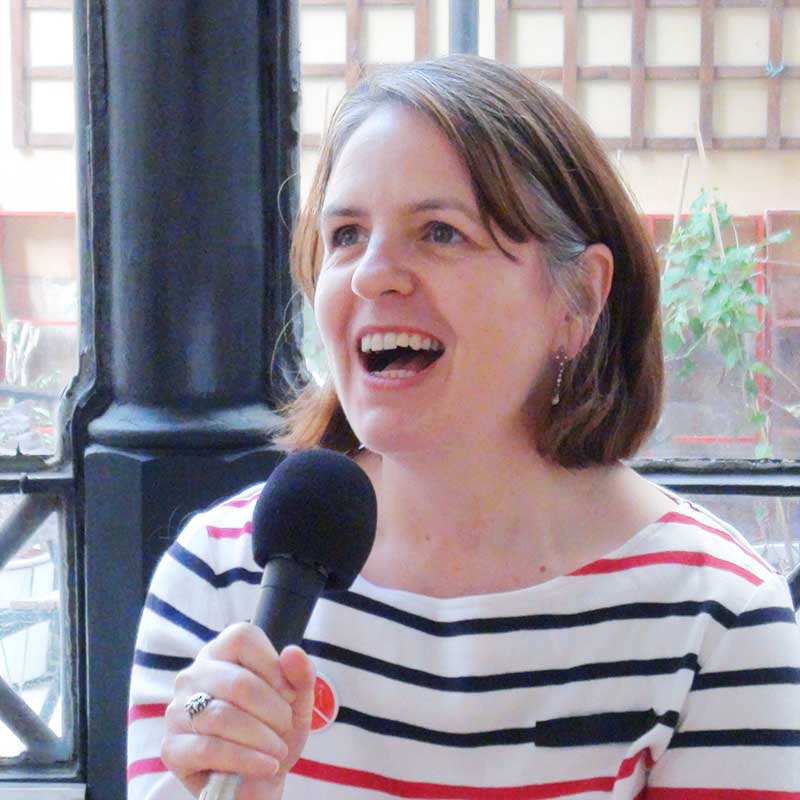 Helen Keegan
Mobile Strategist & founder at Heroes of the Mobile Fringe
A retail and marcomms professional with over 20 years experience, Helen has specialised in mobile for more than 10 years and was at the birth of mobile marketing in 2000 as Head of Customer Experience at ZagMe, the location based mobile marketing pioneer.
Specialties: mobile marketing, mobile advertising, event organising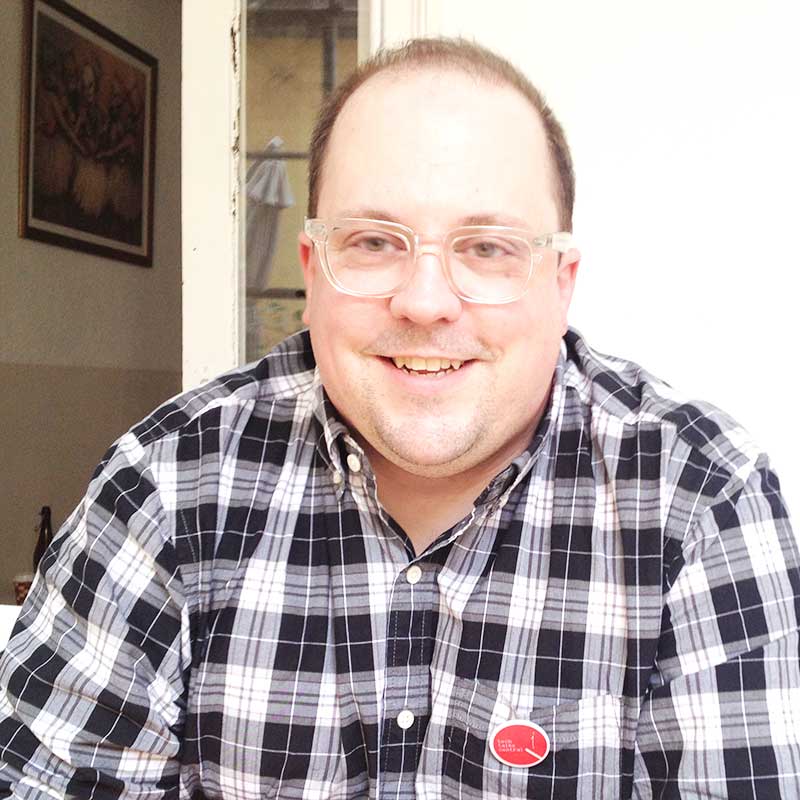 Carlo Longino
VP Developer Program Services at WIP Factory
Developer outreach and marketing expert, leading consulting projects and building developer communities for several years.
Specialties: Developer program strategy, Developer marketing and outreach, API program strategy and design, Developer events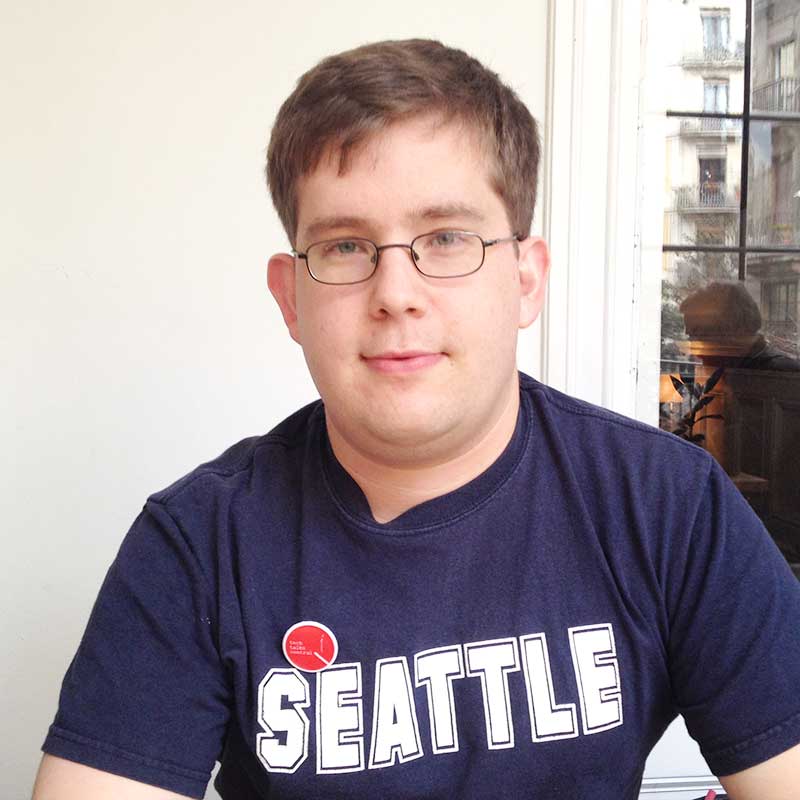 Rafe Blandford
Mobile Strategist at DigitasLBi
Rafe is the founder and editor of the All About sites (All About Windows Phone and All About Symbian) and co-host of the 361 Degrees Podcast. At DigitasLBi he provides insight and context for internal teams and clients around a digital world that is becoming predominantly mobile.
Specialties: mobile strategy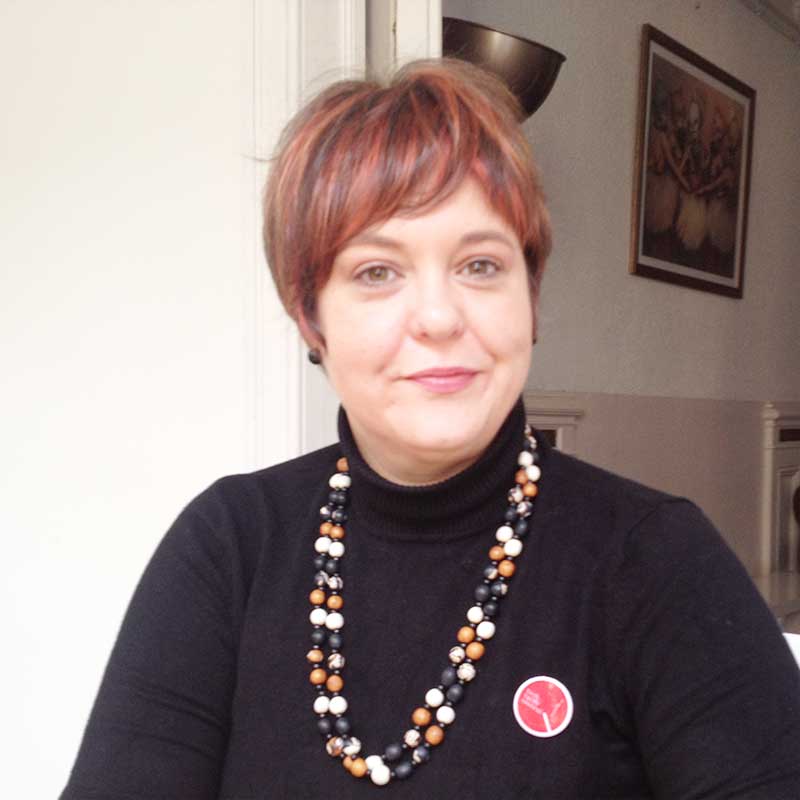 Rosa Maria Vidal Aguilar
Field Service Coordinator en Fitbit
Rosa worked as a app developer and content manager in Emotive Mind and several Spanish companies. She was a finalist in the contest of Barcelona's council with the cultural app 'El Secret de Barcelona' developing several more projects in the cultural & technology sectors. She worked with the MIGCE (Group of Friends of the Spanish Civil War) on the development of the Museum of the Civil War in the city of Barcelona, assisting in the recovery of historical memory Can Vidalet by conducting a study on residents' movements in Hospitalet during the Spanish transition.
Specialties: Modernity, Culture, Marketing and Technology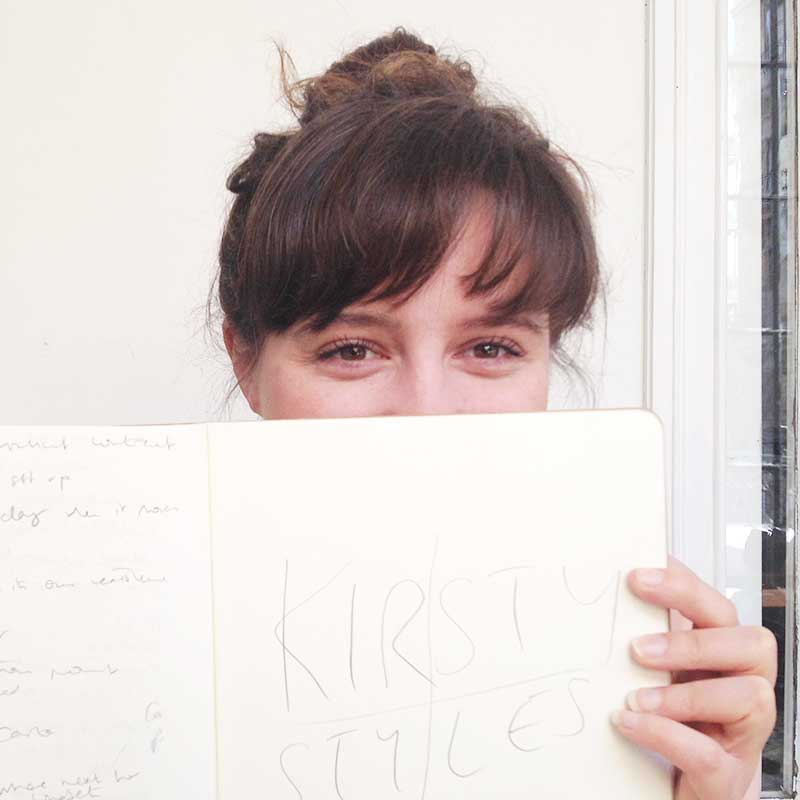 Kirsty Styles
Tech Journalist at TechCityNews
Journalist and communications professional, mobile specialist and community campaigner with varied experience across print, online, TV, radio and public relations, including for the third sector. Highlights include PR work featured in the FT and the Guardian, interviewing senior executives at Thomson Reuters, Facebook, Google and Wikipedia co-founder Jimmy Wales, along with leading the Mobile Marketing Magazine redesign.
Specialties: journalist, technology journalism