CFPG micro-energy harvester for wearable medical sensors, Prof. John Baras
The highlight of Prof. Baras' interview is that "if the 20th century was the century of ICT, then the 21st century surely is the century of Medicine"! Being a technology- Renaissance man himself, he believes that the next frontier is disease modelling (like diabetes or Alzheimer); he and his team give answers on a broad spectrum of applied technology issues focusing on revolutionary micro-energy harvesters that exploit the value-added of human body movements to power sensors and many other mobile devices, in the future. Interviewed by Yannis Rizopoulos for Tech Talks Central.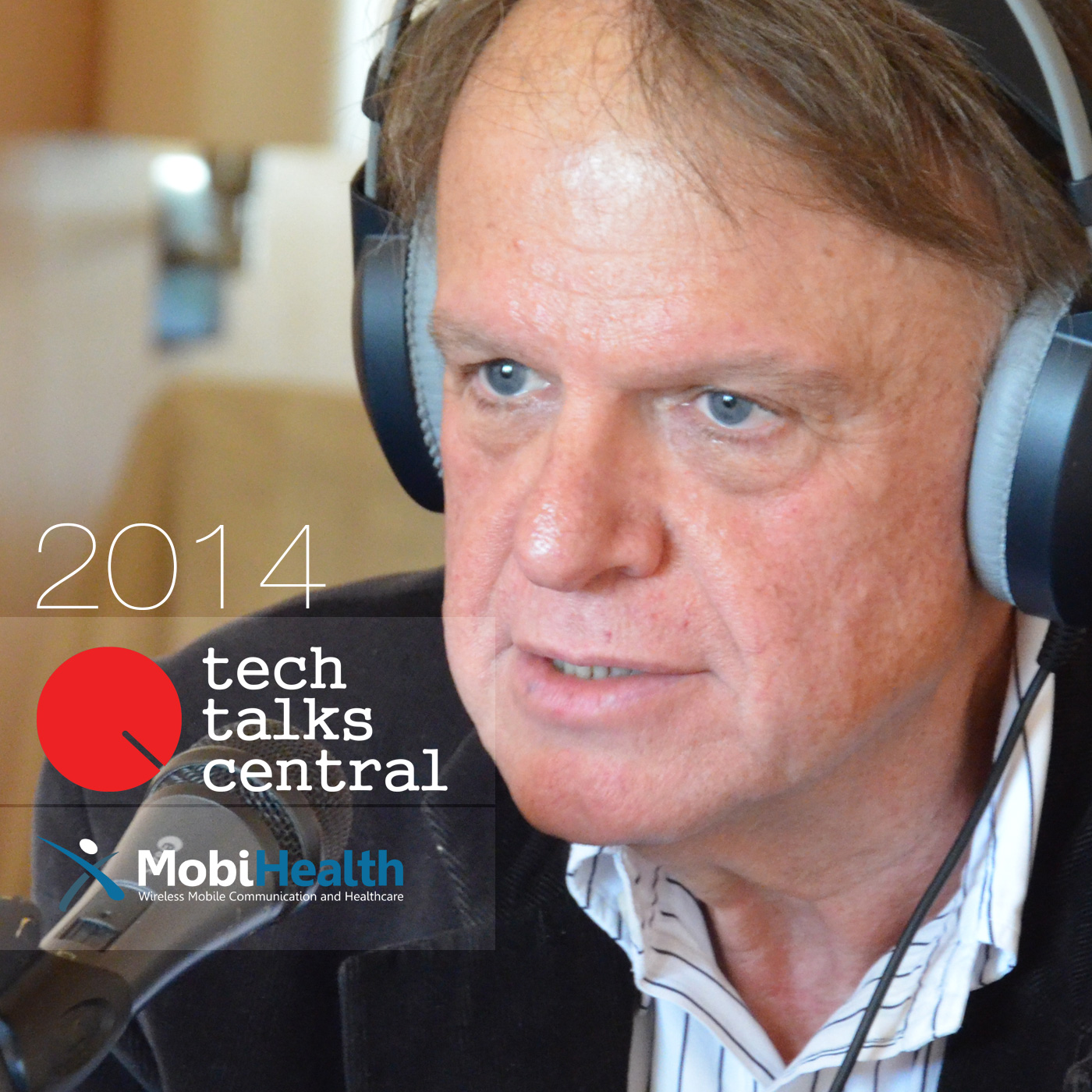 John Baras, Prof.
Professor at Maryland University & Member of Swedish Academy of Science
John S. Baras holds a permanent joint appointment as professor in the department of Electrical & Computer Engineering and the Institute for Systems Research. He was the founding director of ISR, which is one of the first six National Science Foundation engineering research centres. Dr. Baras is the Lockheed Martin Chair in Systems Engineering and is the founding and current director of the Centre for Hybrid & Satellite Communication Networks, a NASA commercial space centre. Dr. Baras' research interests include scalable multicast security; integrated management of hybrid communication networks; modelling and performance evaluation of large broadband hybrid networks; fast internet over heterogeneous (wireless-wireline) networks; manufacturing process selection for electromechanical products; intelligent control; wavelets; robust speaker identification; low complexity, high fidelity, low rate speech coding; image processing and understanding; learning clustering algorithms and classification; distributed control (or decision) systems; stochastic dynamic model building; stochastic control and scheduling; real-time sequential detection and estimation; computer-aided control systems design; queuing systems; quantum communications; nonlinear systems; and radar systems modelling and performance evaluation and distributed parameter systems. He is the recipient of two Invention of the Year awards from the University of Maryland, holds two patents, and has received many awards for his research and publications. Dr. Baras received his B.S. in electrical engineering from the National Technical University of Athens, Greece, and the M.S. and Ph.D. degrees in Applied Math from Harvard University.
Specialties: Systems theory, Control theory, Communication networks, Signal processing, Optimization
Interviewed at the MOBIHEALTH 2014, the 4th International Conference on Wireless Mobile Communication and Healthcare - "Transforming healthcare through innovations in mobile and wireless technologies", that took place in Athens, Greece, November 3–5, 2014