Catherine Chronaki of HL7 on eHealth Interoperability & Standards
Catherine Chronaki, Secretary General at HL7 International Foundation responds to what interoperability means for us as patients; how communication between stakeholders can help in achieving it, and why standards are crucial in connecting health data from across platforms and mediums. Interviewed by Vicki Kolovou for Tech Talks Central.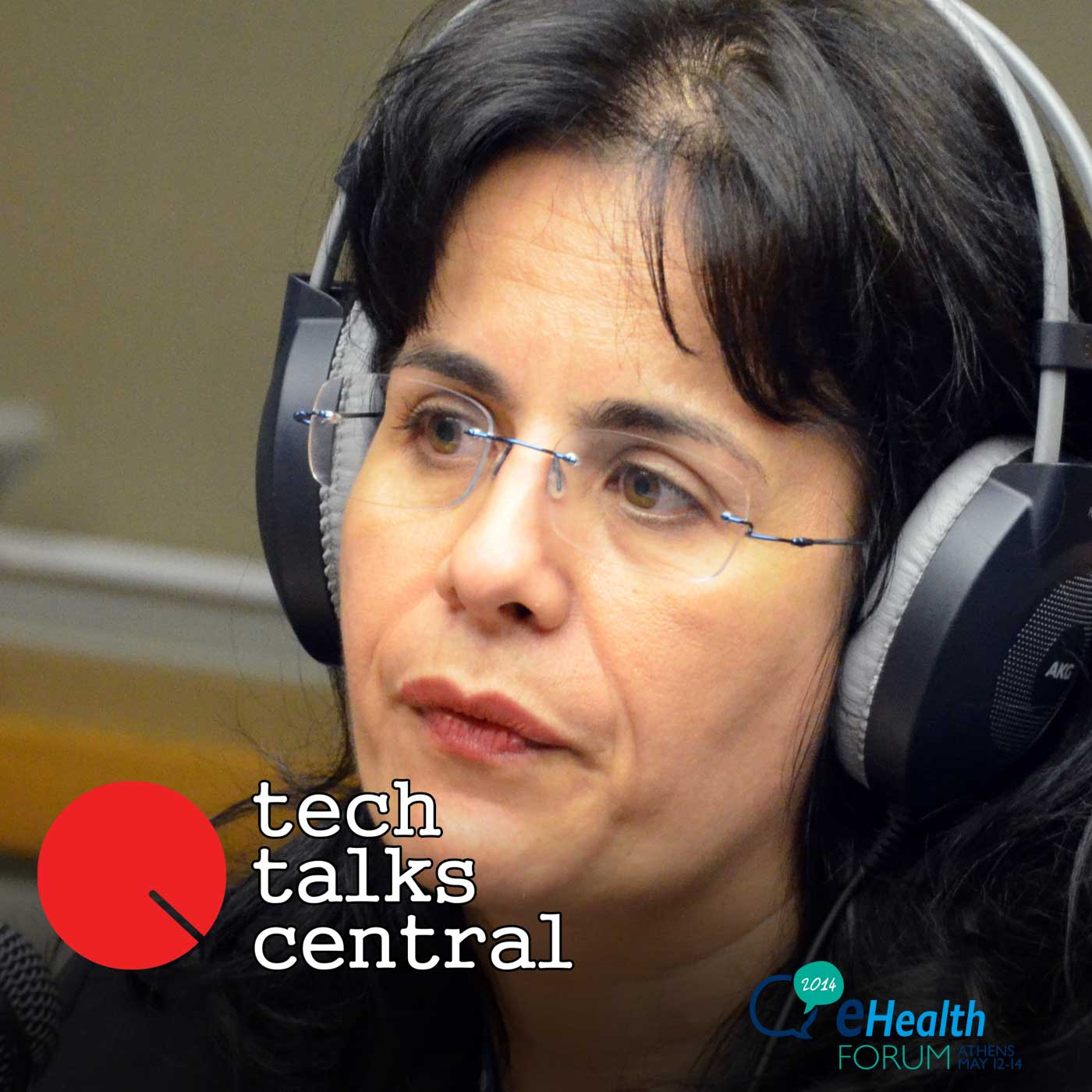 Catherine Chronaki
General secretary of HL7 Foundation
Catherine Chronaki (DiplEng'88, MSc90) is currently the Secretary General at the HL7 Foundation in Brussels, working on several projects related to eHealth Policy and Standardization including Trillium Bridge (Project Leader), eHGI, Antilope, and EXPAND.
Specialties:
The eHealth Forum is a new, dynamic event that promotes synergies on multiple levels, between scientists, academics, entrepreneurs —both of the public and private sectors— in the fields of ICT and healthcare in Greece. The conference is a sequel to last year's successful eHealth Forum 2014, organised by the same team and the Greek Government – holding the Presidency of the Council of the European Union, back then.