Bridget Moorman on Shaping a strategy for eHealth
An experienced Strategic Technology Manager in eHealth issues, Bridget Moorman, talks about protocols and standards; safety in home health monitoring; privacy and security; interface problems and the many challenges we face today or will soon face in these fields in our everyday lives. Interviewed by TTC's Yannis Rizopoulos.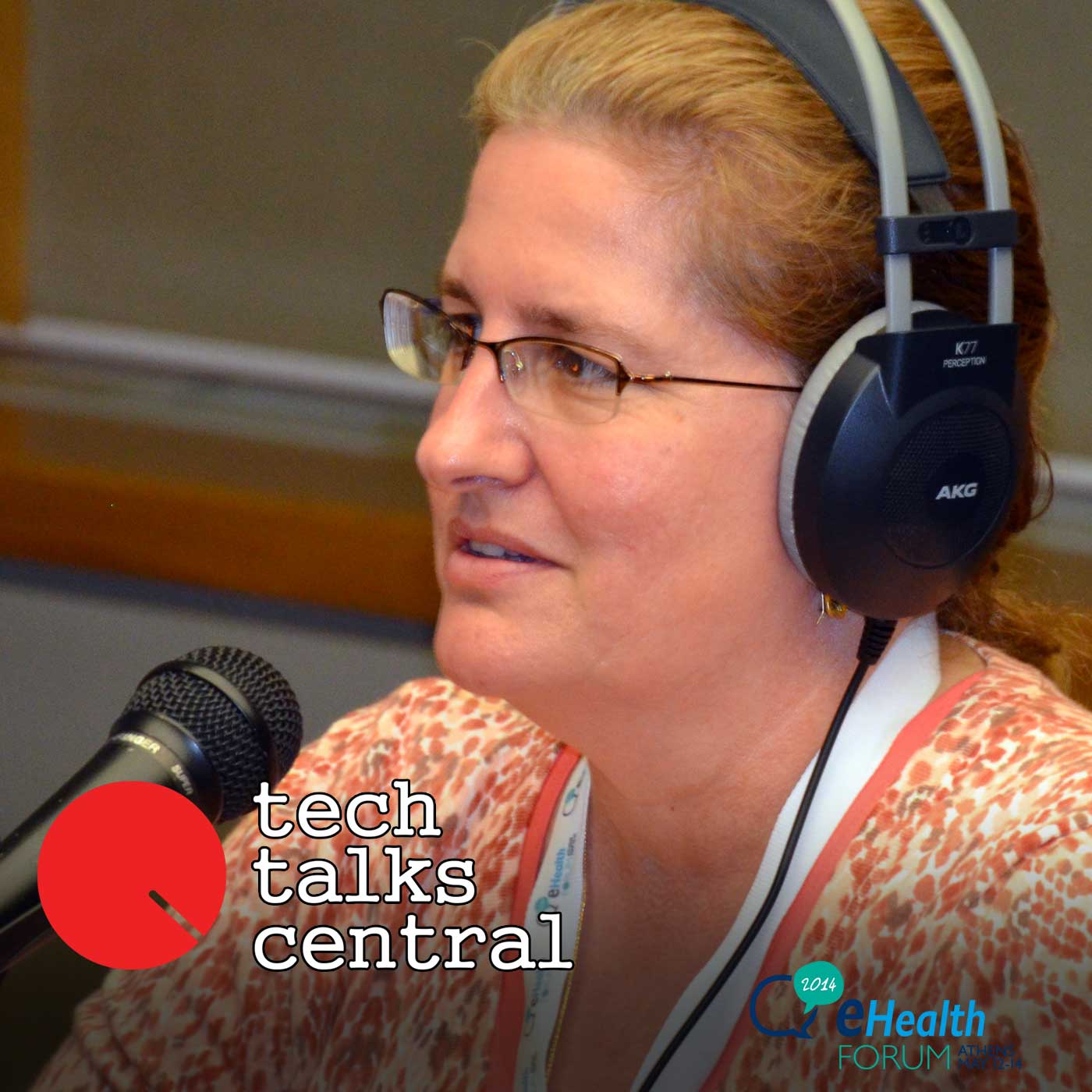 Bridget Moorman
Strategic Technology Manager
Bridget Moorman, MSBME, CCE, is the Technical Manager to the Industry Advisory Teams to the European projects of Renewing Health, United4HEalth and SmartCare supporting the Continua Health Alliance. She has 25 years' experience in the clinical engineering field.
Specialties:
Tech Talks Central interviewed and broadcasted live from the eHealth Forum 2014 at Megaron Conference Centre in Athens, GREECE, during the 12th – 14th of May, 2014. The eHealth Forum 2014 brought together a High-Level eHealth Experts' Conference on European Priorities, the European Innovation Partnership on Active and Healthy Ageing (EIP AHA) – incorporating events and an exhibition, a meeting of the eHealth Network, the 4th EU-US eHealth Marketplace & Cooperation Assembly, and much more. The Forum demonstrated how eHealth can further develop existing partnerships to enhance and safeguard access to care and quality of life. It showcased how ICT and innovation on a large scale in health and care systems can contribute to sustainability, economic growth and job opportunities during challenging times.