Is an App a Medical Device or Software that Needs to be Certified?
A recent Imperial College of London study showed that a number of NHS approved apps, while sending out data to associated services, 33% of them were doing so without encrypting their data. This is a security threat invoking identity theft plus privacy issues. Does the EU need a medical software certification strategy and if so, who should implement & enforce it?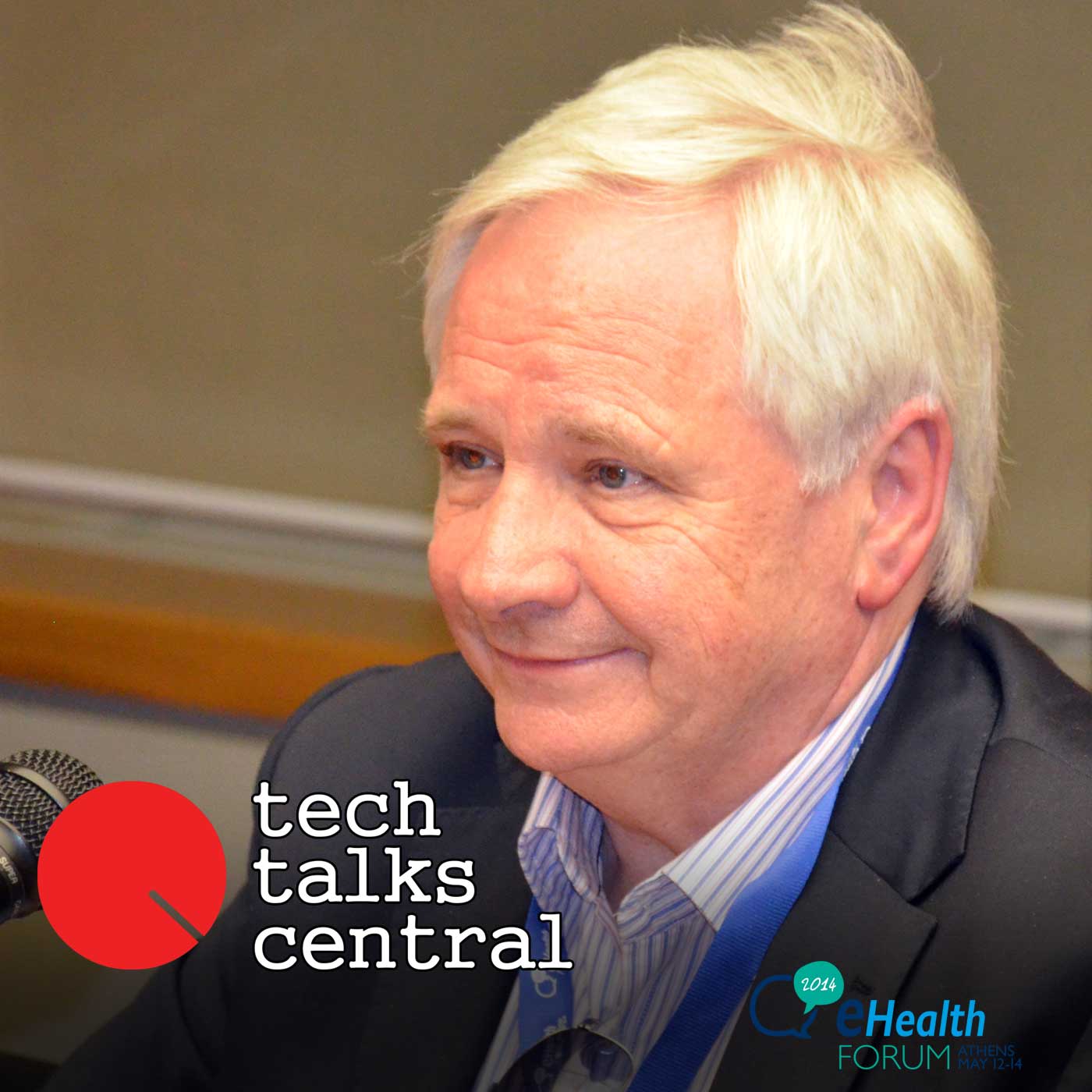 Brian O'Connor
Chair, European Connected Health Alliance (ECHAlliance)
Brian O'Connor was born in Belfast, Northern Ireland and has developed his career as a consultant, manager and/or investor in both private and public companies. He has gained vast experience as a company director in a variety of industries and professions, and has raised significant sums for companies through both private equity structures and stock exchange listings.Through his long established consultancy company, Corporate Direction Ltd, he is currently providing strategic advice to Governments, International organisations and companies on the challenges facing healthcare in general and specifically on the Connected Health opportunity.Brian has founded a number of companies in the healthcare services area in the UK, Ireland and Hong Kong.
Specialties: Business Development, eHealth, mHealth, Negotiations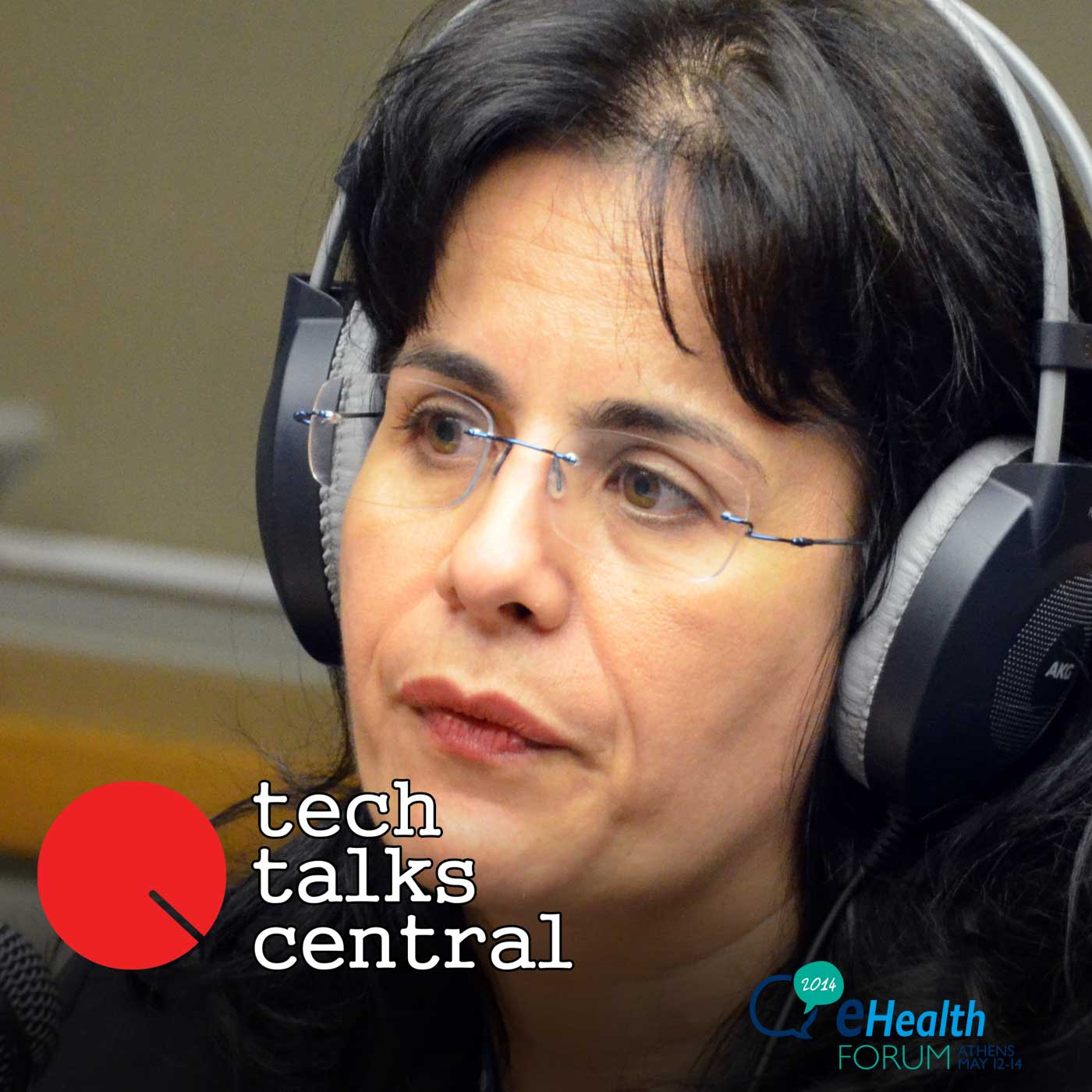 Catherine Chronaki
General secretary of HL7 Foundation
Catherine Chronaki (DiplEng'88, MSc90) is currently the Secretary General at the HL7 Foundation in Brussels, working on several projects related to eHealth Policy and Standardization including Trillium Bridge (Project Leader), eHGI, Antilope, and EXPAND.
Specialties: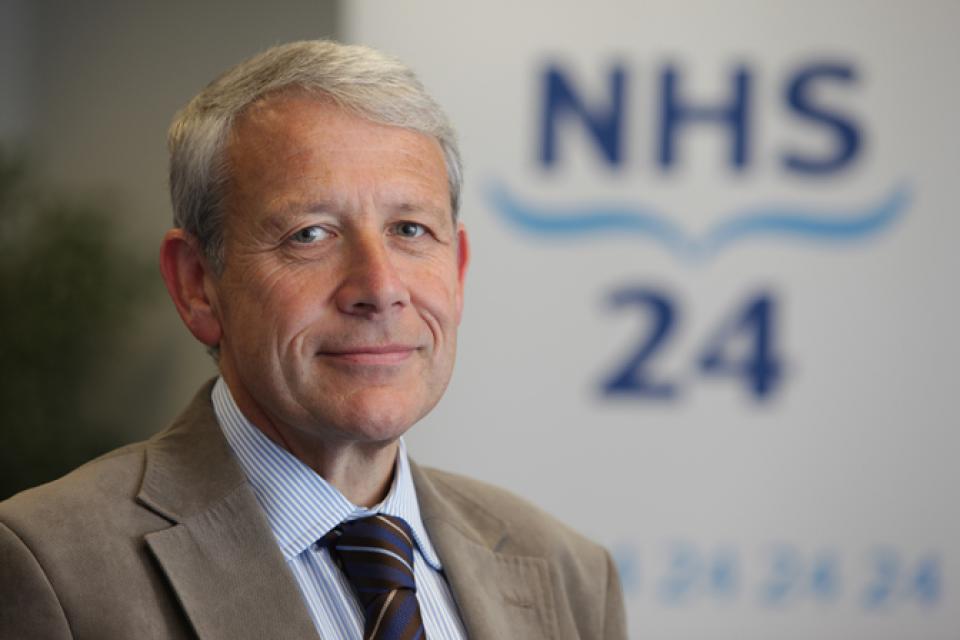 George Crooks
Medical Director for NHS24 and Director of the Scottish Centre for Tele-health and Telecare
Professor George Crooks is currently the Medical Director for NHS 24 and Director of the Scottish Centre for Telehealth & Telecare. NHS 24 is the national provider of telehealth services for the whole of Scotland providing the majority of its services via telephony, the web and digital television. He is responsible for the quality, safety and effectiveness of all clinical services and the development of new services in partnership with other NHS organisations. George Crooks was a General Medical Practitioner for 23 years in Aberdeen, latterly combining that role as Director of Primary Care for Grampian. He was elected President of the European Health Telematics Association (EHTEL) in February 2012 and is a Board member of the European Connected Health Alliance (ECHA). He leads the Integrated Care Action Group on behalf of the European Commission within the European Partnership for Active and Healthy Ageing. He is Chair of the Scottish Digital Health and Care Innovation Programme Board, leading on the at scale delivery of telehealth and telecare services and also the Chairman of the Digital Health Institute in Scotland, a partnership between academia, industry and health and care delivery organisations delivering innovation in technology and design that can provide safe, effective and sustainable health and care solutions and create economic growth in Scotland. He was awarded an OBE in the Queen's New Year Honours List 2011 for services to healthcare.
Specialties: eHealth Policies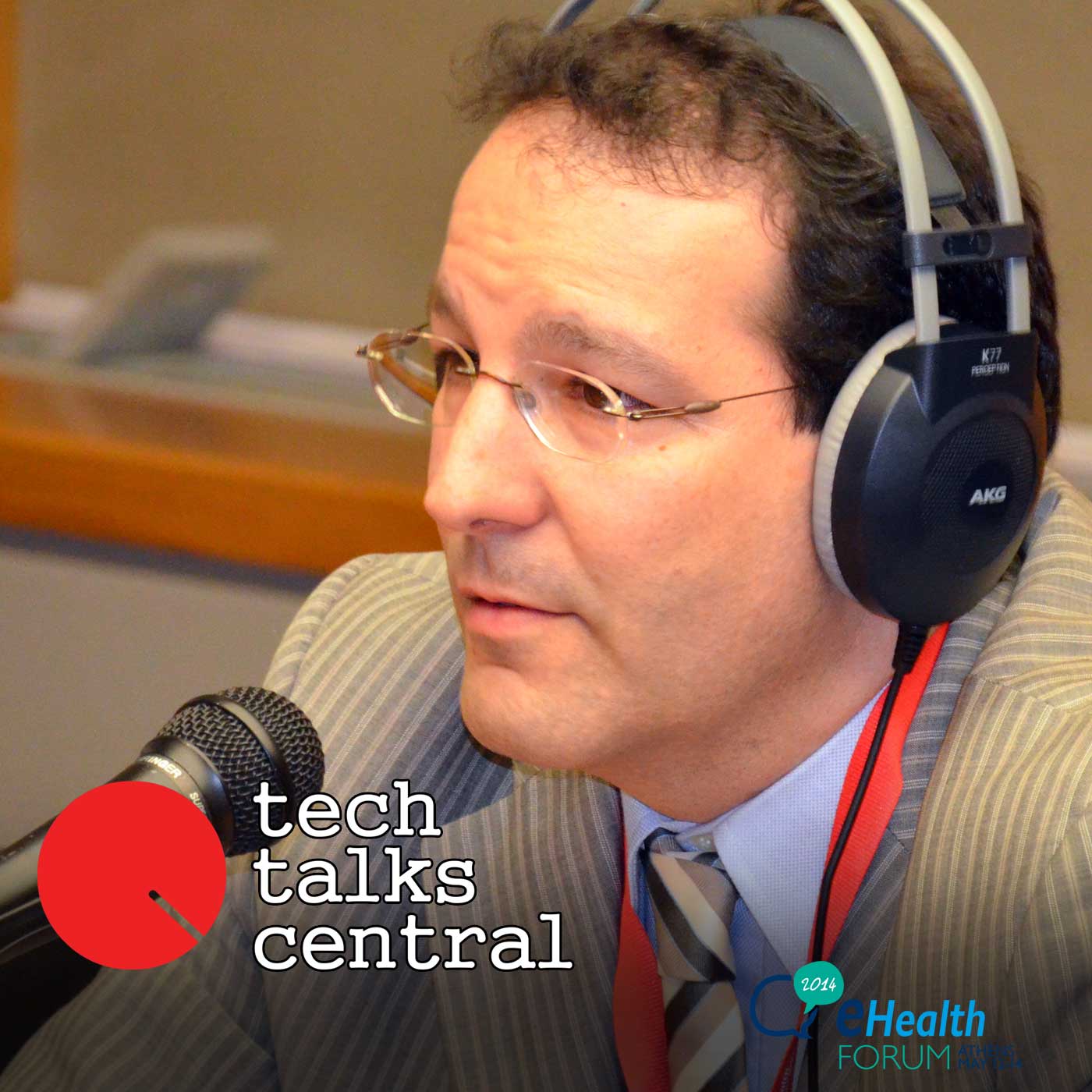 Alexander Berler
Dr. HL7 Hellas Chair & Director at Gnomon Informatics S.A.
Dr Alexander Berler, HL7 Hellas Chair & Director at Gnomon Informatics S.A. Dr Alexander Berler has an MSc in Biomedical Engineering and a PhD in Medical Informatics. He is currently employed as the Director of consulting services department at Gnomon Informatics with an expertise in international projects related to e-health, e-procurement and e-government. On behalf of Gnomon Informatics, he is a member of the epSOS Industry Team Steering Committee and participates in the development of the openNCP software components. He has also designed the interoperability framework of the Greek ePrescription system. He is currently a member of several societies' institutes and organizations (IEEE, ACM, HIMSS), a member of several IHE Europe Committees, an external tutor to the National School of Public Health and the Chair of HL7 Hellas, the Greek HL7 Affiliate.
Specialties:
The eHealth Forum is a new, dynamic event that promotes synergies on multiple levels, between scientists, academics, entrepreneurs —both of the public and private sectors— in the fields of ICT and healthcare in Greece. The conference is a sequel to last year's successful eHealth Forum 2014, organised by the same team and the Greek Government – holding the Presidency of the Council of the European Union, back then.