Antennas, the hidden hero of wireless technologies, Dr. Will Whittow
Antennas are at the very heart of our wirelessly connected world. Technology advances have completely miniaturized and concealed them to the point that people tend to forget that they exist! Antenna research is hotter than ever with applications like wearable and embroidered antennas which give birth to terms like "functional fashion", more efficient energy harvesting which enables inductive powering in more situations and the study and analysis of specific absorption rates (SAR) which are directly related to the effect of wireless devices on our health. Dr Will Whittow, Senior Lecturer in Electronic Materials Integration at Loughborough University, talks about the current challenges being addressed and some of the ground breaking research that takes place in the field of antenna technologies. Interviewed by George Voulgaris for Tech Talks central.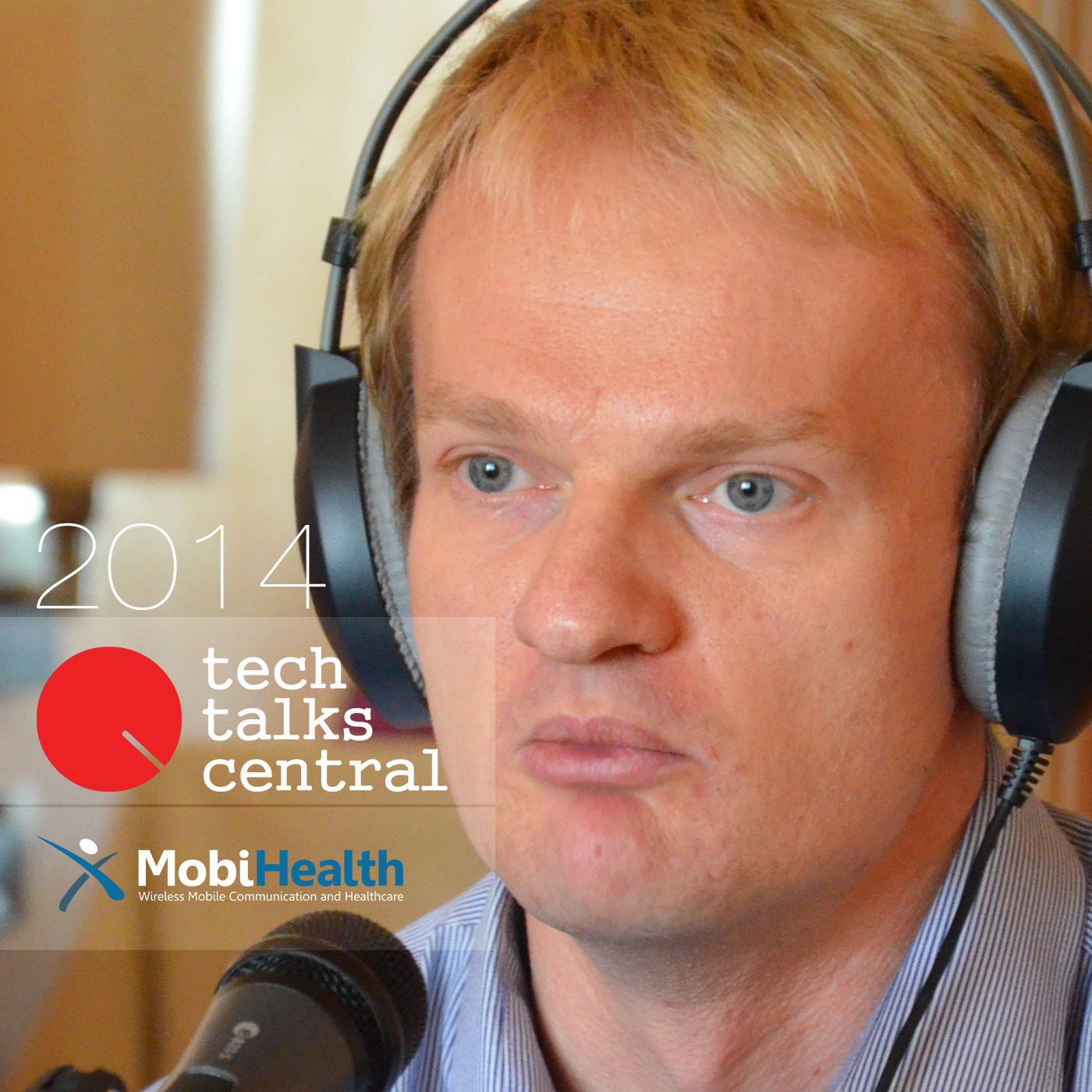 Will Whittow, Dr.
Senior Lecturer, Loughborough University
Dr. Will Whittow is a Senior Lecturer in Electronic Materials Integration in the Centre for Wireless Communications Group (WiCR).
He has 14 years of experience in Electromagnetics with more than 100 peer reviewed publications related to: Antennas; wearable antennas; specific absorption rates (SAR); artificial dielectrics; synthetic structures using nanomaterials; heterogeneous substrates; emrboidery, inkjet printing; FSS, metamaterials and energy harvesting.
His current research interests also include antennas; electromagnetics; artificial dielectrics; nanomaterials; wearable antennas, heterogeneous substrates, VHF antennas; specific absorption rates (SAR); FDTD; Pulsed Power and High Speed Networks. He is especially interested in cross-discipline research.
He was previously the Coordinating Chair of Loughborough Antennas & Propagation Conference (2007-2011). This is the most prestigious antennas conference in the UK. It has become an internationally recognised event, with ~250 papers submitted from more than 50 countries from all six inhabited continents.
Specialties: Wearable antennas and electromagnetics
Interviewed at the MOBIHEALTH 2014, the 4th International Conference on Wireless Mobile Communication and Healthcare - "Transforming healthcare through innovations in mobile and wireless technologies", that took place in Athens, Greece, November 3–5, 2014