Alexander Berler on Healthcare Standards & Interoperability Beyond Borders
Tina Miteko chats with Alexander Berler, Chair of HL7 Hellas and Director at Gnomon Informatics about the interoperability challenges that exist today in healthcare; innovative initiatives such as the Greek ePrescription system; and how European-wide pilot projects such as epSOS are helping to reach cross-border interoperability between health record systems in Europe.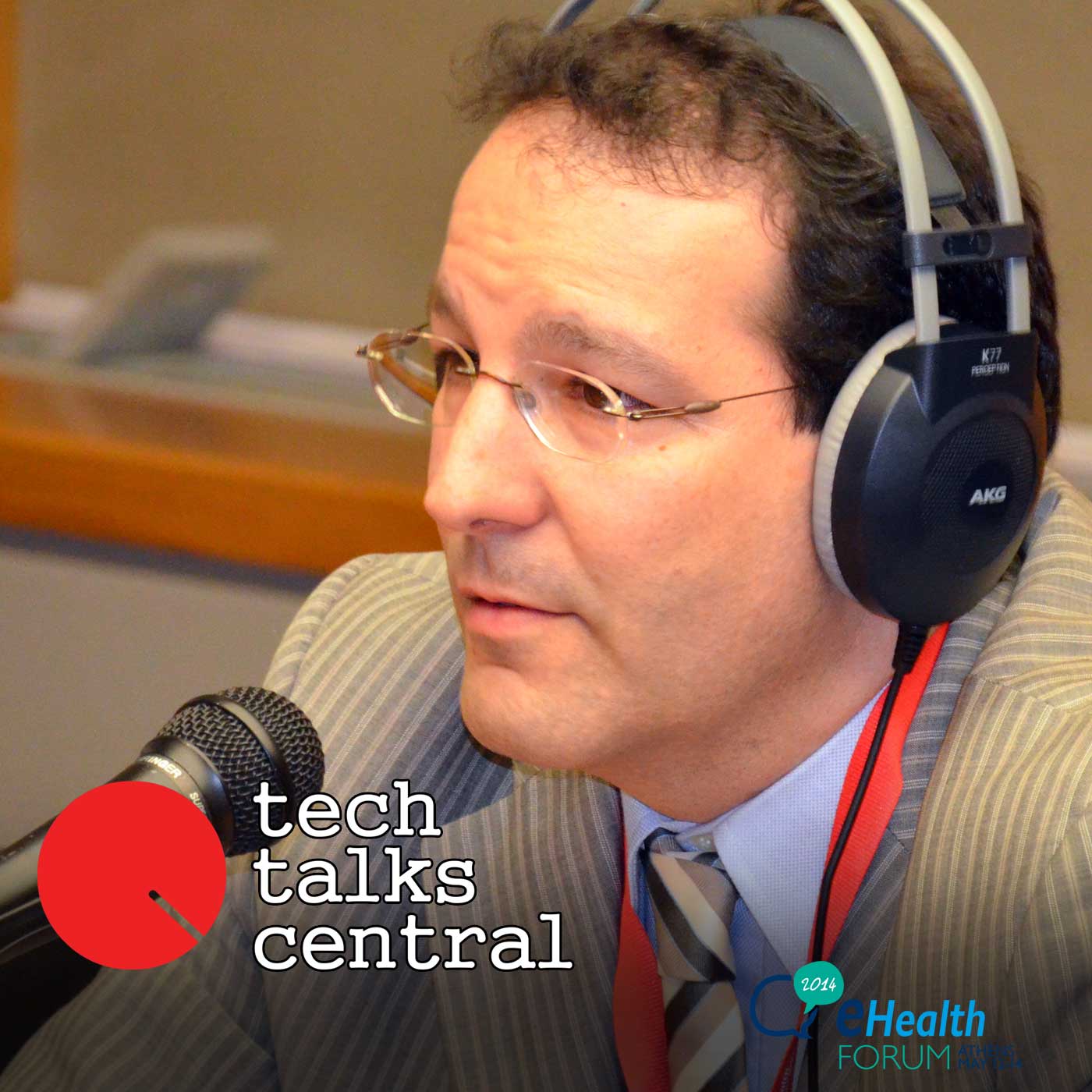 Alexander Berler
Dr. HL7 Hellas Chair & Director at Gnomon Informatics S.A.
Dr Alexander Berler, HL7 Hellas Chair & Director at Gnomon Informatics S.A. Dr Alexander Berler has an MSc in Biomedical Engineering and a PhD in Medical Informatics. He is currently employed as the Director of consulting services department at Gnomon Informatics with an expertise in international projects related to e-health, e-procurement and e-government. On behalf of Gnomon Informatics, he is a member of the epSOS Industry Team Steering Committee and participates in the development of the openNCP software components. He has also designed the interoperability framework of the Greek ePrescription system. He is currently a member of several societies' institutes and organizations (IEEE, ACM, HIMSS), a member of several IHE Europe Committees, an external tutor to the National School of Public Health and the Chair of HL7 Hellas, the Greek HL7 Affiliate.
Specialties:
Tech Talks Central interviewed and broadcasted live from the eHealth Forum 2014 at Megaron Conference Centre in Athens, GREECE, during the 12th – 14th of May, 2014. The eHealth Forum 2014 brought together a High-Level eHealth Experts' Conference on European Priorities, the European Innovation Partnership on Active and Healthy Ageing (EIP AHA) – incorporating events and an exhibition, a meeting of the eHealth Network, the 4th EU-US eHealth Marketplace & Cooperation Assembly, and much more. The Forum demonstrated how eHealth can further develop existing partnerships to enhance and safeguard access to care and quality of life. It showcased how ICT and innovation on a large scale in health and care systems can contribute to sustainability, economic growth and job opportunities during challenging times.