A Common Platform for Telehealth… We're Getting Older!
Joe Killen of Tunstall Group talks about the technology and services his 60-year-old company is offering to elders or people with chronic diseases, still living in their homes. He tells us a lot about the quite new (about 5-years-old) and innovative tele-health monitoring schemes, which are gaining ground, all over the world. Joe points out the need for standards, now that we have an abundance of biometric data concerning millions of people, as European population is getting older, and proposes the creation of a common international framework for that purpose. Interviewed by Sakis Triantafyllakis for Tech Talks Central.
6:50 "…in Europe, health is a service which is typically provided by the public administration, the public purse, and less the Public Administration is able to receive data which is compliant with its own quality standards, then all the information which is gathered by these new devices will remain outside of the system… so, our role -as we see it- is twofold: first of all, to merge health data with social care data in order to provide improved stratification / information to allow appropriate health and social services strategies to be developed and, secondly, we are also working on developing interfaces in order to create access points into the integrated health and social care system…"
9:50 "…ECHAlliance is doing a fantastic job… The challenges around creating integrated health and social care are cultural, technological and institutional. In order to create access to the synergies a more holistic model can deliver, it is necessary to have an actor, an agent who can move freely between public administration, private enterprises and universities/institutions. And it is essential to be able to bring all those bodies together in order to define the appropriate ways forward in the many different health, social and economic systems across Europe. In our view, the ECHAlliance is ideally configured in that respect, because it is not a for-profit organization and it generates and facilitates contacts across these different and tight organizations, many of which speak different languages both literally different languages, but even within the same country, they have different contact points and we feel that ECHAlliance is doing a great job in that respect…"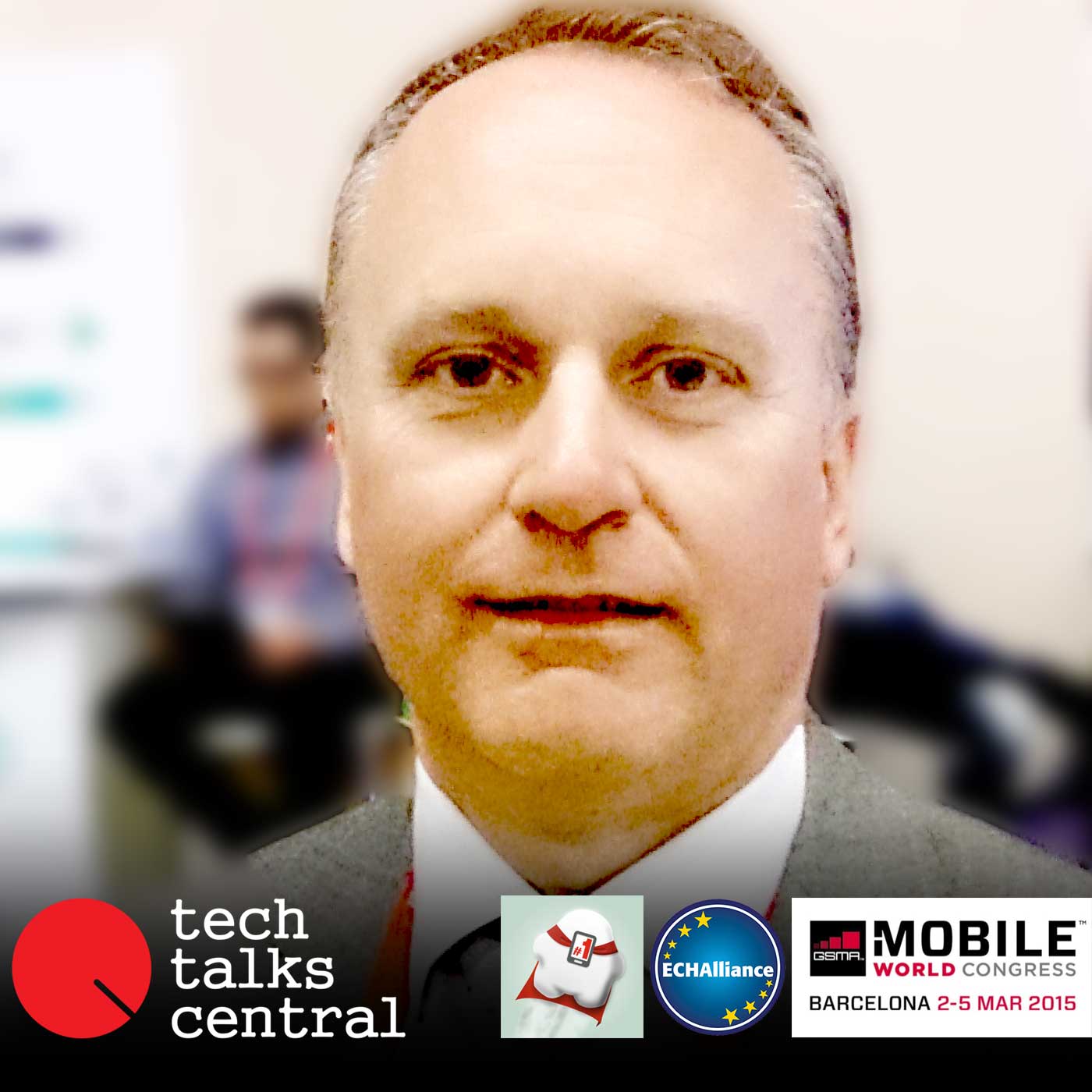 Joe Killen
International Business Development Director, Tunstall Group
Since February 2013, Joe is President of Tunstall Televida and International Business Development Director, also working on synergy strategies for Health and Social Care convergence with Regional Governments. With fluent German and French from University, Joe has added Spanish to his native English. He also holds qualifications in Economics and Electronics. Prior to Tunstall, Joe began his career at Bonas Machine, an electronic textile machinery manufacturer, where he held positions in sales and service, and ran the company's German subsidiary for 3 years. He joined Tunstall Healthcare in 1997 as Export Sales Manager and then became Tunstall's International Director in 2000. He managed acquisitions in Belgium, Ireland, Italy France and Spain, where he relocated to Madrid in 2004 and has built up a telecare market of over 500,000 users.
Specialties: business development