When APIs need to meet SLAs
David O'Neill describes how Seattle based APImetrics offers the industry's first and only intelligent, analytics-driven API performance solution built specifically for the enterprise. He explains what the current problems are with APIs are and how companies need to monitor their APIs with analytics, receive alerts and take action in order to meet service level agreements(SLAs) and customer expectations. Follow them on Titter under @APImetricStats. Interviewed by Vicki Kolovou for Tech Talks Central.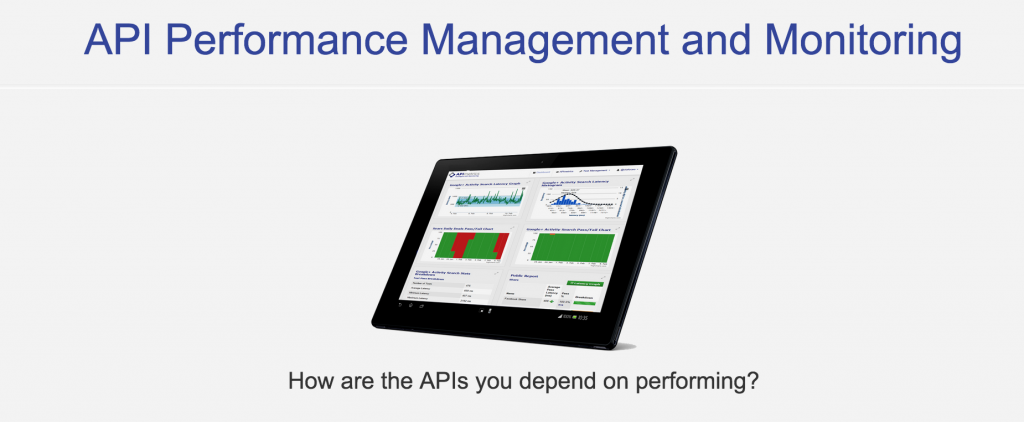 1:51 "..we built APImetrics to answer the specific question: Why everything looks good on your logs but why can't your users use it? …"
3:15 "..people are starting to monetise (APIs). When you monetise, people are expecting them to work in a certain way…and there is a huge gap in the market that can verify that (quality) and we're looking to cover that…"
5:00 "..we kicked of the first version of our tool measuring the big common APIs like Facebook, Amazon, LinkedIn, Instagram, Google and others over 18 months ago and we now have a database of over 20 million records of API transactions over 18 months; so our next step as we grow is to start to do some analysis of those results in order to actually see where the gold standard is; because it is a very complicated problem. It's the combination of latency plus uptime…"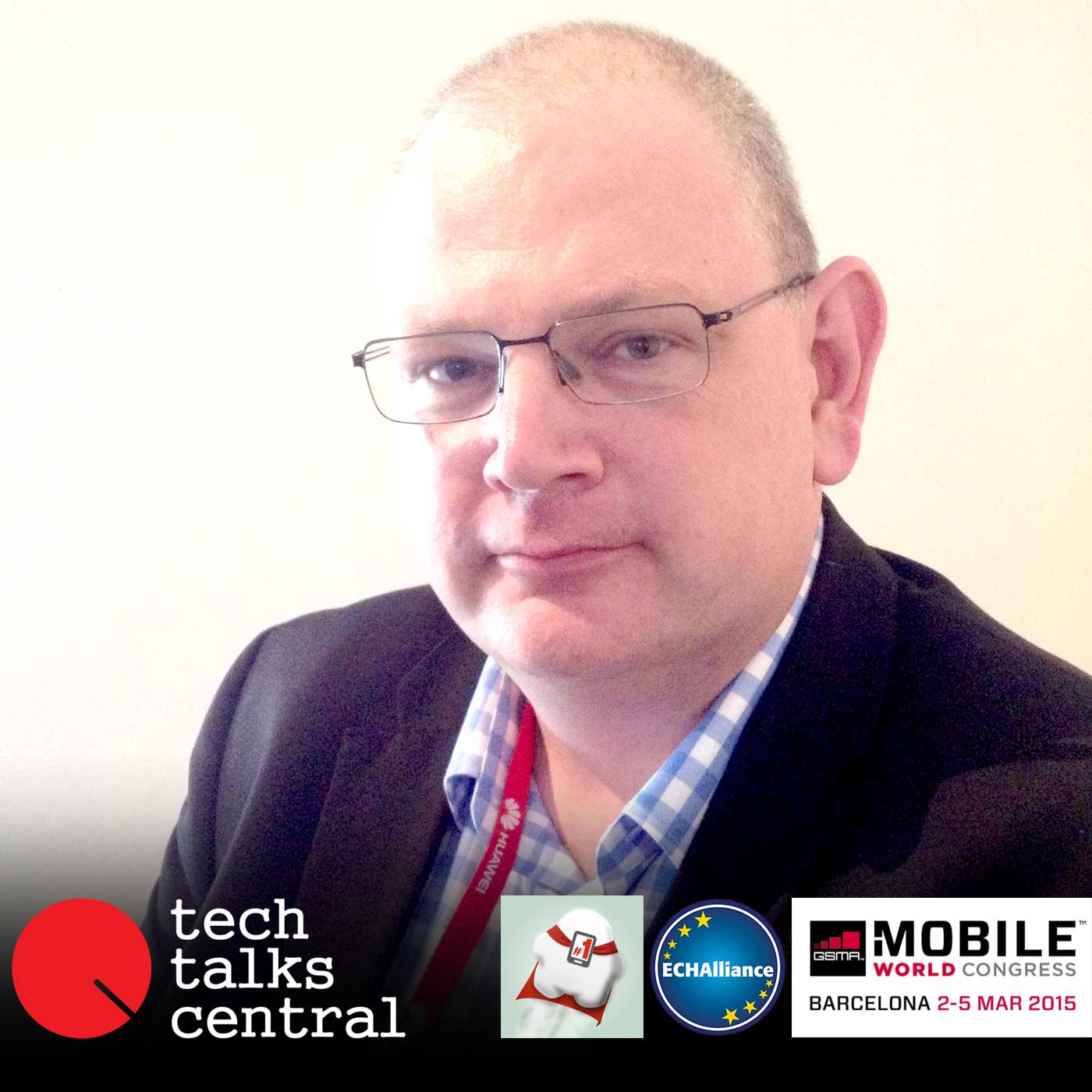 David O'Neill
CEO & Founder of APImetrics
Founder and CEO of APImetrics, solution that provides an intelligent way to monitor and track the performance of mission critical APIs. Dvid has a track record in building new businesses and products inside startups and larger organisations.
Specialties: Business Development, Sales, Mobile