From R&D to a Healthcare Workflow Management platform, Ioannis Tamposis
Mr. Ioannis Tamposis is a healthcare IT expert working for OraSys that offers innovative healthcare services. They have developed a platform for managing medical imaging workflows in an enterprise level which can be integrated among all radiology equipment and applications. OraSys is also involved in the HPV Guard Project, a decision support system based on advanced clinical theranostics protocols for the cost-effective, personalised management of HPV related disease. Interviewed by Venetia I. Kyritsi for Tech Talks Central.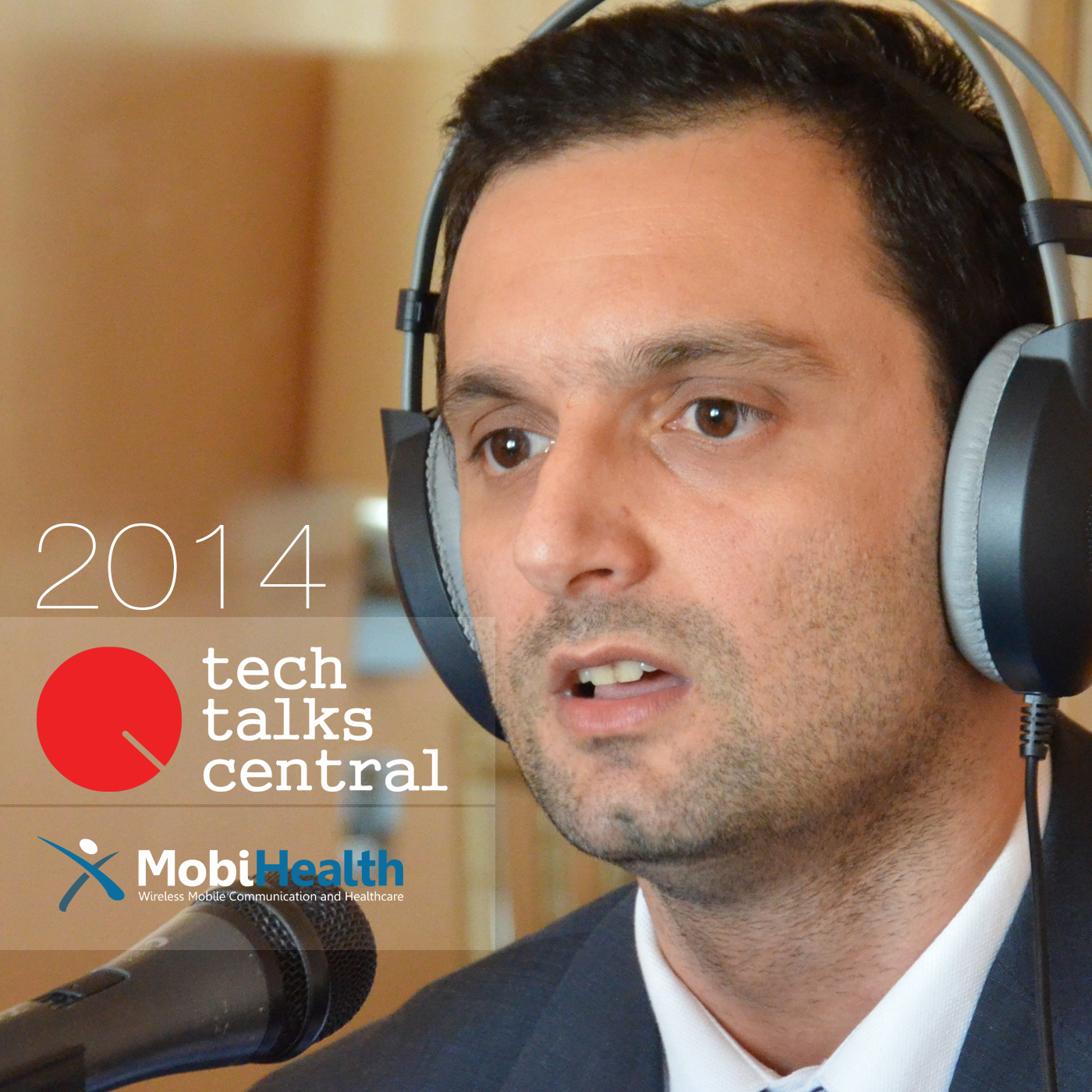 Ioannis Tamposis
Project Manager & Software Engineer, OraSys
Ioannis Tamposis holds a degree in Computing and has been working as a software engineer since 2004 . For the last 10 years he have been working in the fields of information systems analysis and design, application development, IT Project planning and web design. He has been responsible for the development of programs, such as payroll and pension management systems, budget and financial management systems Fiscal Audits and web portals. For the last years his main focus area are the design and implementation of advanced healthcare IT solutions.
Specialties: Advanced healthcare IT solutions
Interviewed at the MOBIHEALTH 2014, the 4th International Conference on Wireless Mobile Communication and Healthcare - "Transforming healthcare through innovations in mobile and wireless technologies", that took place in Athens, Greece, November 3–5, 2014