HPV Guard – a software management platform for cervical cancer, Prof. Petros Karakitsos
Prof. Karakitsos explains how HPV Guard, a smart and innovative system to define individual risk for cervical cancer development, works. This brand new platform, supported by an EU Grant, Greek State money and private investments, compiles -using established know-how of Big Data mining- laboratory and clinical data that feed a dedicated scoring system, with specialist doctors analyzing the results. Interviewed by Yannis Rizopoulos for Tech Talks Central.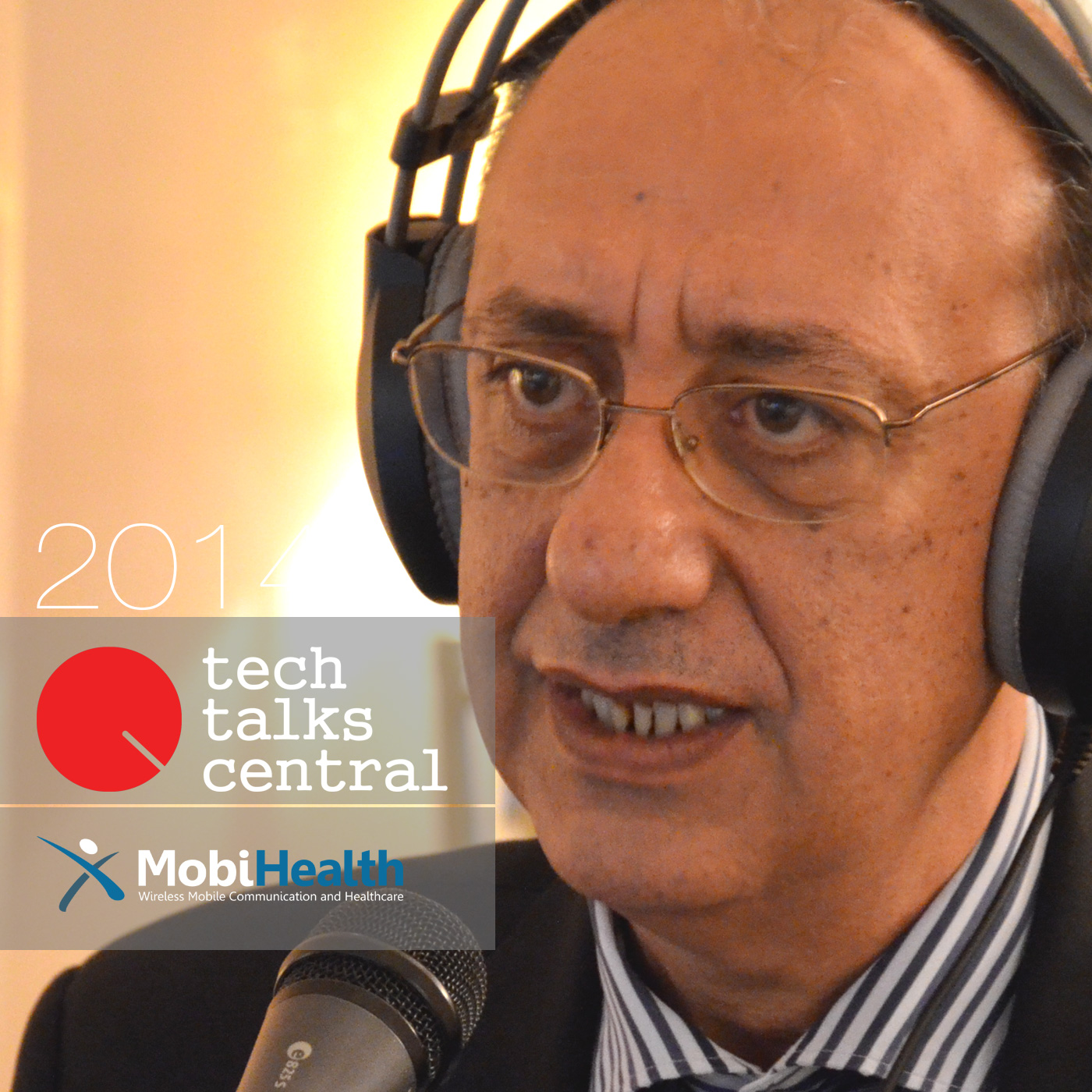 Petros Karakitsos, Dr.
Assistant Professor, MD, PhD, Department of Cytopathology, University General Hospital "Attikon", School of Medicine, National and Kapodistrian University of Athens
Petros Karakitsos graduated from the Medical School of Athens University in 1982; in 1988 he received specialization in Cytopathology and a Ph.D. degree from the same University. Now he is Professor of Cytopathology and Director of the Department of Cytopathology at the Medical School of the University of Athens ("Attikon" University Hospital). He is member of four Greek and four international Scientific Societies. He has contributed chapters to ten medical books and two educational CDs. Principal investigator in 22 research programs (artificial intelligence in pathology, cervical screening, molecular pathways in colon carcinogenesis, implication of molecular markers in HPV-related oncogenesis, ThinPrep cytology, e-Learning and e-Health) having yielded, up to now, 156 papers in peer-reviewed journals and more than 200 presentations or invited lectures in international scientific congresses, with 12 scientific awards. Petros Karakitsos is project manager of HPVGuard.
Specialties: Cytopathology, Medicine
Interviewed at the MOBIHEALTH 2014, the 4th International Conference on Wireless Mobile Communication and Healthcare - "Transforming healthcare through innovations in mobile and wireless technologies", that took place in Athens, Greece, November 3–5, 2014