Marc Lange on Telematics in Healthcare
Tina Miteko interviews Marc Lange, Secretary General of the European Health Telematics Association (EHTEL) about the purpose that EHTEL serves; key activities and European projects that the association is supporting such as United4Health; and his thoughts on how to make the healthcare system more sustainable.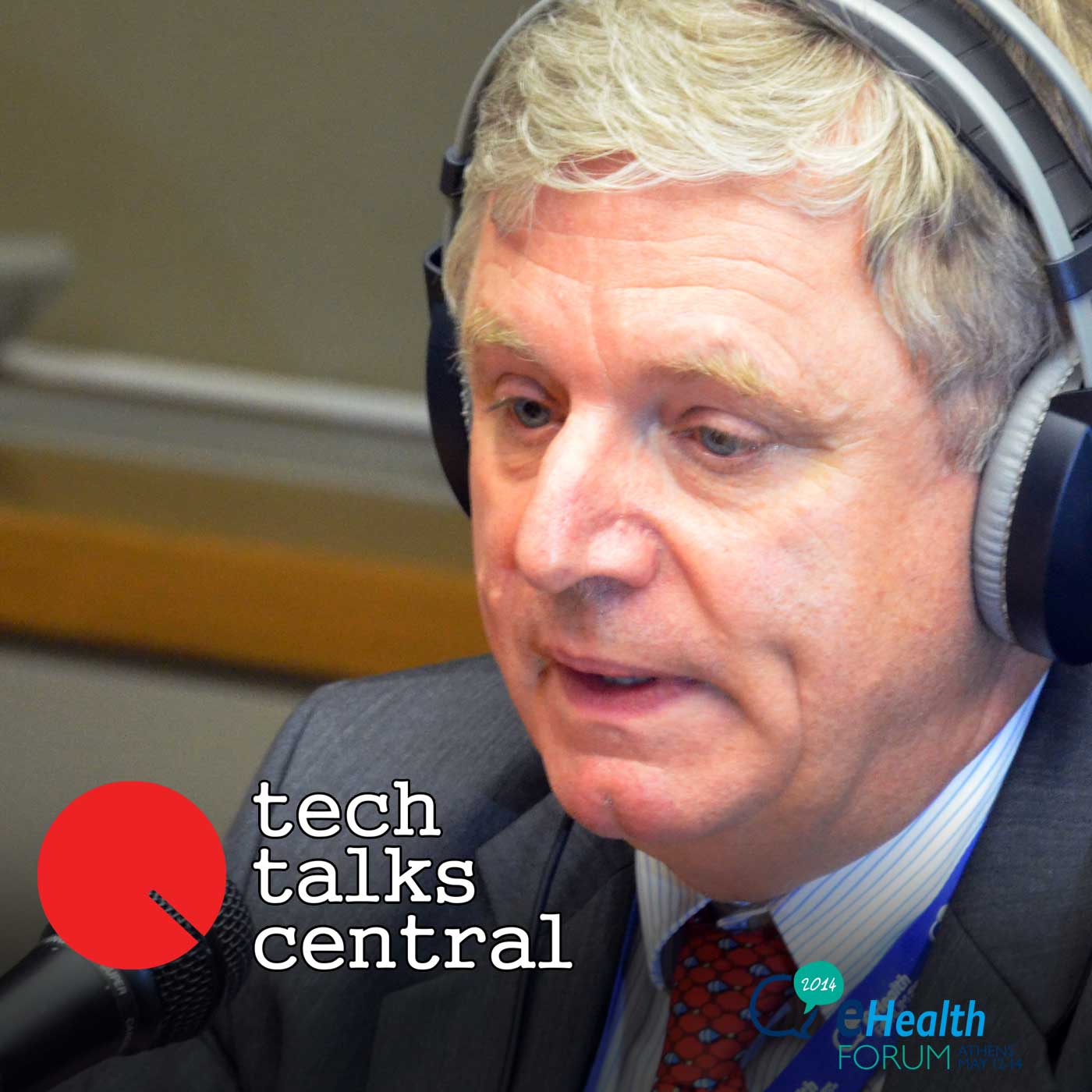 Marc Lange
Secretary General of EHTEL
Secretary General of EHTEL, Managing Director of BiE. Marc Lange is involved in European ICT projects for the public sector (i.e. social security, customs and indirect taxation, legal identity, health) since 1992 and has therefore a long experience in supporting EU Member States in coordinating the deployment of their projects.
Specialties:
Tech Talks Central interviewed and broadcasted live from the eHealth Forum 2014 at Megaron Conference Centre in Athens, GREECE, during the 12th – 14th of May, 2014. The eHealth Forum 2014 brought together a High-Level eHealth Experts' Conference on European Priorities, the European Innovation Partnership on Active and Healthy Ageing (EIP AHA) – incorporating events and an exhibition, a meeting of the eHealth Network, the 4th EU-US eHealth Marketplace & Cooperation Assembly, and much more. The Forum demonstrated how eHealth can further develop existing partnerships to enhance and safeguard access to care and quality of life. It showcased how ICT and innovation on a large scale in health and care systems can contribute to sustainability, economic growth and job opportunities during challenging times.