Charles Parisot on Interoperability in eHealth is critical but hard. Here is why
Charles Parisot is in charge of standardization and IT architecture coordinating overall GE Healthcare products. In this interview Charles talks about interoperability in eHealth. Charles gives some insights on why system interoperability, both at commercial and country level, actual does matter for the average person/patient/tax-payer. He then expands on the current EC-backed efforts driving interoperability across Europe and beyond, and on using the "hackathon" model to boost participation and creativity in specific activities. In the last part of our discussion, Charles gives a healthcare-expert perspective on the wave of lifestyle/wellness devices and apps that are getting closer to an overlap with services provided by the traditional healthcare sector. Interviewed by TTC's George Voulgaris.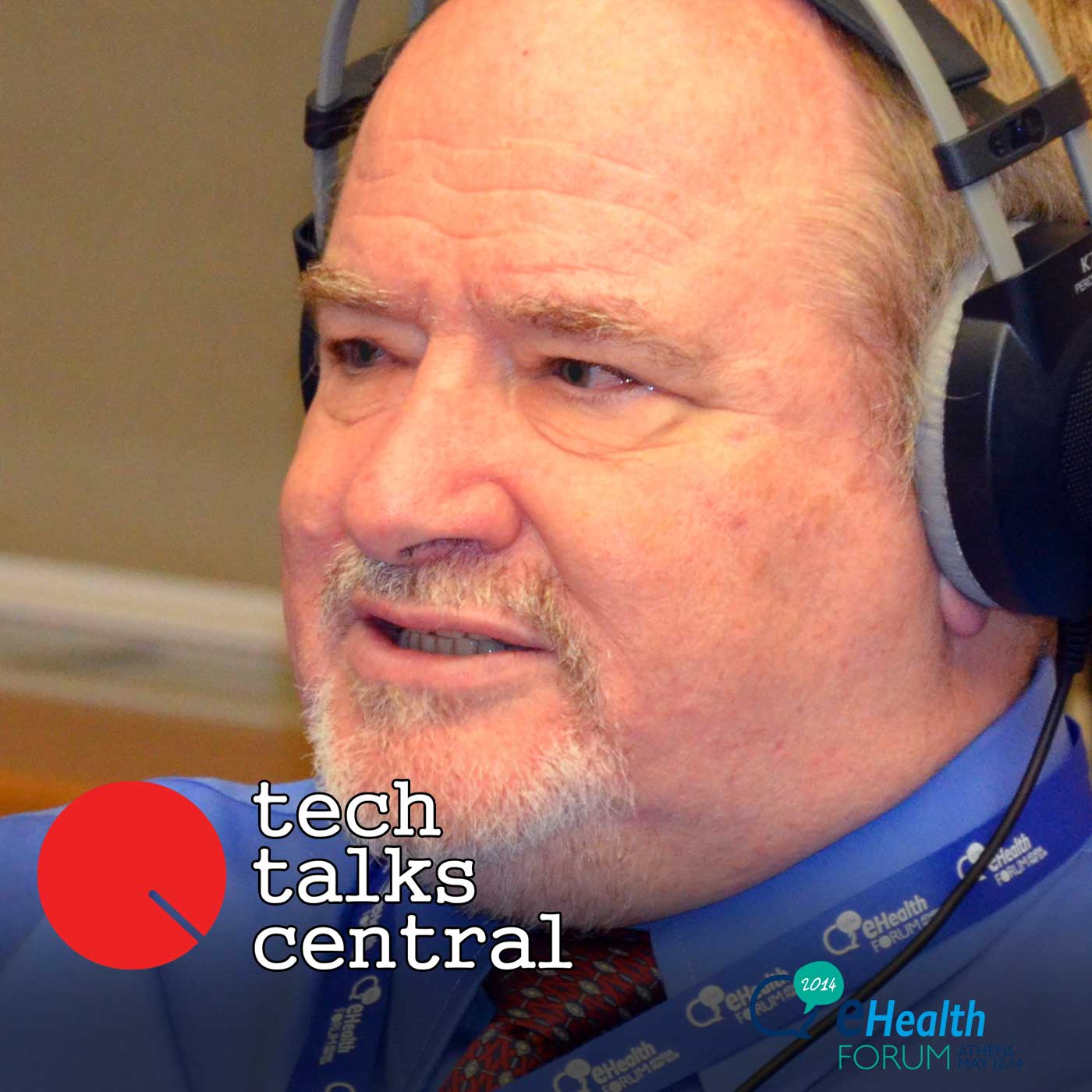 Charles Parisot
In charge of standardization and IT architecture coordinating overall GE Healthcare
Charles R. Parisot, Manager, Architecture and Standards, GE Healthcare, Buc, France. Charles Parisot is with the Information Technologies business of GE Healthcare. He is in charge of standardization and IT architecture. Through his extensive experience in contributing to a user driven harmonization and implementation of interoperability standards, Charles has earned the trust of many healthcare user communities in Europe and in the USA to effectively achieve the rapid adoption of interoperability standards using a collaborative approach.
Specialties:
Tech Talks Central interviewed and broadcasted live from the eHealth Forum 2014 at Megaron Conference Centre in Athens, GREECE, during the 12th – 14th of May, 2014. The eHealth Forum 2014 brought together a High-Level eHealth Experts' Conference on European Priorities, the European Innovation Partnership on Active and Healthy Ageing (EIP AHA) – incorporating events and an exhibition, a meeting of the eHealth Network, the 4th EU-US eHealth Marketplace & Cooperation Assembly, and much more. The Forum demonstrated how eHealth can further develop existing partnerships to enhance and safeguard access to care and quality of life. It showcased how ICT and innovation on a large scale in health and care systems can contribute to sustainability, economic growth and job opportunities during challenging times.