Brian O'Connor on Can Connected Health Reform Healthcare?
In this insightful interview Brian O'Connor, Chairman of the European Connected Health Alliance (ECHAlliance) about the role of digital health as a contributor to reforming healthcare; examples of innovative healthcare solutions; and what the future of digital health holds. Interviewed by TTC's Tina Miteko.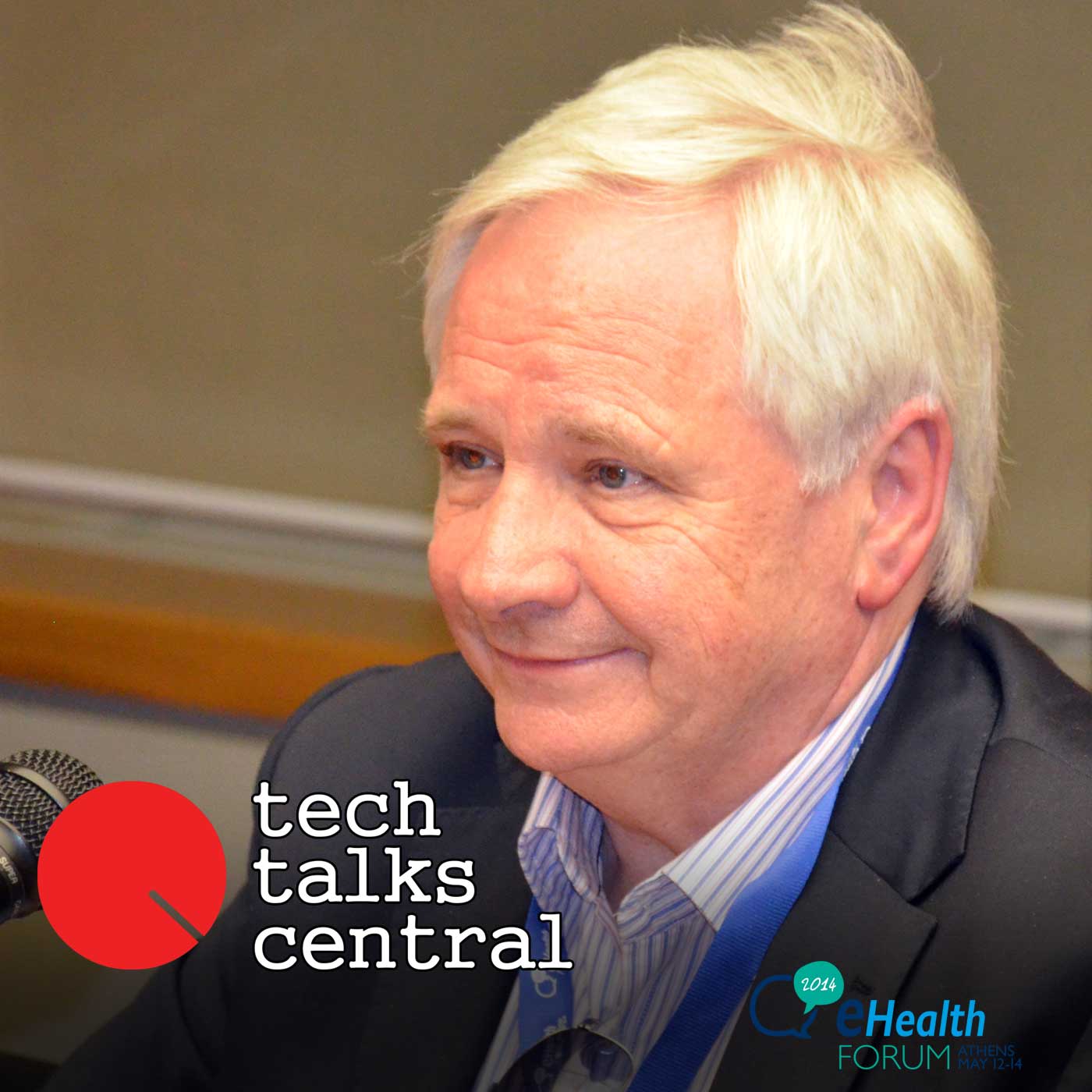 Brian O'Connor
Chair, European Connected Health Alliance (ECHAlliance)
Brian O'Connor was born in Belfast, Northern Ireland and has developed his career as a consultant, manager and/or investor in both private and public companies. He has gained vast experience as a company director in a variety of industries and professions, and has raised significant sums for companies through both private equity structures and stock exchange listings.Through his long established consultancy company, Corporate Direction Ltd, he is currently providing strategic advice to Governments, International organisations and companies on the challenges facing healthcare in general and specifically on the Connected Health opportunity.Brian has founded a number of companies in the healthcare services area in the UK, Ireland and Hong Kong.
Specialties: Business Development, eHealth, mHealth, Negotiations
Tech Talks Central interviewed and broadcasted live from the eHealth Forum 2014 at Megaron Conference Centre in Athens, GREECE, during the 12th – 14th of May, 2014. The eHealth Forum 2014 brought together a High-Level eHealth Experts' Conference on European Priorities, the European Innovation Partnership on Active and Healthy Ageing (EIP AHA) – incorporating events and an exhibition, a meeting of the eHealth Network, the 4th EU-US eHealth Marketplace & Cooperation Assembly, and much more. The Forum demonstrated how eHealth can further develop existing partnerships to enhance and safeguard access to care and quality of life. It showcased how ICT and innovation on a large scale in health and care systems can contribute to sustainability, economic growth and job opportunities during challenging times.