A Need to Re-engineer the Processes in Healthcare
Kari Kohtamaki, Account Manager for Wellness & Healthcare Technologies at VTT Technical Research Centre of Finland, explains how VTT is a multi disciplined applied research institute owned by the Finnish Government, employing over 2600 research scientists. He talks about the ECHAlliance and how it's popularity within Europe can help research institutes collaborate with stakeholders. Kari goes on to describe the development in the eHealth sector within the Scandinavian countries, the opportunities and the challenges that need to be addressed; how easy it is to collaborate with countries in the South of Europe and how the new market of China offers a new test bed for research. Interviewed by Vicki Kolovou for Tech Talks Central.
5:50 "..the main challenge is to re-engineer the processes in health care provision so that they utilise the digital tools. If we just add mobile and digital tools on top of existing processes it may actually be increasing the cost of healthcare, not decreasing it. So that is the challenge; we need a mentality change…"
10:42 "..one very interesting aspect here(China) is the tailoring of different digital solutions to different nationalities…to understand how different services should be tailored for the Asian audience. It provides a test bed for the developers…"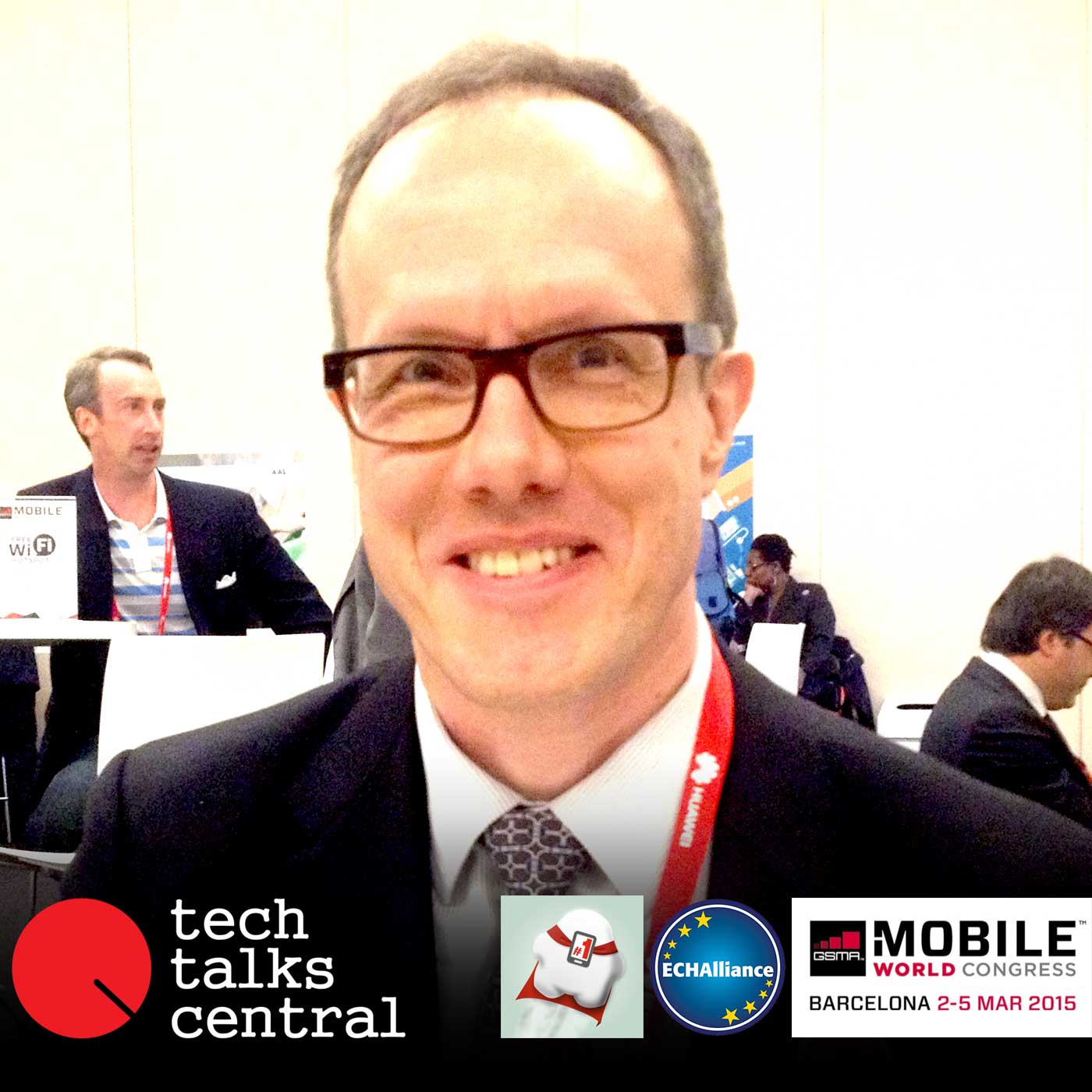 Kari Kohtamäki
Account Manager for Wellness & Healthcare Technologies at VTT Technical Research Centre
Kari Kohtamaki works as Key Account Manager for wellness and healthcare technologies at VTT Technical Research Centre of Finland Ltd., with special focus on Digital Health. This role involves assessing future trends and customer needs in this field, as well as creating international partnership networks for VTT. He has a 20-year business background from working with global medical device companies, most recently at GE Healthcare. Kari has gathered an extensive business experience from various international management positions ranging from product development to marketing, sales and business development.
Specialties: Business strategy, Customer Management, Health